Taking up something unconventional as a career option and that too in the 19th century was more than just tough a decision to be made and hence, Gertrude Jekyll proved the mundane thoughts wrong by taking up garden designing as her career option.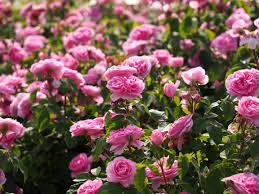 As we know she was having immense interest in craftsmanship, music, art, sculpture making, music and so on and so forth and hence, her aesthetic sense was really brilliant for that time. Her achievements in the field of garden designing are huge.
Gertrude Jekyll Biography
She was born in 1843 in London. The backdrop was rural and hence, she had that sense of aesthetics in her ingrained from the very beginning. That rusticity influenced her lot that was reflected upon her works in the later years.
Gertrude Jekyll's Education
She got her education in art from the South Kensington School of Art in London where she made her skill development in a better way for the professional world.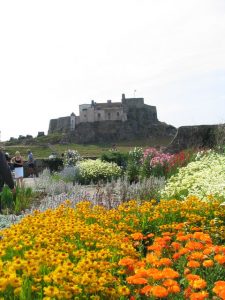 She always had an interest in nature, the flora, its colors, and the contrast and so on and so forth.
Starting Her Career
After her father's death, she had to take up her career seriously and hence, she absorbed much from the working styles and principles of John Ruskin and William Morris. As she had an interest in botany and science she used to study each plant before thinking of placing them in a garden.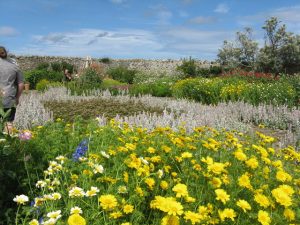 Horticulture experts took immense interest in working with her seeing her ideas. She collaborated with William Robinson as their ideas matched well.
Origin and Early Years of Gertrude Jekyll
Both of them thought of coming out of the traditional Victorian garden setups and making it more free-flowing, more natural and more spontaneous as well.
They tried to experiment with the species of plants in the garden and tried an array of a combination as well. This permutation and combination thought was something unusual. Something out of the box in the then societal currents.
Gertrude Jekyll's Her Achievements
She took up plant collection as her hobby and passion and she was passionate about exhibitions, painting, photography, embroidery, metal works, gilding and singing as well.
She had a completely different creative persona and was extremely focused on pursuing her passion in the aesthetic work instead of just a mechanical career option.
She came out of the cocoon and took up garden designing which was something really out of the box in that spatiotemporal context. Her thoughtful mind and her creative heart worked wonders in this aesthetic filed. Instead of harping on the same strings she did hit the brownie points.
She had a prosperous nursery garden where she focused on breeding of new plant species. Her aesthetic sense mingled well with the study of botany and science. This helped in a balance in her career.
Gertrude Jekyll as an Author
She was a prolific writer in the later years and did compose several books which were published during her lifetime and were high on demand as well.
She did write a plethora of articles also. Her writing style was practical, well researched, realistic and aesthetically appealing as well.
We lost this great soul in 1932; she died at her own place and her funeral was attended by her very good old friend Robinson.