Robert Browning is one of the most notable English poets from the Victorian period, which had lasted throughout the reign of Queen Victoria, from June 20, 1837, to January 22, 1901, when she died.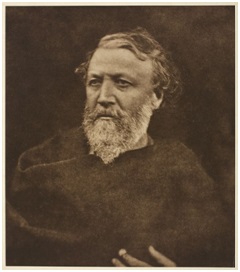 Browning's poems have been subjected to much criticism and though his literary career began with much success, it was soon met with considerable apathy. Browning's personality has always been quite impressive, with the writer paying no heed to poor sales.
Robert Browning Biography
He had not given in to frustration and obstinacy and all of that accounts for the posthumous fame that he has got over the ages. His poems have a stench of irony mixed with a satiric outlook.
Mind-boggling syntax, his mastery over the words, dark humor, historical reference are some of the salient features that mark Robert Browning's poetry.
Robert Browning's Family
Robert Browning had a family that nurtured the development of the literary genius in him. His mother, Sarah Anna Wiedemann, was a talented musician and he was very close to her.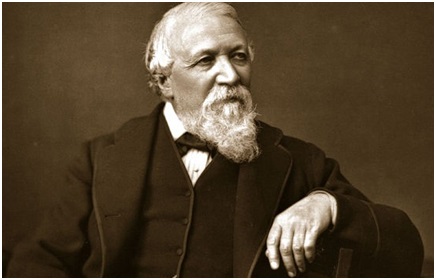 Robert's father, also named Robert Browning, was a literary collector and had gathered a library of thousands of books, with some of them being quite rare. She also had a younger sister, Sarianna, who was also quite gifted and had been a companion after the death of Robert's wife.
Robert Browning Work
All of these had greatly contributed to the development of Browning as the great poet he is known to be. Even her wife had been a great poetess by the name of Elizabeth Barrett. She was already quite established by the time Robert started courting her.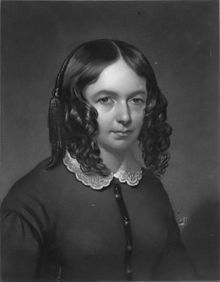 Though Elizabeth's father disapproved of the relationship, the couple carried on their courtship through letters. They had eloped to Italy after getting married, and this is where the couple produced most of their famous works.
Literary Style of Robert Browning 
Robert Browning was a very learned person who had mastered Latin, Greek, Italian and French by the age of fourteen and read through volumes of work.
He had attended the University of London in 1828, but disgusted with the pace of his improvement there, he continued to carry on his studies on his own.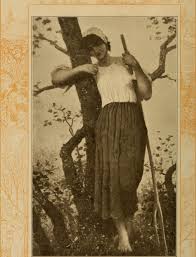 This is why many of his readers find it difficult to find the references mentioned in his work. He had also been quite obscure in mentioning the allusions and had not realized this due to his vast knowledge.
Robert Browning Poems
The poet has made his poems reflect his versatility through various styles like the narrative, the monologue, and even lyricism.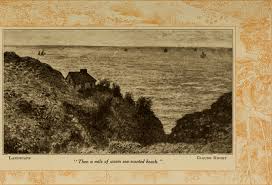 One of the most notable features about his collections is that he does not give any importance to the chronology, just the content of the poems themselves.
Dramatic Lyrics, Dramatic Romances, and Lyrics are two collections that have portrayed Browning's talent. His creations derive impulses and ideas through vision, quest, and madness and from the vast world of his imagination.
Critical Review of Robert Browning's Style and Poems
Robert Browning is very much famous for his personal style of the Dramatic Monologue. He has contributed a lot to the development of this style of writing. Browning had found his capabilities of developing characters through the speeches that they make,
Thus building the characterization in stages. Most writers develop their style through experience and their creations can be justified by making a close scrutiny on the prevalent society and their involvement.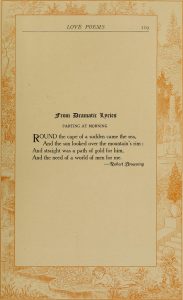 Robert Browning had seemingly tried to write dramas to be played on stage. This was after he met William Macready in the 1830s. This is when he started to make his way through by his own style of the Dramatic Monologue.
Robert Browning As a Writers 
His poem Pauline was among the first and brought attention, especially that of Dante Rossetti. Paracelsus, in 1835, made more impact as it was praised by prominent writers like William Wordsworth and the novelist Charles Dickens.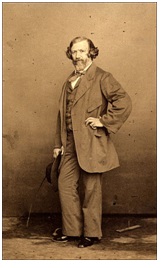 But he brought his doom with the difficult poem Sordello, which was criticized as deliberately obscure. Browning had a little difficulty after this to get into the limelight.
Robert Browning's Relocation to Italy
The relocation to Italy has been one of the most important stages in his life. The collection Men and Women were out before the death of his beloved wife. There was also the collection Dramatis Personae that has been very popular.
He had also continued writing beyond this period, but the recognition he earned was mostly due to the work that he produced at the time.
Robert Browning Facts
By the time, Robert Browning was on his deathbed, he had become a sensation to all those around him. He was revered as a sage and a philosopher more than just a poet.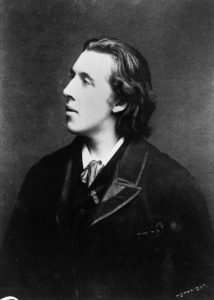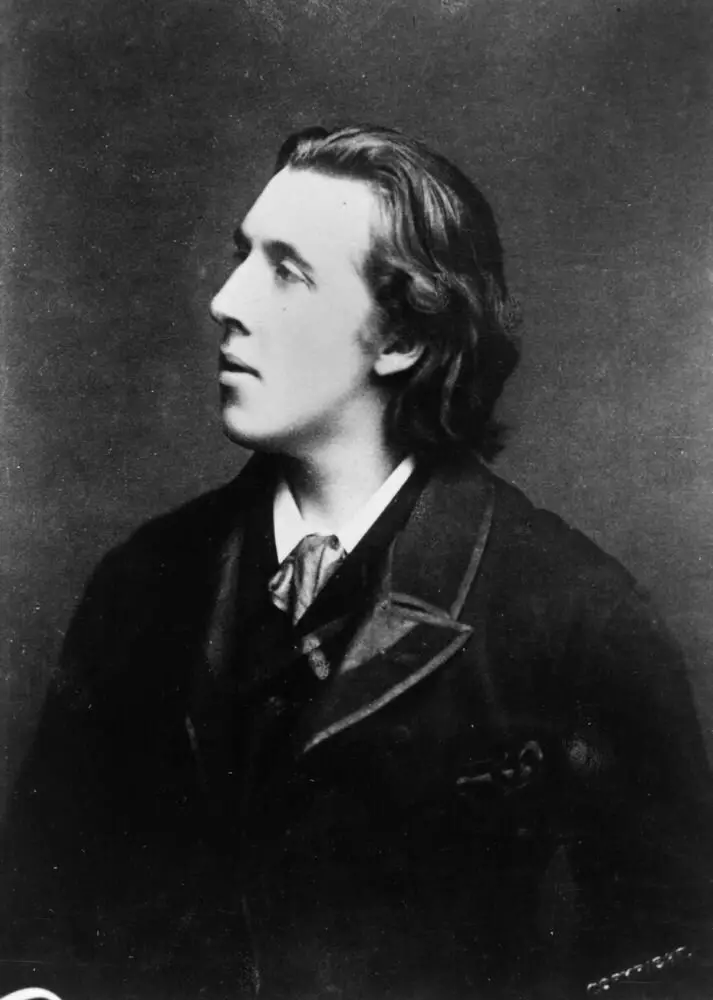 His reign throughout the Victorian age has not been quite prominent, but his influence had grown over the years. He had inspired several other poets that included Oscar Wilde, Bernand Shaw, and others.