Sonnet On The Dies Irae Sung In The Sistine Chapel:
The Poem
Nay, Lord, not thus! white lilies in the spring,
Sad olive-groves, or silver-breasted dove,
Teach me more clearly of Thy life and love
Than terrors of red flame and thundering.
The hillside vines dear memories of Thee bring:
A bird at evening flying to its nest
Tells me of One who had no place of rest:
I think it is of Thee the sparrows sing.
Come rather on some autumn afternoon,
When red and brown are burnished on the leaves,
And the fields echo to the gleaner's song,
Come when the splendid fulness of the moon
Looks down upon the rows of golden sheaves,
And reap Thy harvest: we have waited long.
The Poet
The poet, Oscar Wilde, needs no separate introduction. He is a legend and a genius of the literary world.
A compassionate human being and a lover of Nature and everything in it, Oscar Wilde is known for his wide variety of poems. He was a person who loved God and this particular piece is yet another proof of it.
Review
Oscar Wilde addresses Christ, the Messiah in this poem. He rejoices in the greatness of the Saviour and writes how Nature reminds him of Him.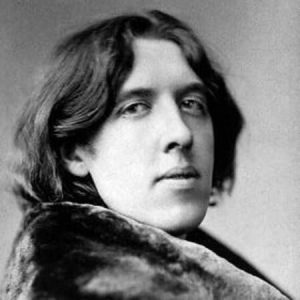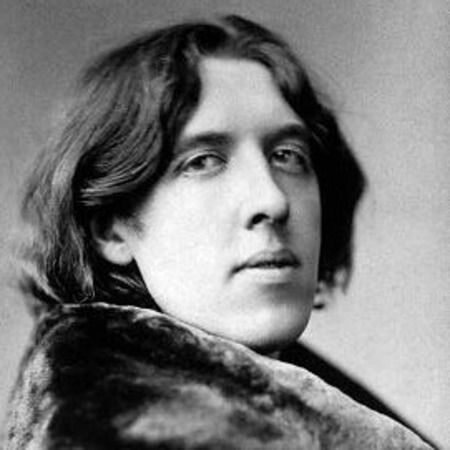 He asks the Lord to guide him and teach him of his ways. He asks to be led by Him. He is reminded of Him when he looks at the hillside vines.
Sonnet On The Dies Irae Sung In The Sistine Chapel
He is reminded that Christ had no home when he watches the birds returning to their nests. He prays to God to teach him his ways of life and how to love for he does not wish to learn the things that bring terror.
He prays to God for Him to return on Earth again, to bless everything living and breathing. Wilde, in this poem, surrenders to the supreme power.
More Info On- Despair by Samuel Coleridge, The Good, Great Man, Faded Flower, Presence Of Love, Snow Flakes