The Model Millionaire centers around a poor chap who, although poverty-stricken, is a charming young man with a gorgeous face and a handsome physique. Hugie is in love with a beautiful woman, Laura, the daughter of the Colonel.
The Plot of The Model Millionaire
The father was very fond of his potential son in law but would not hear about an engagement. He had put forth a condition before Hugie- he would have to earn ten thousand pounds.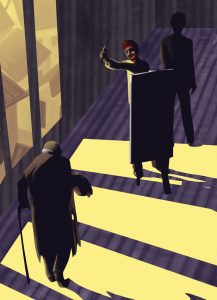 Hugie had a good friend, Trevor, who was an artist. Once, while on his way to find a way to earn the money, Hugie decided to visit his friend. When he entered the humble studio of the artist, he found him deep into drawing a lifelike a sketch of a beggar who was also present there.
Hugie was awestruck at the scene. He casually asked how much could a person make by being a model. Trevor said it was around a shilling every hour.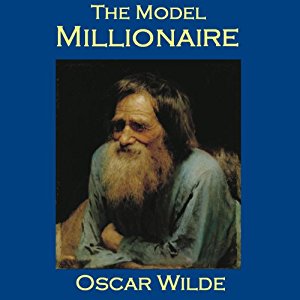 When the artist was gone for some time, he could not resist the urge to talk to the beggar who looked alone and sad. He pulled out whatever little money he had and gave it to him. As a result, Hugie had to walk back home.
The Model Millionaire Facts
In the evening, when Trevor met Hugie, he informed him that the man posing as the beggar was Baron Hausberg. He had commissioned the artist to paint him as the beggar.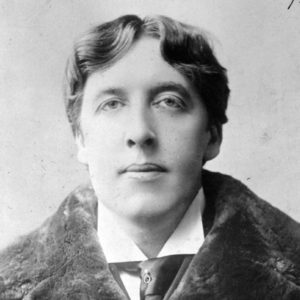 Trevor told him that he had asked him all about Hugie and he had shared his story with the Baron. Hugie, absolutely embarrassed by his actions, returned home regretting what he had done.
Later, he received a letter from Hausberg whereby he had been given ten thousand pounds as a wedding gift. Laura and Hugie got married and Baron Hausberg gave a speech.
Review of The Model Millionaire
A beautiful story, in essence, it is really the Good Samaritan tale where the Samaritan gets rewarded. A delightful read, the style of writing is animated and attractive. It immediately becomes a favorite and stays on as a good memory.
More Info On- Works of Oscar Wilde, Movies based on Oscar Wilde's books, Ghost Stories of The Victorian Era, Canterville Ghost