Charles Gordon Biography: Charles Gordon was born on 28 January 1833 at Woolwich. His father was a lieutenant general.
The Early Life of Charles Gordon
In 1848, after attending Taunton School, he went to the Royal Military Academy at Woolwich. Then in 1852, he gained his commission in the Royal Engineers.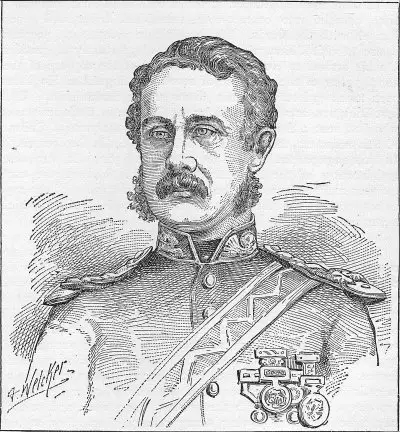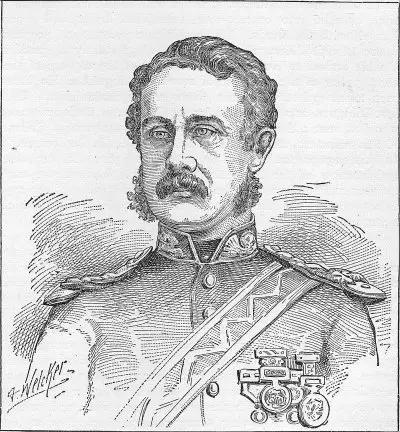 Augusta who was the eldest sister of Gordon became his closest confidant. She was the first one who guided and told him to have faith in Lord Jesus Christ. Afterward, he wrote about his faith and zeal for the Lord.
Charles Gordon was an English soldier, as well as a popular hero who was popularly known as "Chinese" Gordon at this time.
Crimean War and Charles Gordon
During the end of Crimean War, in 1855, he was ordered to the Crimea. During the war, he was wounded and after this, he worked on the destruction of Sevastopol harbor. He was also engaged in quasi-political work in May 1856 where he helped to restrict the frontiers of Bessarabia and Armenia.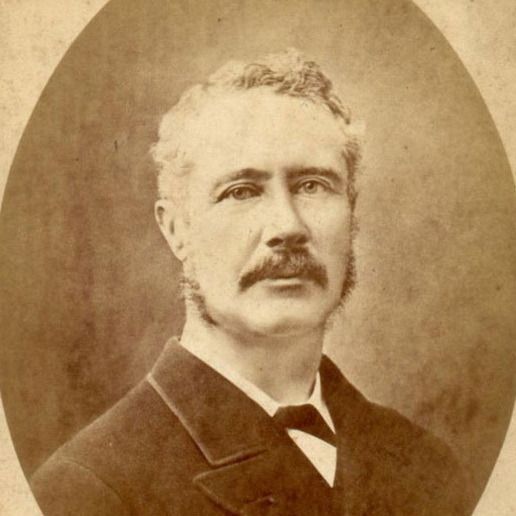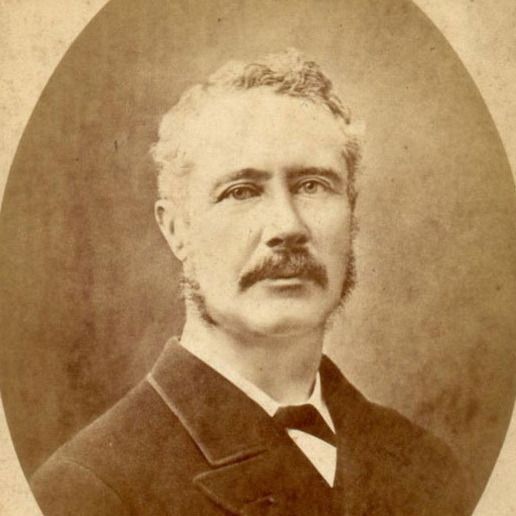 He spent his two years fighting in southern Korea after he joined the British forces in 1860 which used to operate with the French against China and was at the capture of Peking.
Charles Gordon Books
The own "Journal of Gordon" was kept at Khartoum by him during the Mahdist siege. It was edited by Lord Elton who is also a writer of the biography, "Gordon of Khartoum: The Life of General Charles George Gordon(1954)".
"Gordon and Sudan (1931)" by Bernard M. Allen is also very useful. The most recent treatment of Gordon's last months is John Marlowe, "Mission to Khartoum: The Apotheosis of General Gordon (1969)". He wrote many other books such as "Reflections in Palestine", "Colonel Gordon in Central Africa", "Gordon's campaign in China" and more.
Fall of Khartoum
If we talk about the nature of Charles Gordon then he was hardly a man who could preside over the abandonment which was laid by Sudan.
After he arrived in Khartoum in February 1884, he started to proclaim the independence of Sudan. He also declared open communications with the Red Sea, demanded the assessment of Turkish troops and requested the presence of Zobeir Pasha who was a notorious slave dealer.
Charles Gordon Biography
He made these proclaim in order to form an alternative leadership to the Mahdi. Meanwhile, he also made little efforts to withdraw, and the British and Egyptian governments did not reinforce him.
In March 1884, there was an attack on Khartoum by Mahdists, and Gordon denounced the government for neglect by bitterly sending the telegrams, but then in April communications were cut off.
The popular movement of indignation against Gladstone's Liberal government was stirred by his death. It was one of the first stirrings of popular "imperialism" in Britain and contributed to the collapse of the Liberals in 1885.
General Gordon's Statue
Soldiers and officers of the Royal Engineers subscribed to erect their own memorial at the Royal Engineers Institute at Chatham. This statue is made by Edward Onslow Ford which is of Gordon, seated on a camel. Edward found the exact type of camel in London Zoo and he spent two years to sculpt the same one. In 1890, Prince of Wales unveiled the statue of Gordon.
More Info On- Charles Gordon, Charles Gordon – A Pious Military Man, Robert Peel, William Thomas Strutt, Frederic Leighton