Aftermath by Henry Wadsworth Longfellow:
The Poem 'Aftermath' Text
When the summer fields are mown,
When the birds are fledged and flown,
And the dry leaves strew the path;
With the falling of the snow,
With the cawing of the crow,
Once again the fields we mow
And gather in the aftermath. Not the sweet, new grass with flowers
Is this harvesting of ours;
Not the upland clover bloom;
But the rowen mired with weeds,
Tangled tufts from marsh and meads,
Where the poppy drops its seeds
In the silence and the gloom.
'Aftermath' Review
Henry Wadsworth Longfellow had penned this sad, morose piece which he titled 'Aftermath". He begins the poem by setting the scene to lay the basis for his poem. He talks about the summer and the fields it had left behind and how they had been cleared already.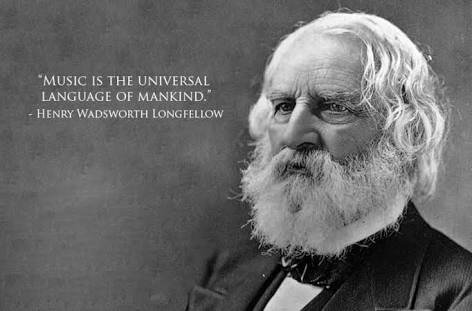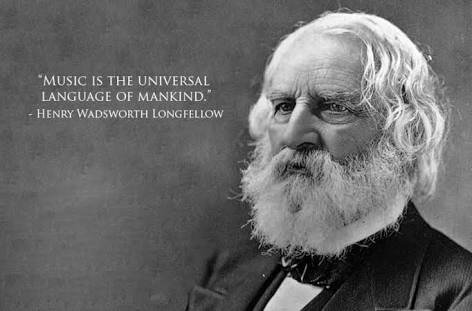 He writes about the birds which had fledged and how they grew up enough to fly away. Longfellow plays with imagery, weaving strings of a scenery when he writes about dry, fallen leaves adorning a path.
However, then comes Winter which is often the saddest season and this is what Longfellow refers to as aftermath. The fields, the once-beautiful sun-kissed, are now struck by the cold hands of the Winter.
Longfellow writes how beautiful landscapes are not suited for him. The brand new grass with wildflowers are not his harvest, not his place; he is the weeds, the silence, and the gloom. This is the aftermath of the good.
Longfellow put in a lot of imagery into this poem. And that is why, although sad, it is rather beautiful.
More Info On- A Nameless Grave by Henry-Wadsworth Longfellow, Snow Flakes, The Rainy Day, Changed, Evangeline the tale of an Acadie, Aftermath, Daybreak, Daylight & moonlight, The book and the Wave