Alfred Stevens was an English painter and sculptor. He was born Alfred George Stevens on December 30, 1817, in Dorset in England. Stevens inherited his artistic skills from his father who was a decorator.
Alfred Stevens Biography
After his apprenticeship with his father, Stevens traveled to Italy with the help of the rector in his parish. Stevens visited Naples, Siena, Florence, Maine, and Rome.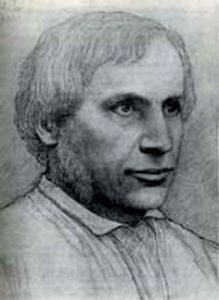 In Florence, Stevens studied at the Academia di Belle Arti. One of Stevens' main achievement was designing the gate for the Green Lake Working in 1860. Edward Bundy was one of his students who we mentored.
Alfred Stevens Artist
In 1845, Stevens became a tutor at the School of Design in Somerset in London for two years. Later, he became the chief artist to a Sheffield based firm which manufactured bonze and metal work.  In 1852, Stevens began to design the railings in the front of the British Museum along with posts.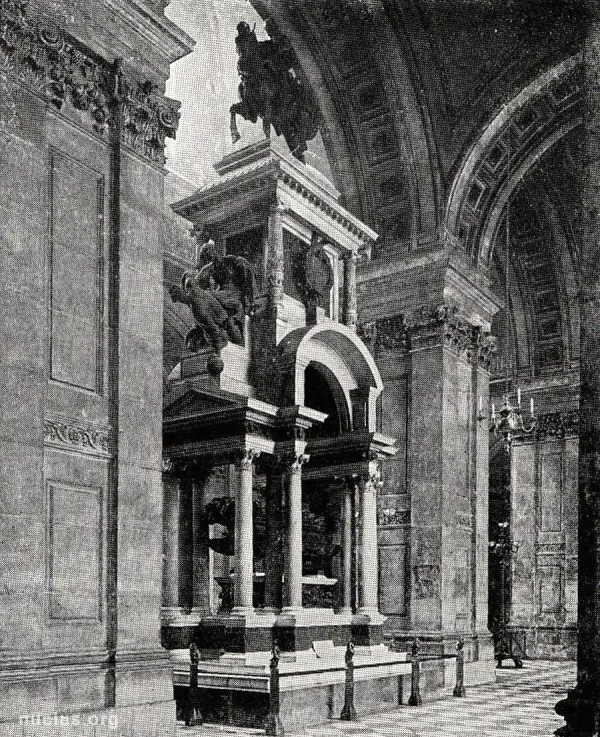 Stevens won the competition to design the Wellington Monument in 1856. Most of Stevens' life was dedicated to making this structure which was planned to be kept inside the St Paul's Cathedral.
The Professional Life of Sculptor Alfred Stevens
The was structure was designed to be outside. However, being kept inside, the effect was not there. Later, the structure was removed from inside the chapel to the north side to the building, where it was originally intended to be placed. However, Stevens did not live to see the monument is set up outside.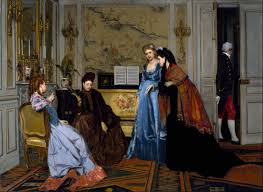 Stevens faced a lot of problems while building this structure due to the space constraints as well as the budget. The money he required was declared too much at the time and he was constantly bullied for it.
Alfred Stevens Sculptor
When the monument was removed from the chapel, another sculptor was given the charge of fashioning a horse and a man in bonze.
The work was discontinuous and at one point, people feared that the monument will not be completed and that was the case when the Royal Institute of British Architects felt that the to the additional structure will be too heavy for the monument to support.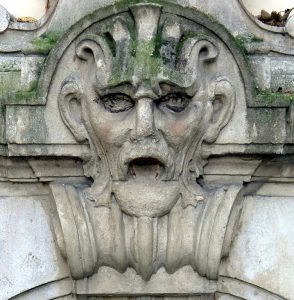 Some of the other for produced by Stevens were small mantelpieces, and also mosaics of the prophets Isaiah, Ezekiel, Jeremiah and Daniel which is also in St. Paul's Cathedral. At the age 57, Stevens died suddenly and no one knows the reason behind his sudden demise.
More Info On- James Tissot, Victorian Era Books, and Famous Authors, Victorian Era Literature Characteristics