Amelia Jane Murray Biography, more commonly known as Jane Murray – a Victorian fairy artist.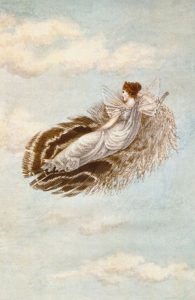 She was also known to paint beautiful flowers with watercolors being her base. Her artwork was inspired by the folklore of the Island in Scotland.
Amelia Jane Murray Biography
In Amelia Jane Murray Biography, He was born in the Isle of Man in the year 1800. She was the daughter of Lord Henry Murray and the niece of well known John Murray, the fourth Duke of Atholl.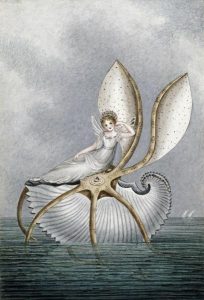 Jane Murray's father was the Lt Colonel of the Royal Manx Fencibles. In 1805, his brother, the fourth Duke of Atholl – John Murray sold his rights over the crown to the British Parliament.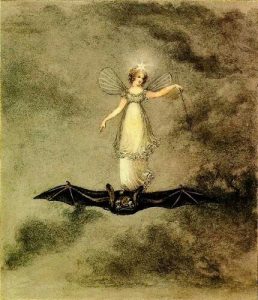 This had adverse effects on the family. Amelia's father was to die in 1805. However, the family lived a privileged life at the Mount Murray, a house five miles down South of Douglas.
Jane Murray was known as 'Emily' as a young girl. She had five brothers and sisters. They enjoyed a great social life in this expanding and fashionable town.
Artistic Work of Amelia Jane Murray
She made attractive fairy paintings and embossed them with beautiful borders which belonged to her 'keepsake' album. She made several of these paintings.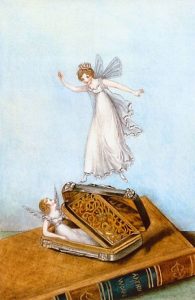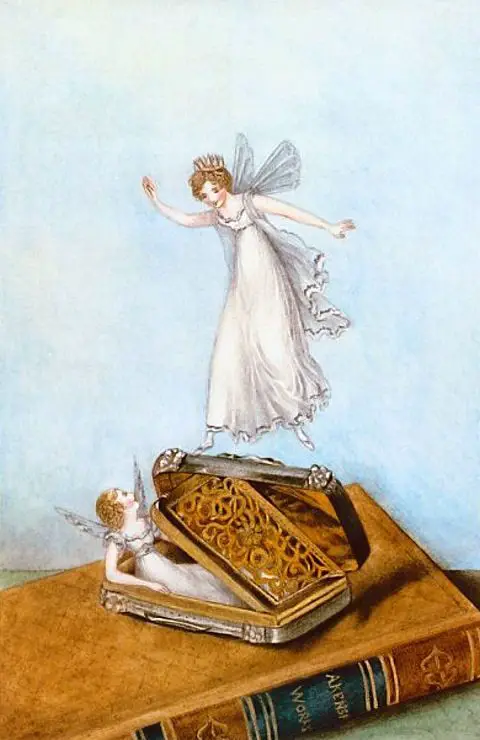 She was inspired by the rich folklore of Isle of Man, the island they lived on. Most of her paintings were based on the folklore.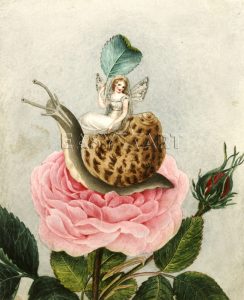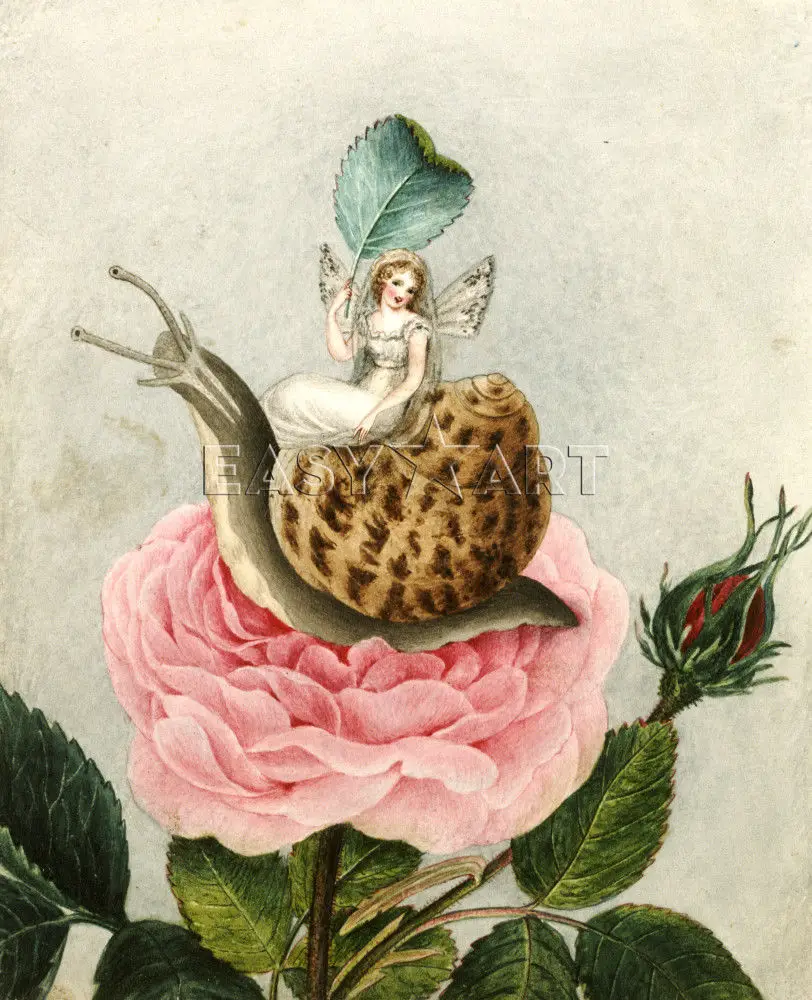 Her fairy drawings suggested the idea of the flora and fauna in the place at the time. Jane Murray's watercolors in the fairy painting genre made a huge contribution.
Her paintings of fairies were later formally published in 1985. It was published in a book called 'A Regency Lady's Fairy Bower'.
Personal Life of Amelia Jane Murray
In the year 1829, she married Sir John Oswald of Dunniker. Thereafter, she was known as Lady Oswald. Jane Murray was regarded to marry quite late in terms of age, as compared to other women in the Victorian Era.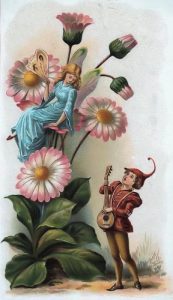 Sir John Oswald was a widower and was 29 years senior to Jane Murray. He already had six children from the previous marriage.
In her painting above, the flora in the area she lived is shown along with a beautiful fairy and a young boy.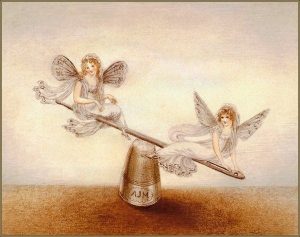 After her marriage, she moved to Fife, a council area in Scotland. There she had two children of her own. Sir John Oswald died in 1840. She is known to have stopped painting after her marriage.
Death of Amelia Murray
Jane Murray died in 1896 at a very old age.
More Info On- Joseph Solomon, Antoine Louis Barye, Lewis Carroll, Benjamin Robert Haydon