Andrew Robertson  (1777–1845) was born in Aberdeen. He studied as a scene painter and miniaturist, working under his two elder brothers who were also miniaturists.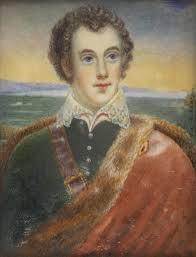 During a career lasting over forty years, Robertson exhibited regularly at the Royal Academy and painted members of the Royal family.
Andrew Robertson Biography
Andrew was born in Aberdeen. He was the youngest amongst his siblings. His two elder brothers Alexander Nasmyth and Sir Henry Raeburn were also miniaturists.
He took a degree in Medicine from a medical college in Aberdeen but due to the devolving support of his family, he took up drawing as his profession.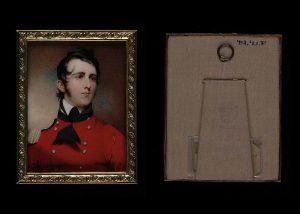 After studying for a while in Edinburg he started practicing as a miniature painter, which added to his income by painting scenery for local theatrical performances.
Life and Career Of LIFE Andrew Robertson 
His paintings saw the limelight when in 1802 he moved to London and exhibited his works at the Royal Academy and gradually he established himself as the leading miniature artist of that time.
He was also appointed miniature painter to the Duke of Sussex in 1805 and in 1807 he got the privilege of painting portraits of Prince of Wales and other Royal family members. He soon became the Scottish leader and a founding member of Associated artists in Watercolour.
Style Of Painting Of Andrew Robertson
He was also the originator of Artists's corps of Volunteers in 1803. During his career, he also published articles on art in the Literary Gazette and retired from the profession in 1844. Robertson breathed his last in Hampstead on December 15, 1845.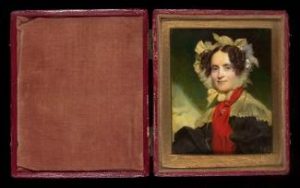 His miniature paintings were initially based on the instructions of his elder brother. His style of painting was quite different from the miniaturists of that time as his style was more of a direct and of academical nature.
He studied his subjects carefully, he also made copies from works of great painters. Though his works lacked the delicate fancy and individuality, it possessed more solid quality and more direct honesty of purpose.
Works Of Andrew
He outstood the previous styles, particularly the work of Richard Cosway, and criticized the works of earlier painters as 'pretty things but not pictures'.Robertson's style included larger and more detail paintings, usually rectangular,
And with use of paint trying to emulate large oils on canvas, adding more gum to the paint to give it a greater luster and depth of color.
Artworks Of Andrew Robertson
Robertson's self-portrait hangs in the National Portrait Gallery, London.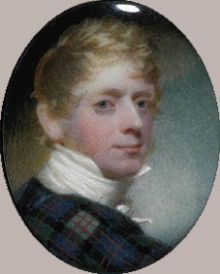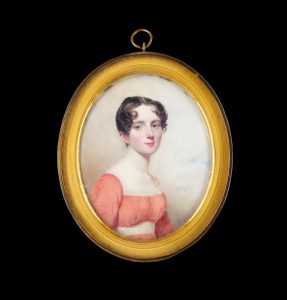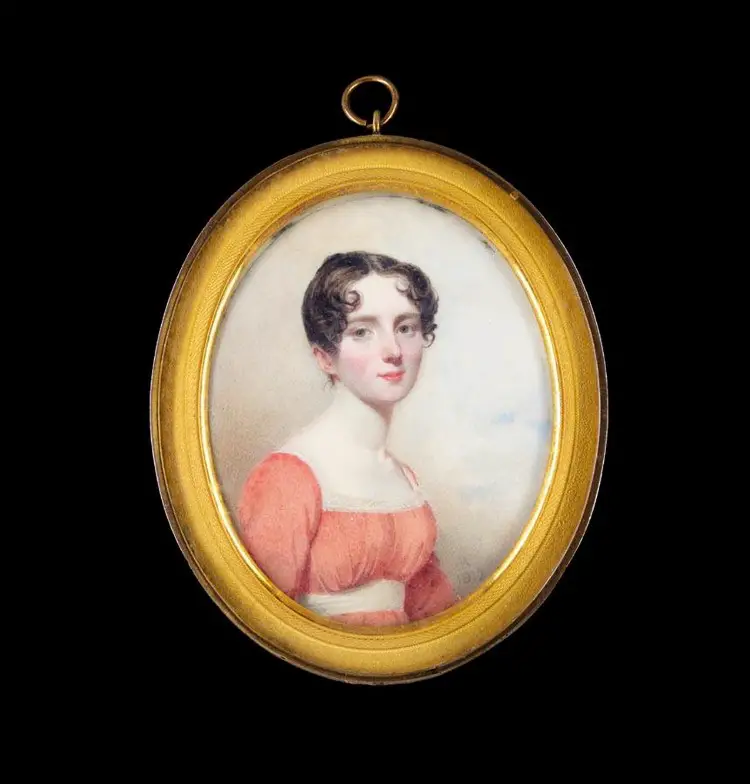 More Info On- John Linnell, Catherine Booth