The Edwardian chairs were very light furniture and airy too in their look. The concept of the Edwardian furniture was a mixture of the past designs blend with the new age style.
The Victorian chairs were different from the Edwardian ones. The Victorian furniture was more of dark colored furniture with jewel toned colors. There was a lot of heavy furnishing in the furniture.
While on the other hand, the Edwardian furniture was of a light nature. They had a very aesthetic look to them. Bright colors were used to make the Edwardian chairs, lightweight fabrics were used. The chairs were designed on delicate lines.
The Edwardian chairs were often made out of bamboo or wicker.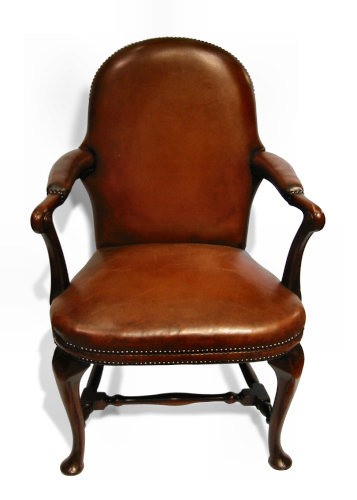 The light and airiness of the furniture were sort of a relief from the heavy look of the furniture of the previous era. Most of the Edwardian furniture had a broad, arched back.
The arms of the chairs were curled. The couched and the wing back chairs were especially made in this fashion. Many chairs had bright colored cushions and they were made out of bold prints.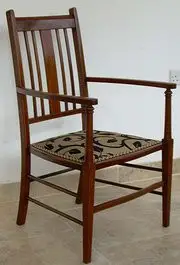 Some misconceptions that need to be cleared:
People think that most of the celebrated designers, who designed furniture, belonged to the Edwardian period. Edwardian furniture was, often, reproduction of furniture of the previous eras. Art Deco and Art Nouveau had a lot of influence on the Edwardian furniture.
Did the Edwardian furniture hold any significance?
The Edwardian furniture was a nice blend of classical style along with curvy details. This was a brand new way of doing the interiors which had not been explored previously.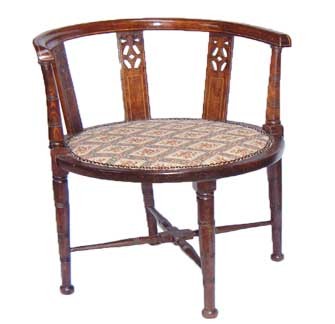 The Edwardian furniture did not have any specific design as such. A lot of experiments ere carried on during this time. This is because the Edwardian times were times of change. Therefore, there was a lot of room for experiments with the look of things. They were free from the rigidity of the previous eras.