Art during the Georgian Era: In the Georgian Era, art was valued and collected. It played a dominant role in England since the Renaissance. During the Renaissance, the artists, through their works declaimed legitimacy of the Tudor dynasty.
Georgian Era Art
During the Regency, portraiture became very popular. The aristocracy which encouraged art and was relatively stable helped artists flourish in England. Portraits and caricatures were very popular at the time.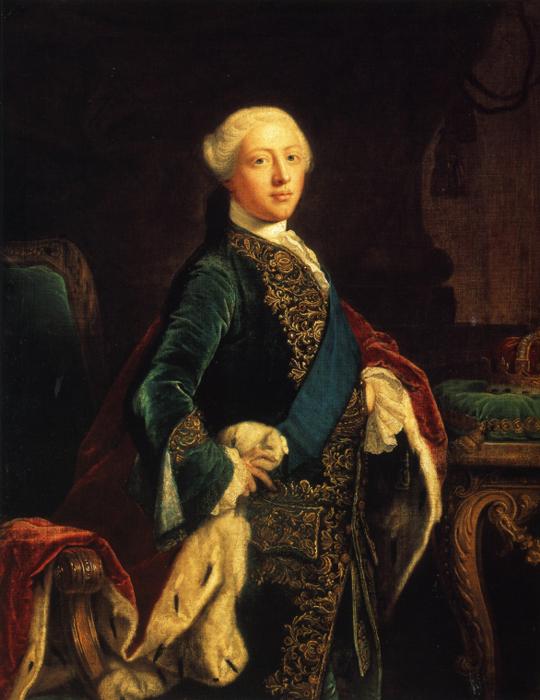 These came in the form of book illustrations, ceramics, silhouettes, coins, medals, etc. Many of the artists were mainly portraitists who worked out of London. The residents themselves began to demand portraits and due to this, the number of portraitists and caricaturists grew.
Art During the Georgian Era
The 1760s was when portraits were the most famous. Numerous portraits were exhibited at the Royal Academy.
While this art form was very popular among the aristocracy and the middle classes, they were not very popular with the press.
Famous Georgian Era Painters
Some painters of this era were Joshua Reynolds who was the principal painter to George III. He was also the first president of the Royal Academy and author of Discourses on Art. Other painters were Thomas Gainsborough and George Romney.
John Hoppner was said to be a truthful painter. He did not hide or change anything. In 1792, Thomas Lawrence succeeded Joshua Reynolds as the painter to George III. Lawrence's work was said to be livid with a lot of colors and almost romantic in nature.
More Info On- Andreas Achenbach Paintings, Georgian Literature