Catherine Booth was also known as the "Mother of the Salvation Army" was a co-founder of The Salvation Army along with her husband, William Booth.
The family of Catherine Booth
She was born to John Mumford and Sarah Milward as Catherine Mumford on January 17, 1829, in Derbyshire, England. Her father was a carriage maker.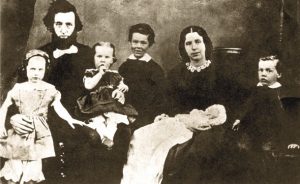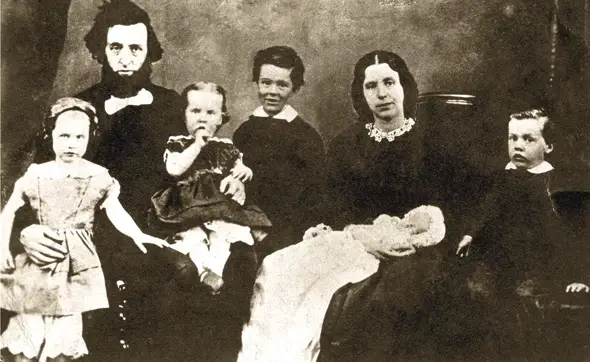 At the age of 22, Catherine met William and soon fell in love and became engaged.
Catherine Bramwell Booth
They got married on 16th July 1855 at Stockwell Green Congregational Church London. They had eight children of their own, among which Bramwell Booth and Evangeline Booth later became Generals of The Salvation Army. 
Early Work and Career of Catherine Booth
From an early age, Catherine attended Wesleyan Methodist classes and was a supporter of the temperance movement. Since her adolescence, she kept herself busy with the problems of alcoholism.
She even served as a Juvenile Temperance Society writing articles for a temperance magazine. In 1850, she refused to condemn the Methodist Reformers, which led to her expulsion from the Wesleyans.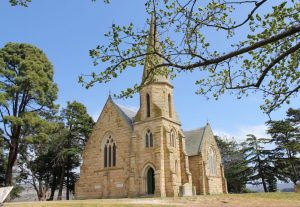 In 1851 she led a girl' s Sunday school class when she met William. Catherine began working actively at the church of Brighouse while enjoying to work with young people.
With William encouraging her she wrote a pamphlet Gospel in 1859 in defense of Mrs. Phoebe Palmer's preaching. From 1860, Catherine began preaching herself. She soon found herself as a powerful preacher who won many converts.
Catherine Booth's Rise in fame
Being a powerful preacher, she started preaching to the wealthy to gain financial support whereas her husband worked with the poor, in a church in 1865. The textile industry started hiring women as many as men. General Booth had an active policy of encouraging officers to intermarry.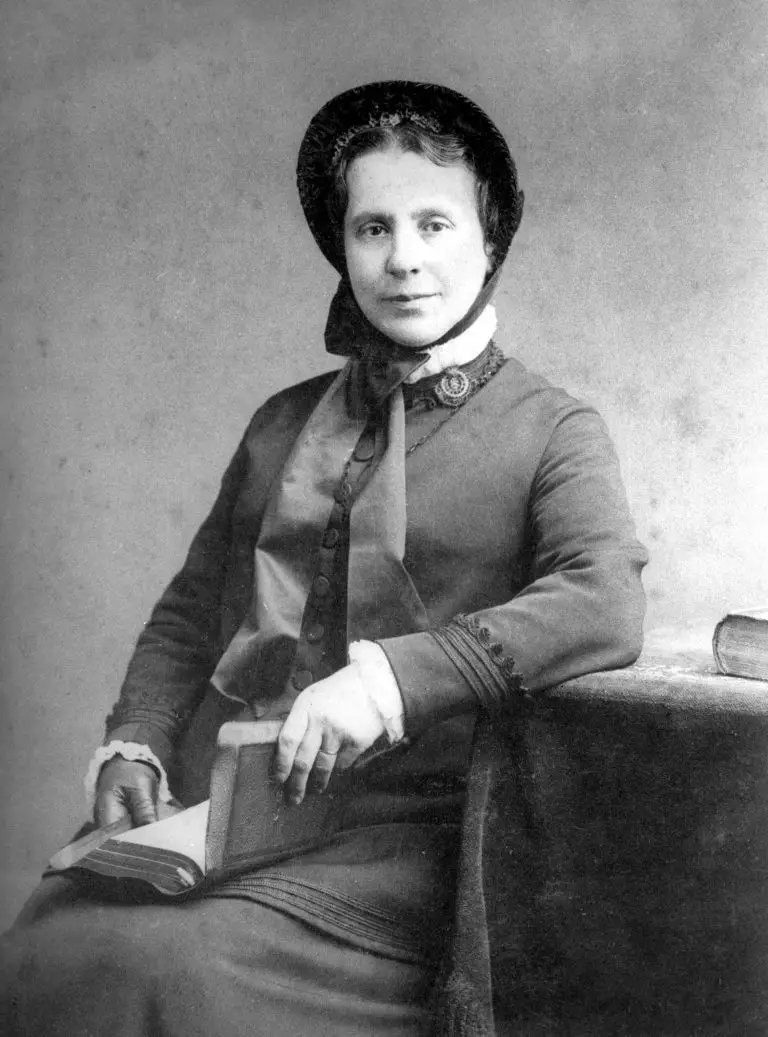 The "Appointments of Officers, 1883" lists thirty-six couples who had done so, the women resigning their own rights of officership to become joint officers with their husbands. The loss of the women officers' rights when marrying contradicts the constant statement regarding equality.
Until the Second World War, male officers received a third more pay than their female counterparts, being in the same post.
The Salvation Army & Catherine Booth family
The name was officially changed to The Salvation Army in 1878 after William Booth became General while writing a letter to his Secretary. She was behind the many new changes in the new organization and contributed to the Army ideas on many important issues.
The organization initially worked with alcoholics, morphine addicts, prostitutes and such other "undesirables" in the Christian society.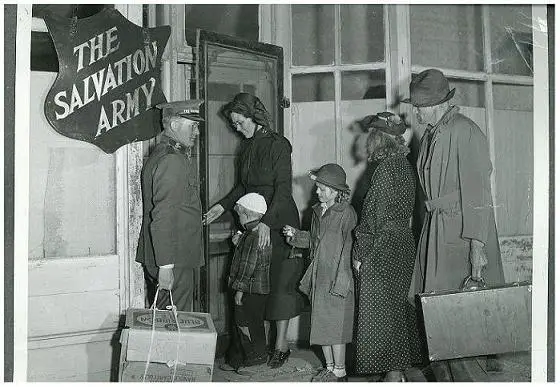 They were against assisted suicide, euthanasia and also the death penalty. Any member in public was welcomed to attend the meetings. Whilst gaining huge support from the people, it gained opponents as well who were known as The Skeleton Army. 
Booth rented a villa, Crosley house and died there at the age of 63 of breast cancer. Crosley House was later donated to people with learning disabilities until it was sold in 2005. As of 2015, the organization operates over 127 countries and provides service in 175 various languages all over the globe. 
More Info On- John Linnell, Andrew Robertson,