Charles Burton Barber, the Victorian era oil painter, was born in Great Yarmouth in Norfolk in 1847 was an English painter primarily famous for his paintings of children and animals genre.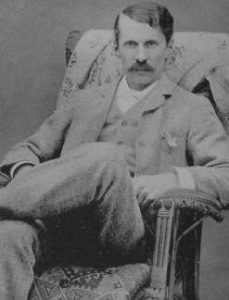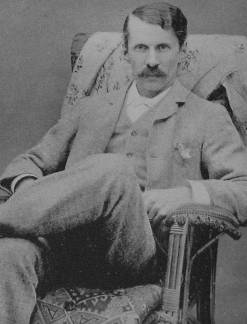 In 1865 he joined the Royal Academy where he received a silver medal for drawing within the next two years. He was elected as a member of the Royal Institute of Oil Painters, the only art society dedicated to the Victorian artists accomplished in oil painting.
The Early Life of Charles Burton Barber
Sir Edwin Landseer was a royal painter in the court of Queen Victoria. Charles was said to have greatly inspired by the work of Landseer.
Charles shared the love with Landseer for painting outdoor scenes, with which he started his career. After Landseer's untimely death, Charles was chosen as the Queen's court painter.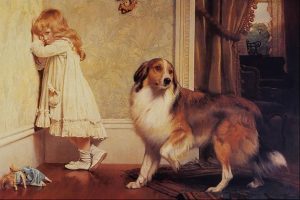 Queen Victoria and her daughter Beatrice had a particular fondness for animals, which led to many paintings of children and animals thereon.
Charles created a unique niche of his own where the animals exhibited animal-like expressions rather than human emotions.
Charles Burton Barber Artworks
Charles was said to be a quiet man who valued his privacy. Queen Victoria being his prominent patron, he never made any attempt to make a higher reputation of himself after receiving his commission, unlike many other famous artists.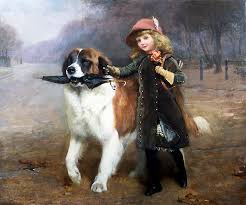 He was also known to be a skilled carver who could work on wood and metal both. He was able to manufacture his own fittings for his photography and items that he used in the studio.
Charles Burton Barber: Life and career
The charming nature of his artworks made it ideal for commercial applications as well. This may be taken as a reason for abandoning the love for landscapes. Barber's brother mentioned to one of the biographers saying,
The fact is, his heart was literally in the Highlands, for his love of the red deer and the attraction which mountain solitudes and scenes of storm and mist possessed for him quite phenomenal, and whenever the picture dealers would give him a holiday he sketched these subjects with an absorbing interest and delight, which was, under all circumstances of the case, quite pathetic.
"The quote interprets saying, that he was trapped with paintings which had more market value rather than painting what his heart desired. It was also said that the sight of a blank canvas made him sick.
He would enjoy painting only after the features of animals were added to the canvas. Though he never liked painting subject arts he remained true to his art. Charles bought several types of furniture and wallpaper so he could have them incorporated into his paintings.
Charles Burton Barber: Later Life
Harry Furniss, an artist well remembered for his contributions to "Punch" and "The London Charivari" mentions in his book that he and Charles was a great friend of his.
He had no family to look after for which he continued painting till the end of his days.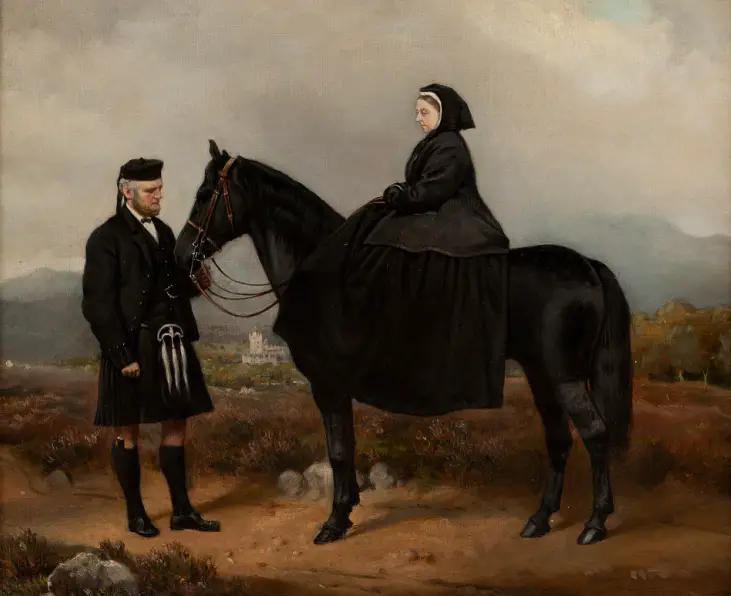 Charles was given a project to work on by Queen Victoria, where John Brown was surrounded by many dogs. While sketching, Charles had an immense problem with Brown's calves in which he included calves of Harry Furniss.
Though he gained a lot of popularity painting children, pets, and portraits, Harry always painted a sad photo of his. He won several prizes in his lifetime which ended at the age of 49.
More Info on- Charles-Burton Barber's detailed biography, Jerome Thompson, Thomas Ball