Charles Cooper Henderson was an English artist born in June 1803 and died on 21st August 1877.
The Early Life of Charles Cooper Henderson
Charles was born in Abbey House, Chertsey. His parents were John Henderson and Georgiana Keate. For schooling, Charles went to the Winchester School and later studied to become a lawyer. His father was an artist himself and also patron and his mother had exhibited for paintings created by her in 1791. Charles was rained for painting under the guidance of Samuel Prout.
Personal life of Charles Cooper Henderson
Charles got married to Charlotte in 1828. Charlotte was a young girl and for marrying her Charles was estranged from his father. The couple had 9 children and out of which 7 of them were boys. Their all children lived out their infancy period except one child who died while he was still a kid.
Charles had received quite a lot of money after his mother passed away and also quite a lot of wealth from his wife's family too and he decided to make use of the money by investing it in his paintings.
Achievements of Charles Cooper Henderson
Charles is known to be a prolific artist of his time. He was extremely well skilled in drawing illustrations on horses and coaches and the scene on the road with them. Several of his drawings were published by Messrs, Forces of Piccadilly, Ackerman and many more.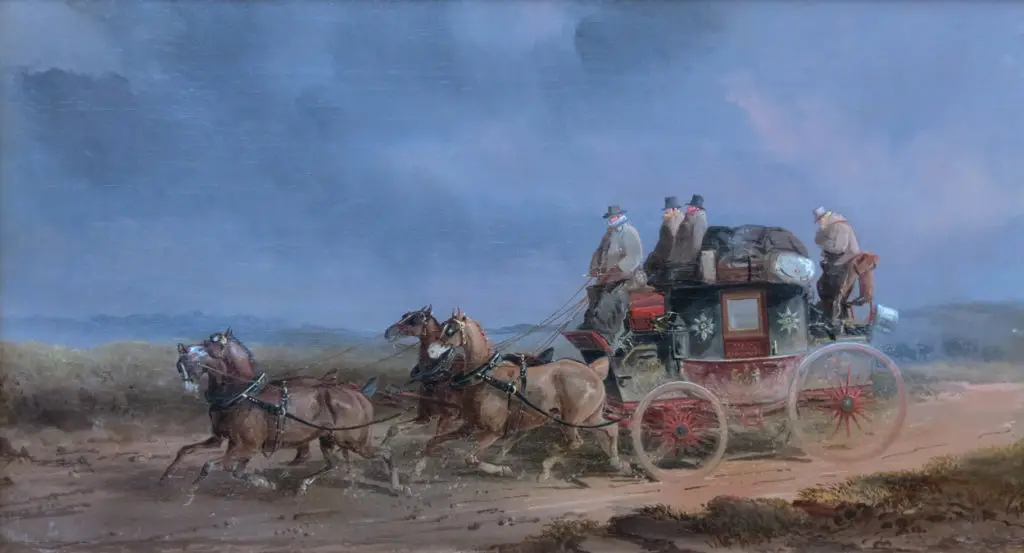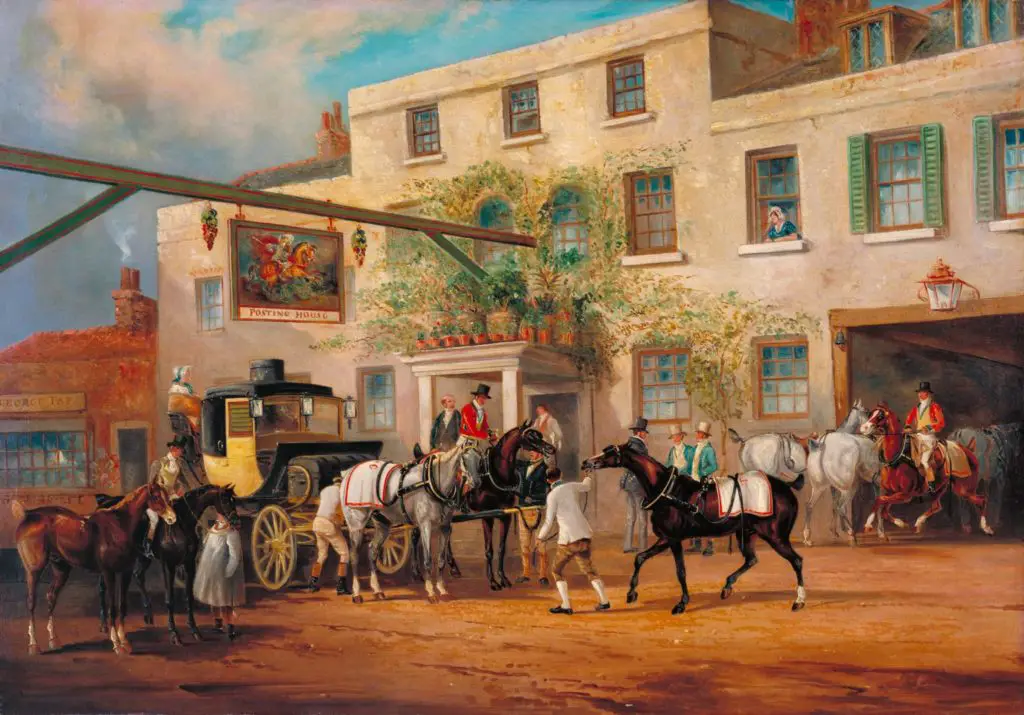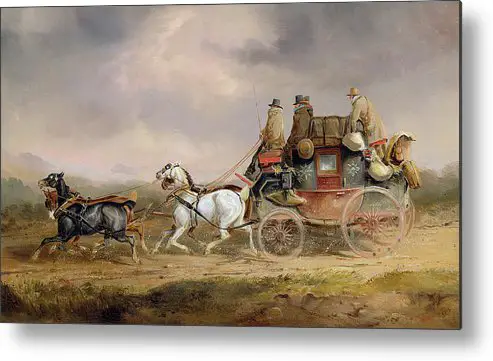 Some of his famous paintings are
The Age
The Taglioni
A Scene on the Road in France
Mail Coaches on the Road: the Louth London Royal mail Progressing at Speed
Mail Coach In a Snowstorm
Changing Horses to a post-chaise outside the 'George' Posting House
Death of Charles Cooper Henderson
Charles died on 21st August 1877 in Lower Halliford on the Thames.