Charles Haddon Spurgeon was born in 1834 in Kelvedon village of Essex, England. He was born in a humble family of clerics. Charles was considered as the best Baptist minister or preacher in England during the Victorian period.
He was popular amongst the masses for his oratory skills and the conviction and passion with which he spoke. He went to Newmarket Academy for almost one year from 1949-1950.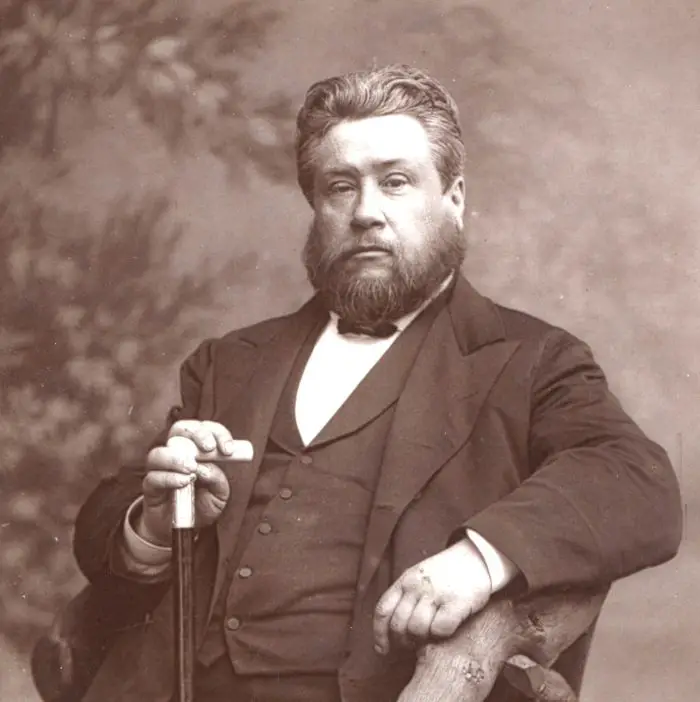 Although he was not highly educated or possessed a university degree, he had great knowledge in subjects like Victorian and Latin literature, natural history as well as Puritan theology. He began preaching as early as in 1850 when he was hardly 15 years old.
Achievements of Charles Haddon Spurgeon
It is said that one incidence gave his life a completely different meaning. As the story goes, Charles was once required to go somewhere.
However, on his way, he encountered a sudden burst of a snowstorm. This unexpected change in weather compelled him to take another road. This route led him instead to a Primitive Methodist chapel in Artillery Street, Colchester.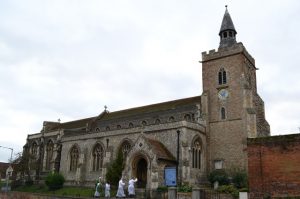 At the church, there was one line written message which caught Charles's eye. It is this message that he said had motivated him to become a pastor.
The line read as "Look unto me, and be ye saved, all the ends of the earth, for I am God, and there is none else". This instance at the Methodic chapel led to his conversion and he became a Baptist in 1850.
Role As a Preacher
Charles Spurgeon's first experience as a preacher was when he started delivering sermons sometime around 1850 at Teversham. In 1851, his first pastorate was the Baptist Church in Waterbeach. Prior to Waterbeach, Charles taught at Cambridge as a school teacher. At this time, Charles was only 17 years old.
As he continued preaching, the number of people attending his preaching sessions swelled from being barely a handful to a gathering of a few hundred people. Every time Charles addressed the audience for sermons, the crowd attending it came in the strength of at least a couple of thousand.
Charles Spurgeon Church
The news of this new pastor and his preaching soon reached New Park Street. It was during those times considered to be the largest Baptist Church in London city. In 1853, he received an invitation to preach in London.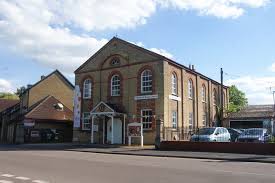 He accepted the invitation and later on became a pastor at the London Church. He even shifted his base to London. He became the pastor of New Park Street Church, London in 1854. At that time, he was merely 20 years old.
Spurgeon's Sermons
At that time, he was merely 20 years old. He, later on, became a pastor at the Metropolitan Tabernacle. He was also known by many as 'Prince of Preachers'. The sermons he delivered had become so popular that, they were being translated into various languages.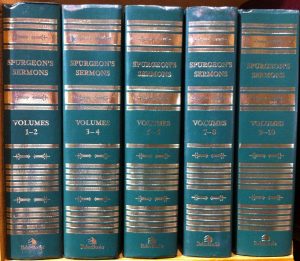 He published the sermons on a weekly basis. Nearly 25,000 copies of his sermons would easily get sold in a week's time. His sermons would also get republished as books. One of the most celebrated incidences during this time was when Charles addressed a crowd of around 24,000.
Charles Haddon Spurgeon Biography
He preached to his audience without using any microphone. Although he was extremely famous as a preacher, there was a certain section that criticized him for the way or manner in which he conducted the sermons. Those who opposed his preaching ways, found him to be unorthodox.
A popular personality like Charles was also embroiled in controversies. 'Down Grade Controversy' was one of the biggest controversies of that era.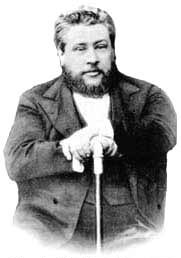 This controversy came to the fore during the latter half of the 19th century when an article was written by Charles titled 'Down Grade' was published in The Sword & the Trowel.
In this said article, Charles had opined that revolution had made an impact on the minds of the people. He further stated that some of the Baptists had begun interpreting and understanding the Bible in a completely different way.
Charles was severely criticized for attacking his fellow Baptist openly in such a way. All of this eventually took a huge toll on his health.
Baptismal Regeneration
Another controversy was 'Baptismal Regeneration' sermon that he gave. In this sermon, he spoke of Anglican teachings hampering infant baptism. After this sermon, Charles had to withdraw himself from the Evangelical Alliance.
Apart from these two instances, there was another episode in Charles's life that had a tremendous effect on his mind and health.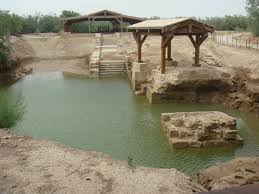 In 1856, while he was once delivering his sermon, as usual, chaos ensued as someone from the audience raised an alarm that fire had broken out. This commotion led to stampede wherein many people lost their lives.
All of this happened fast and in front of Charles. Seeing this he was left deeply devastated. In 1856, Charles got married to Susannah. The couple together had twins in 1857, both boys whom they named Charles and Thomas.
Charles Education
In 1857, Charles Spurgeon founded a college that was known as 'A Pastor's College'. It was later on (posthumously) re-named after him as Spurgeon's College.
Amongst other things, Charles was known to have founded the Stockwell Orphanage. It began by admitting only boys in 1867. However, girls were taken in the orphanage only from 1879 onwards.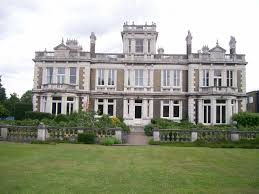 He even gave charity to almshouses. Another notable feature of Charles Haddon Spurgeon was that he was never in favor of the slavery system that existed during those days. He was even criticized by many for his views on enslaving other human beings.
Charles Spurgeon Death
Charles delivered his final sermon in 1891 at the Metropolitan Tabernacle. A year later, Charles Spurgeon died in 1892 in Mentone, France.
He was known to travel to France for recuperating owing to his ill health. After his death, there was mourning throughout the city of London.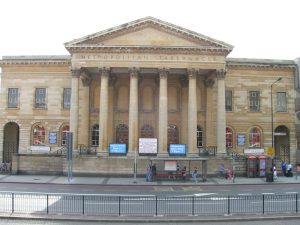 His body was kept for 3 days at the Metropolitan Tabernacle. During this time, thousands and thousands of people came to see him for one last time and paid their homage.
Charles Haddon Spurgeon is buried at West Norwood Cemetery, London. Charles Haddon Spurgeon was a strong believer in Church. Both his sons followed his footsteps and became preachers.