The early life of Nathaniel Currier and James Merritt Ives
A bookkeeper, lithographer and businessman, James Merritt Ives was born on the 5th of March, 1824. On the other hand, Nathaniel Currier, an artist, was born on the 27th of March, 1813.
The way the two of these came across each other is rather interesting. Ives was married to Caroline Clark, the sister-in-law of Charles Currier, the brother of Nathaniel Currier. It was Charles who had introduced the two men.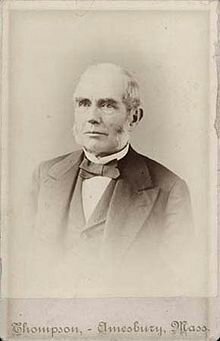 Currier and Ives
As they started working together, their methods became helpful to each other as their business grew. Currier's artistic approach gave Ives a better perception of his work and Ives' modern thoughts modernised Currier's art. Their business flourished.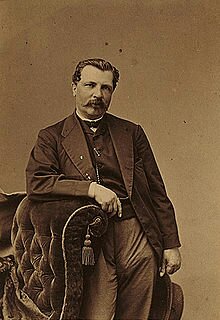 However, in 1834, Currier approached Ives for a full partnership at the firm. This was the first time it came to be known as Currier and Ives. Their firm produced affordable art prints which helped them establish a strong foundation for their business.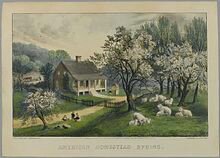 Currier passed away in the year 1888, after which, Ives took care of the firm till his demise in the year 1895. Their sons managed their firm thereafter till it was finally hard to maintain it.