Introduction to Millicent Fawcett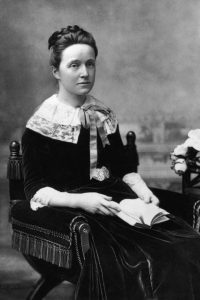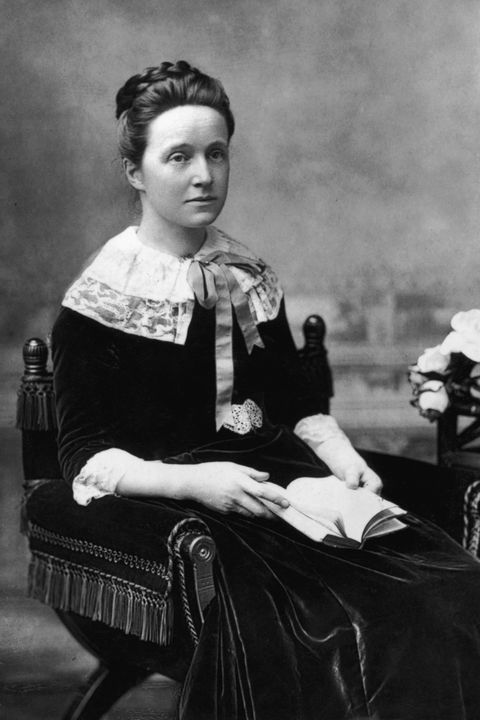 Dame Millicent Garrett Fawcett was the leader of the movement for woman suffrage in England for almost 50 years. She was a leading light of the woman's suffrage movement and formed the National Union of Women's Suffrage Societies in 1897.
Early Life of Millicent Garett Fawcett
Dame Millicent was born in Aldeburgh, Suffolk, on 11 June 1847 and was the eighth of 10 children in a family of prosperous merchants. Her family was a thriving environment for Millicent and her elder sister, Elizabeth and they were encouraged to be physically active, read widely, speak their minds, and have political interests. Her older sister Elizabeth Garrett Anderson went on to become Britain's first female doctor. At the age of 12, Millicent was sent away to boarding school alongwith her sister Elizabeth.
Career and Political Opinions of Millicent Garett Fawcett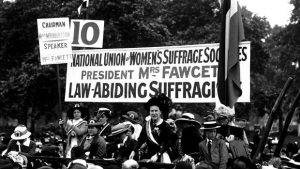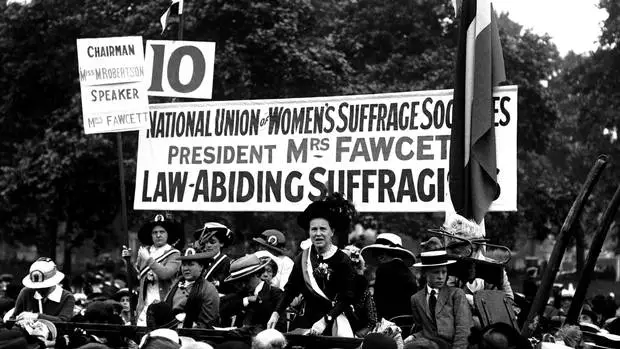 Going to school was an informative time for her. At the age of 19, she heard a speech by the radical MP John Stuart Mill, who was an early supporter of universal women's suffrage. This inspired her to become involved in politics and to seek fair representation for women. Millicent became actively involved Mills' campaign, and soon became the secretary of the London Society for Women's Suffrage at the tender age of 19. Dame Millicent got married to Liberal MP Henry Fawcett, despite the 14 year age gap. The couple had a daughter called Philippa.
The organisation of which Dame Millicent was president of until 1919, kept away from the militant activities of the suffragettes like Emily Pankhurst. They wanted to pursue their objective through non-violent means, which included peaceful demonstrations and the lobbying of MPs.
The colours of her suffragist movement were green, white and red whose initials stood for 'Give Women Rights'. Millicent soon became respected for her expressive yet firm voice and a sharp intellect. She was a tireless campaigner for women's rights and a leader in education. She helped to form the all-women Newnham College at Cambridge University.
Another facet of her campaigning was that she demanded stricter laws against incest and of cruelty against children within the family. A more progressive feat for her time was when she demanded the repeal of the Contagious Diseases Act, which punished prostitutes for passing venereal complaints on to their clients.
She did this all alongside being a mother and also cared for her husband, who was blinded in a shooting accident in 1858. She was made a dame in 1925 and died at her home in Gower Street, London in 1929. Fawcett's writings include Political Economy for Beginners, Janet Doncaster, The Women's Victory and After and What I Remember. A year after her death, women were granted full equality in voting without a property requirement.