Daniel Alexander Williamson was born on 24th September 1823. He died in the year 1903. He initially started as a portrait painter and then also painted landscapes.
Early life of Daniel Alexander Williamson
Daniel was born in Liverpool in a family which comprised mostly of artists. He shifted to London in the year 1847 and continued to live there till the year 1860.
Achievements of Daniel Alexander Williamson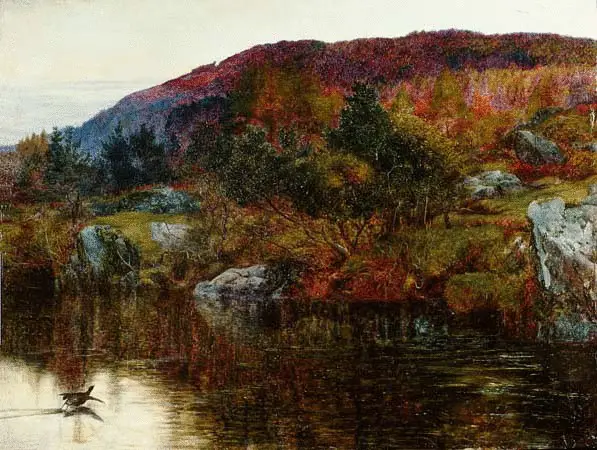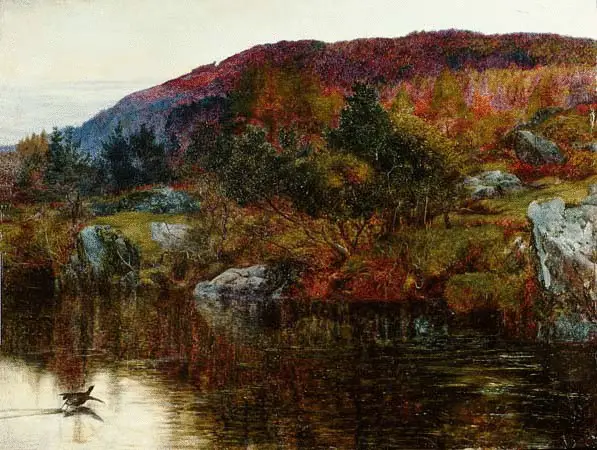 Daniel started living in London from the year 1847. He initially started to make paintings of cattle and sheep which are thought to be set in Peckham Common. Later he started painting portraits of people and also the landscape in the mid-1850s. His later works are considered to be highly influenced by the Pre-Raphaelite style.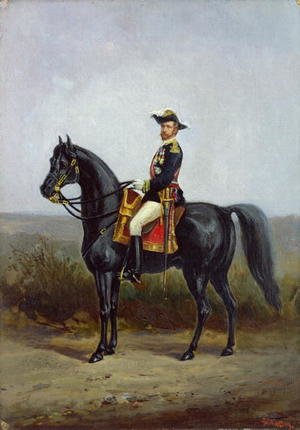 In the year 1860, he had shifted to Warton-in-Carnforth in North Lancashire. He had painted several series of fresh and vibrant landscape paintings in the Pre-Raphaelite style. The paintings were known for their luminous color. He made friendship with Lindsay Windus who was also a Pre-Raphaelite influenced painter and both collaborated together in several paintings.
Daniel's painting style had changed several times and he started painting with watercolor in 1865 after being ill for some time. He could not paint outdoors and had to shift his painting indoors. In the 1870s he painted landscapes and in his paintings, one could find more misty and impressionistic appearance.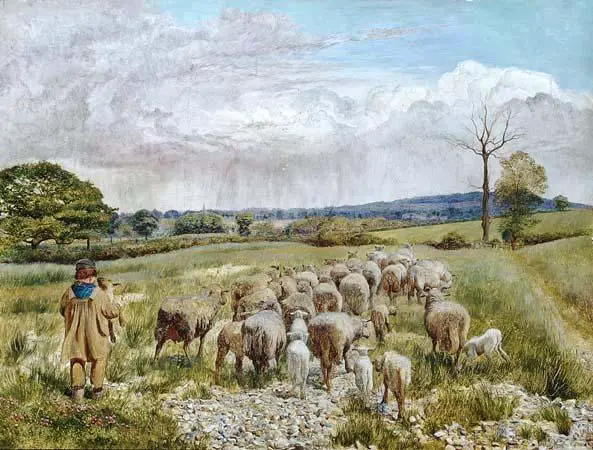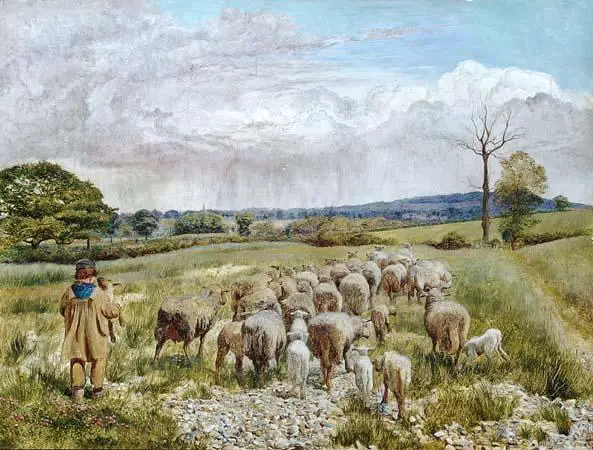 From the year 1850 – 1867 Daniel had exhibited 28 of his paintings at the Liverpool Academy and two paintings at the Liverpool Institution of Fine Arts in the year 1863. John Miller and James Smith are known to have collected several paintings done by Daniel.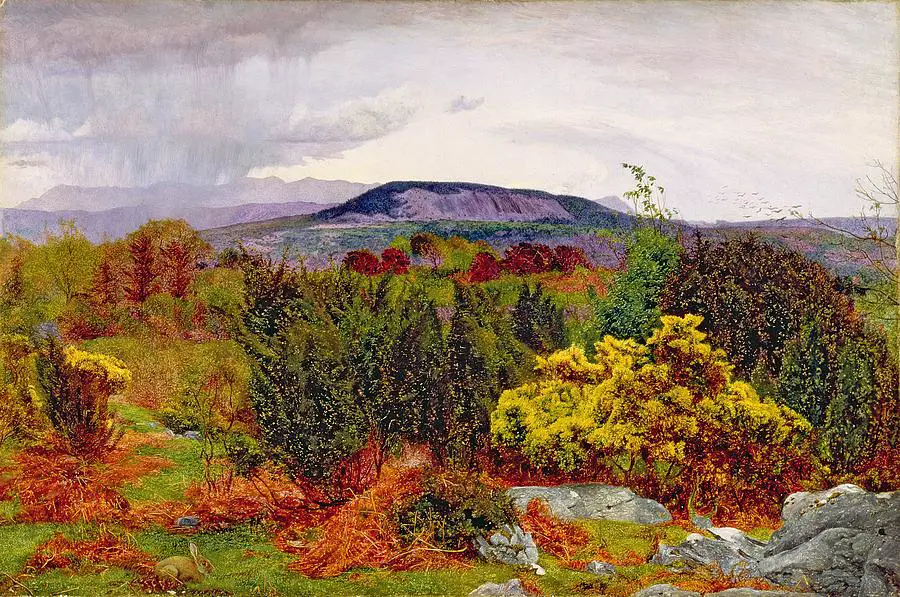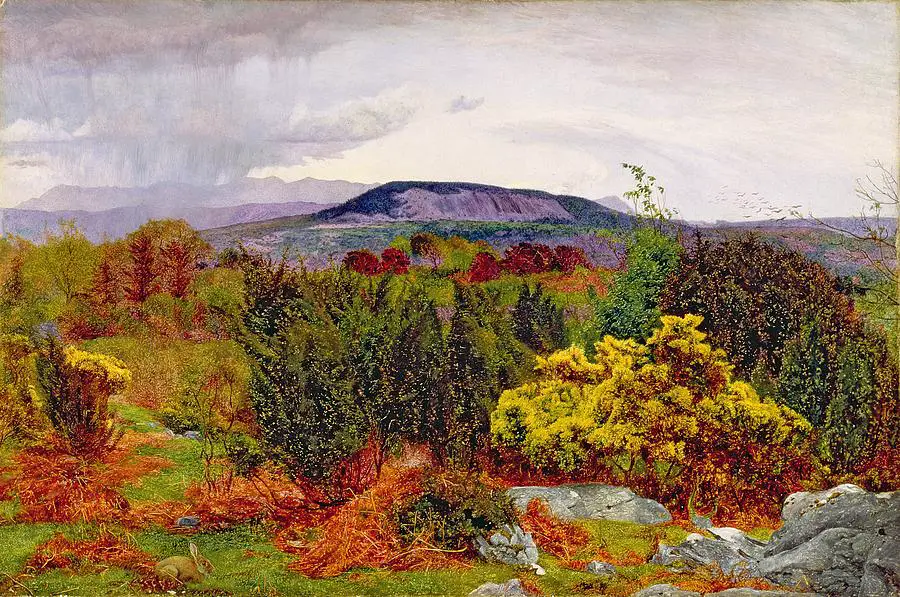 Death of Daniel Alexander Williamson
Daniel had died on 12th February 1903. He was buried in Broughton-in-Furness churchyard.