Desespoir: The life of a writer (Oscar Wilde. Read about other popular works by Oscar Wilde.. Read about other popular works by Oscar Wilde.) was not always easy. It may well have inspired him to write such a strong poem after Accused of homosexual acts. The poem that is built on the basis of pure poetry as metaphors!
The Poem Desespoir
The seasons send their ruin as they go,
For in the spring the narciss shows its head
Nor withers till the rose has flamed to red,
And in the autumn purple violets blow,
And the slim crocus stirs the winter snow;
Wherefore yon leafless trees will bloom again
And this grey land grow green with summer rain
And send up cowslips for some boy to mow. But what of life whose bitter hungry sea
Flows at our heels, and gloom of sunless night
Covers the days which never more return?
Ambition, love and all the thoughts that burn
We lose too soon, and only find delight
In withered husks of some dead memory.
The Poet
Oscar Wilde, a renowned writer, had penned this poem. He was a novelist, playwright, poet and had authored uncountable essays and short stories.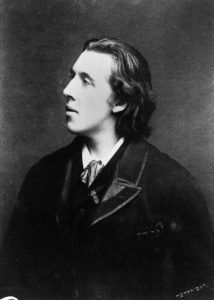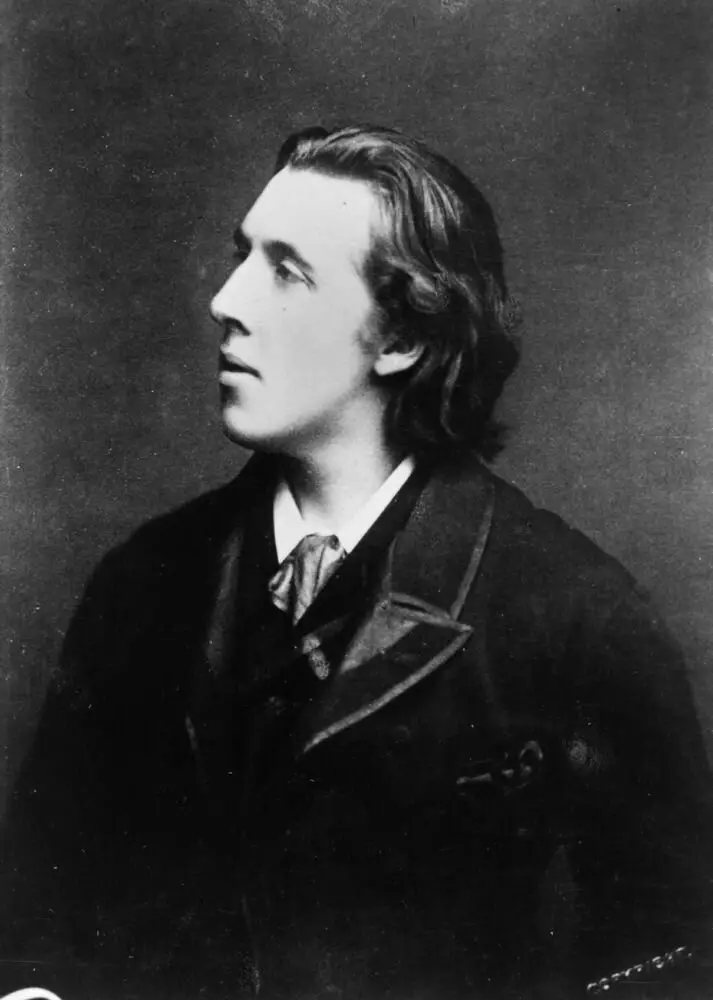 His quotes are still a source of inspiration for all.
Desespoir Review
Oscar Wilde was great with metaphors and his poems are rich in vivid imagery. This one, too, is no exception.
He begins with the reference of seasons where he talks about the roses in Spring and the violets blowing in Autumn. He writes about the crocus stirring the winter snow and how the leafless trees will bloom again and the grey earth will turn green once Summer comes.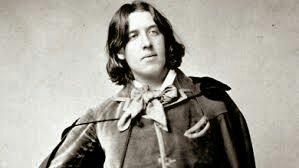 But, what about the life which is harsh and all those times when the dark night casts it's shadow on the day, leaving it lifeless. Man loses hopes too soon and breaks under the weight of some old, dead memory.
More Info On- Tristitiae, The Harlot's House, In The Forest