In seeking a parallel to this weird, powerful, and horrorful story our mind reverts to such tales as The Mysteries of Udolpho, Frankenstein, The Fall of the House of Usher … but Dracula is even more appalling in its gloomy fascination than any one of these.
Daily mail, 1897
So, how does Dracula reflect Victorian era?
Dracula, the Victorian novel by Bram Stoker was one of the masterpieces ever written. It might not be the first vampire story that was written. But it was, however, the most popular vampire story of all times. Dracula is truly a Victorian novel. An analysis of the characters, their lifestyle, customs, beliefs and ethics are no doubt perfectly Victorian.
Published in May 1897 by the Irish author Bram Stoker, the vampire count Dracula is the focus of the book. The book attains significance not only because of the uniqueness in its story and theme but also because it contains vivid understanding including the role of women in Victorian society, conventional and conservative sexuality, colonialism and so on and so forth.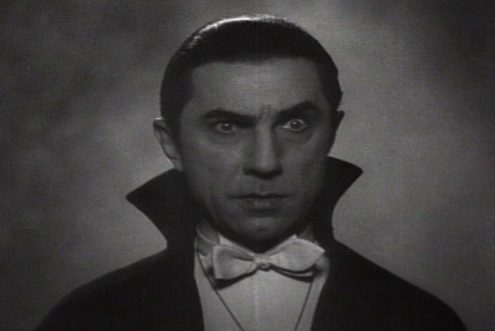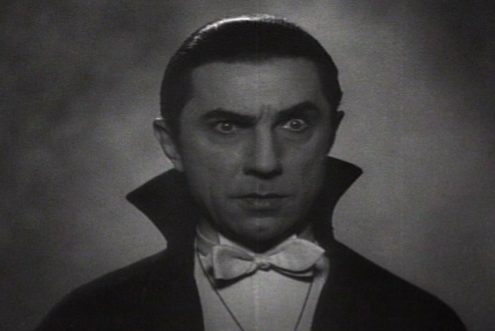 The characters of the novel include Jonathan Harker, a solicitor by profession, Peter Hawkins, Wilhelmina Mina Murray, Lucy Westenra, Arthur Holmwood and so on. The typical carriage journeys, nocturnal journeys of count Dracula, Dracula's castle situated in the Carpathian Mountains all create an extremely tense background to the novel.
Dracula was not an immediate bestseller when it was published. It is interesting to note that the novel has invited considerable attention to modern readers than in Victorian society.
Some point out that Dracula is not a mere fictional character. Dracula is derived from a secret fraternal order of knights called the Order of the Dragon, founded by Sigismund of Luxembourg to defend the Ottoman Turks.
Vlad II Dracul, the father of Vlad III, was admitted to the order around 1431. His coinage had the dragon symbol in them. Bram Stoker talks about the historical facts related to the background of Vlad II.
Another great importance of the novel is that it concentrates on various Victorian concepts and customs concepts like lust, evil, sex, and beliefs like vampires' likes, dislikes, powers, weaknesses etc. Dracula, which was a Victorian male vampire was later adapted into plays and movies.