The early life of Brewtnall
Born on 13 October 1946 in London, Edward Frederick Brewtnall was a well known  illustrator, English landscape and figure painter. He studied at Lambeth School of Arts in London. He worked in both oil and watercolors.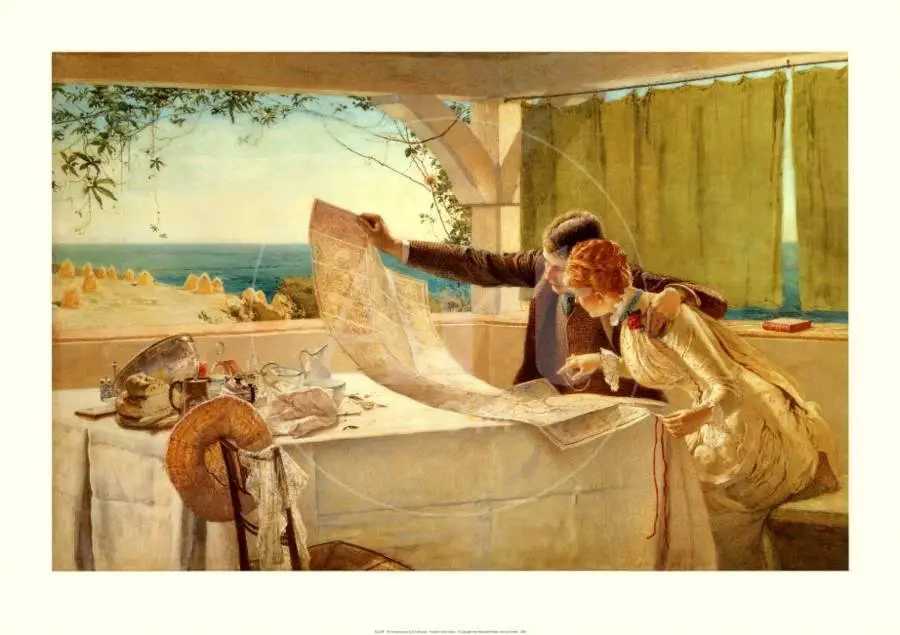 In 1868 he exhibited at the Society of British Artists, Royal British Academy,  Grosvenor Gallery and the Royal Watercolour Society. He was also a member of the Royal Institute of Oil Painters and the Royal Society of British Artists.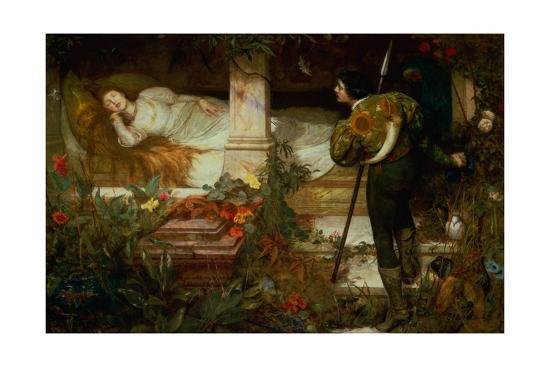 Brewtnall's paintings
His famous paintings include:
When love was young (1878)
Bluebeard's wife (1884)
The Honeymoon (1880)
The visit to the witch (1882)
The Raven's (1885)
Where to next (1886)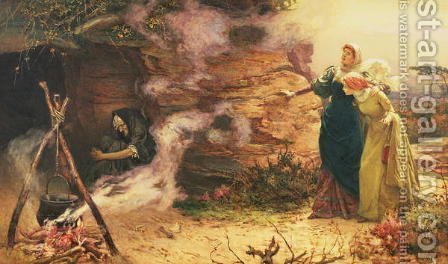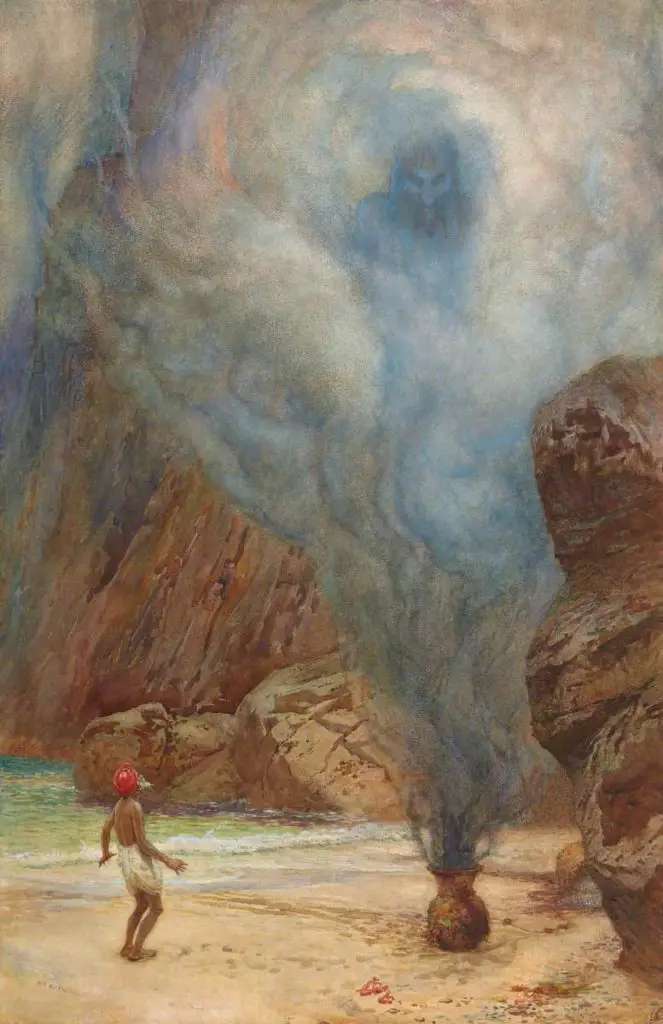 • On the wing (1888)
• The red fisherman (1891)
• The shell (1894)
• The fisherman and the genie (1897)
• La vie de Boheme (1900)
Some of his works show depictions of folk tales and ballads such as
• Cinderella
• The Frog Princess (1880)
• Little Red Riding Hood (1895)
• Sleeping Beauty etc.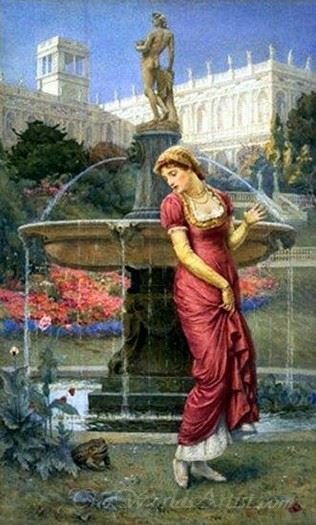 Brewtnall's Work of Recognition
Brewtnall painted for "The Graphic",  "The Quiver", "The Pall Mall", and also painted for The English illustrated magazines. He also illustrated books such as Barnard's edition of Bunyan's "Pilgrim's Progress" and others. He was a member of the Institute of Oil Painters.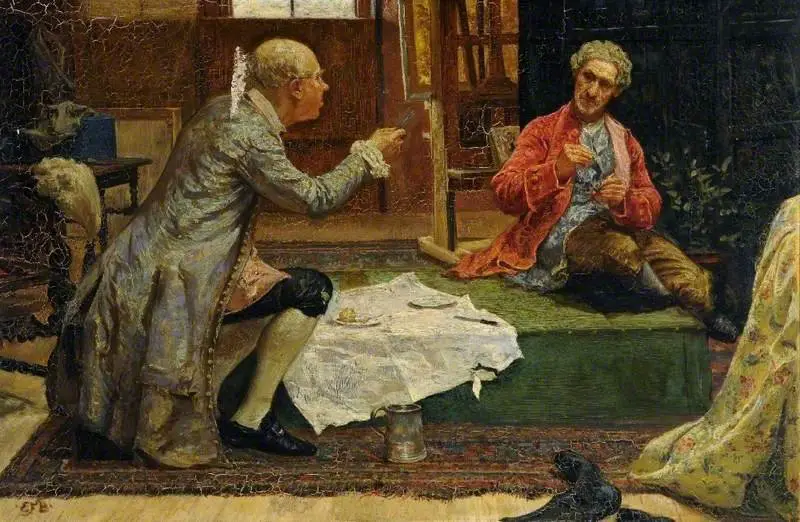 Among his contributions, most of them in oils exhibited at the Royal Academy include Merely Players (1898), The Inn by the Sea (1900), On the embarkment (1899), The Model's Luncheon which is in the Mapping Art Gallery, Sheffield. At Cley next the sea, Norfolk and Near St.Hawgan Cornwall are in the Victoria and Albert Museum.
Brewtnall's later years
Brewtnall was married to Ellen Faraday on 17 September 1884. He had three daughters.
Bewtnall had his last breath in his residence at Bedford Park and was buried in the old Churchyard, Chiswick.