King Edward VII, Albert Edward, the king of the United Kingdom and the British dominions, was crowned as the king after the death of Queen Victoria. He was the emperor of India from 22 January 1901 until his death in 1910.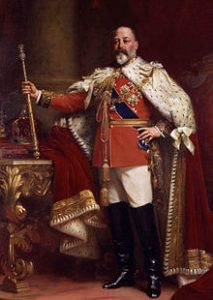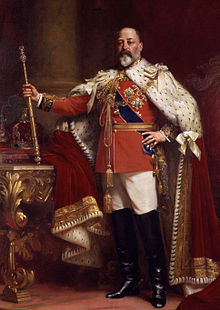 Albert Edward was the second child and the eldest son of Queen Victoria and Prince Consort Albert of Saxe-Coburg-Gotha. He was immensely popular, friendly, supreme leader and a leader of society.
The Early life of Edward VII
Albert Edward was born on November 9, 1841, in Buckingham Palace, London, England. He was nicknamed as Bertie. Since he was the eldest son of the family, he automatically gained the titles, Duke of Cornwall and Duke of Rothesay.
Who Succeeded Edward VII
After his father, he succeeded the titles – Duke of Saxony and Prince of Saxe-Coburg and Gotha. Other titles which were held by him are Prince of Wales, Earl of Dublin, Earl of Chester, Knight of the Garter and the Thistle.
Although he was not as good as a student, he was placed for challenging education regime early in his life.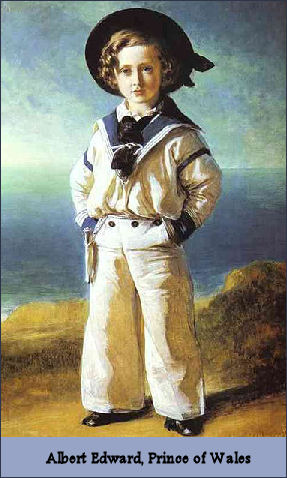 However, he later attended both, Oxford and Cambridge universities. While serving with an army unit in Ireland, he had a relationship with an actress.
Assuming this to be Prince Consort's grief, which led him to his death, Queen Victoria excluded her heir from any real participation in the state affairs.
Outrageous Adult Life of Edward VII
Prince Edward got married to Princess Alexandra of Denmark on March 10, 1863. It was an arranged marriage and the couple had six children and five lived to adulthood.
However, after his engagement, but before marriage, Edward entered into a relationship with actress, Nellie Clifton. Finding this disgrace to the royal family, his father, Prince Albert reprimanded his son, but fell ill and succumbed to death.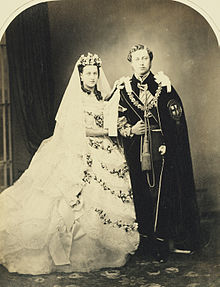 Queen Victoria fell into a deep depression and never forgave her son for being the cause of death of his father. Edward continued to have multiple affairs even throughout his marriage.
Since Edward had few or no administrative duties, he spent much of his time on the London social scene, drinking, gambling, eating and acquired a reputation of a playboy.
When did Edward VII become King Edward?
Things changed when Queen Victoria died on January 22, 1901. In August 1902, he has crowned King Edward VII. He was the longest heir apparent in British history and was crowned as king at the age of 59.
After ascending the throne, he threw himself into the new role with full of energy and enthusiasm bringing back the sparkle of the monarchy. The British population liked his lavish personality and affable character.
Achievements of Edward VII
Edward was fluent in French and German and this made him meet the major heads of the state and travel across Europe.
He played an active role in reforming the military, initiated an army medical service and has a major role in building modern Dreadnought Battleships. He helped negotiate the Triple Entente amid Britain, France, and Russia.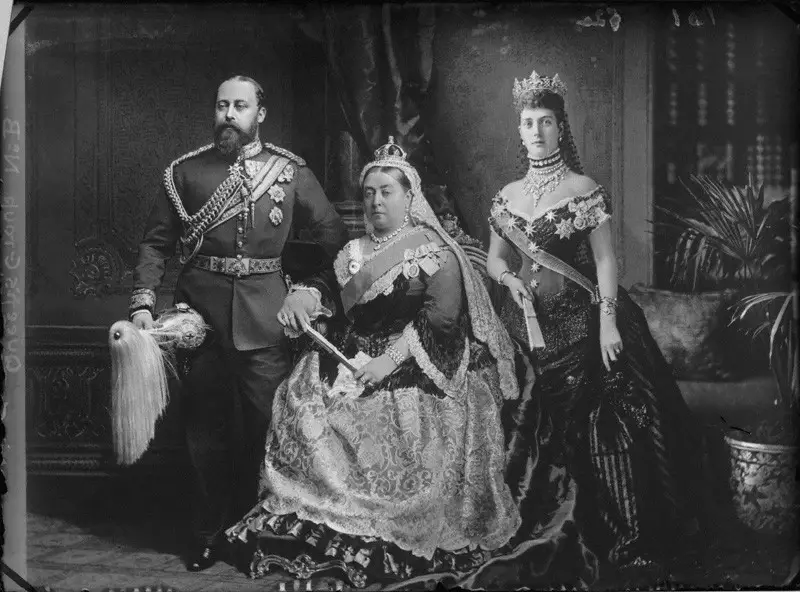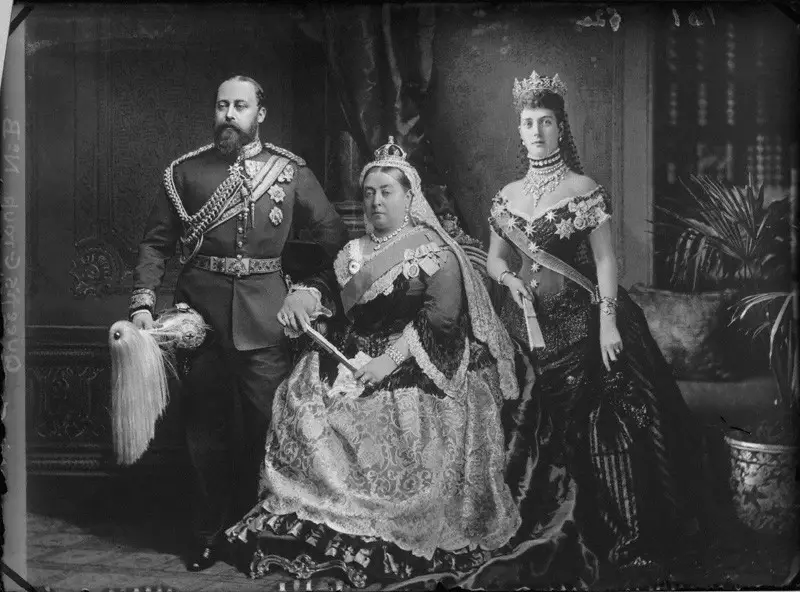 This played a major role in World War I. The Edwardian period, from 1901 to 1910 is considered as the golden era for the upper-class people in Britain.
Along with having a rigid British class system, rapid industrialization that increased economic opportunities, there was a rise in socialism and a push for women's voting rights was given attention.
Last days of Edward Vii: How did King Edward VII die?
Edward used to smoke 12 cigars and more than 20 cigarettes a day. By 1910, he was suffering from severe bronchitis. He momentarily lost consciousness on April 27, 1910, while he was on an official visit to France.
George V
He returned to London and on May 10 and after suffering from series of heart attacks, he died. Edward VII was buried at Windsor Castle.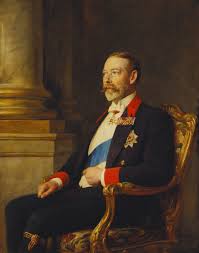 The funeral was attended by a large number of loyal members. He was succeeded by his son, George V.