The Edwardian era of society put forward major changes in the underlying importance of social equality as women slowly came to the fore as key members of society. However, this era marked an emphasis on the lives of children. The most important change came in the form of a change in the education system as a general compulsory schooling till the age of 14 at least was introduced. The previous system saw this age to be 12.
Edwardian Era Children's Life: Child labor was reducing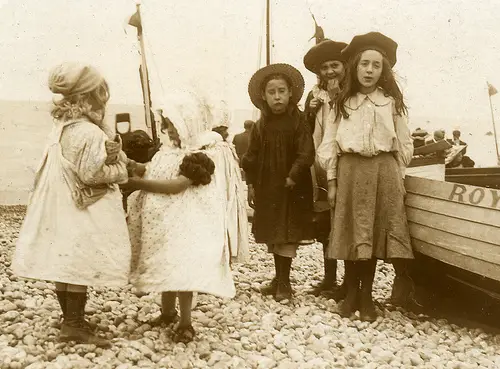 Child labor began to be dealt with as a serious issue as Edwardian children were no longer asked to work under or along with adults. The education system itself was revamped with Edwardian children definitely asked to go through lessons in reading, writing and arithmetic. The girls were given lessons in sewing.
There was also an emphasis on the physical education of Edwardian children with drills becoming mandatory in all school to ensure the same. Health facilities for children grew as people started specializing in children's medical techniques.
Edwardian Children's Life: Skills taught to Girls and Boys
Despite everything, the emphasis on special grooming was not given a miss. Children, particularly those from aristocratic families, were trained in the nuances of aristocratic mannerisms as they approached the age of eighteen. Most children were trained in the nuances of politics as well. The coming of age for girls was a bit different as opposed to boys as the girl was always trained with a view to marriage in high society.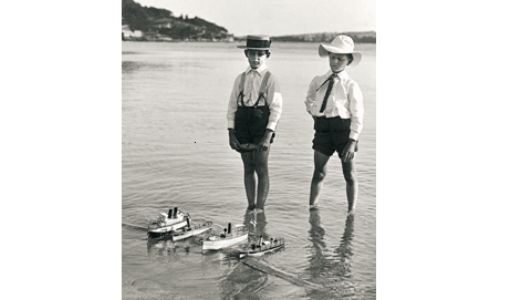 The girl child in her teen years was considered a social animal who would be at her best and behave as per the unseen code of conduct which would eventually help them get married in what would be considered the right place. Girls were expected to dine and dance till they were married off. Edwardian children prided themselves in being educated.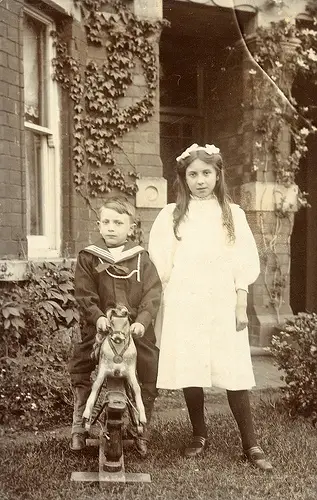 Unfortunately for the girls, education only meant singing, dancing, playing the piano and a sufficient knowledge of French and German. This was coupled with table manners and in carrying oneself in a particular elegant manner.
The situation with Edwardian children was hardly perfect but there were improvements that were commendable in the end. From here onwards children received more attention as before long the world realized that child was after all the father of man and that every child should be given the best of opportunities to grow as per their own will, seek education and still bear the innocence that god made natural to them.