We get a lot of information about a particular country, a certain time period by looking at postcards. Similarly, Edwardian Era postcards provide us a lot of information about the Edwardian age.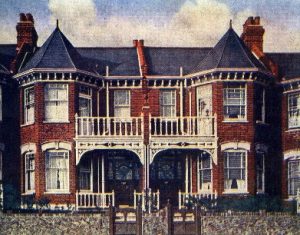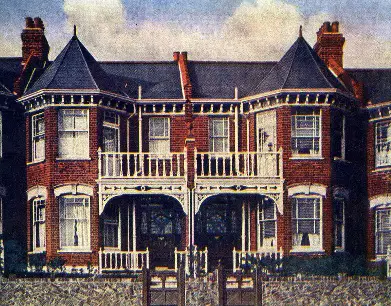 The Edwardian postcards say a lot of things about the fashion of women during the Edwardian times. In the Edwardian age, a lot of importance was given to art, beauty, and fashion during this time.
Kind Edward was a very sophisticated man himself. Therefore, it passed on to the general mood of the age.
Subjects of Edwardian Postcards
If you take an interest in the history of fashion for women, the Edwardian postcards will be of great interest to you. A lot of other aspects were covered in the postcards of the Edwardian times. Many things were pictorially documented in the postcards.
Some of the Prominent Features of Edwardian Era Postcards Were:
Wide-brimmed feathered hats
Turkish Influenced Turbans,
Harem Trousers
And Hobble Skirts
The curvaceous figure of females was depicted in the postcards. The corsets of the Gibson girl were focused. Many postcards were available which depicted actresses of the age, performers at the music halls etc.
The fabulous hays worn by women were given a place on the postcards. These hats were often decorated with feathers and floral decorations. The size of the hats was really big. They served as a contrast to the corseted figure beneath. Miss Lily Elsie was a popular hat designer of the times.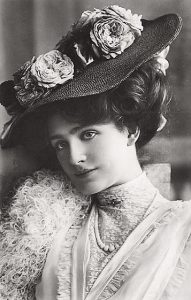 Many women demanded hats decorated with feathers of birds. These looked very pretty, as are portrayed by the postcards. But they involved the killing of several birds.
Some Birds which were killed for obtaining their feathers were:
Birds of Paradise,
Egrets,
Herons,
and Ostrich
This violent destruction of birds moved some people of the society. A movement was launched called the Protection of Birds.
Women who took part in the movement refused to wear hats that were designed with the plumes of birds. The Edwardian postcard reveals quite a bit of history.