Note that what is known as the Edwardian war was not fought in this era. It was several hundred years earlier. Since some people confused with this era, have chosen to write about it.
The first phase of the Hundred Years War is known as the Edwardian war. This phase lasted for 23 years ranging from the year 1337 to 1360. This war is said to have started by the outbreak of hostilities and lasted till the signing of an agreement known as the Treaty of Bretigny. This period of the war was named after Edward III of England to honour his accomplishments in the battle.
Edward III's son the Black Prince also had a huge contribution in the English victory over French. Other major achievements of Edward III and his son included marvellous victories in the Battle of Crecy and Poitiers. A landmark in the history of the battle of Poitiers was the capture of John II of France. This broke the very backbone of the French and civil war and anarchy raged in the streets of France.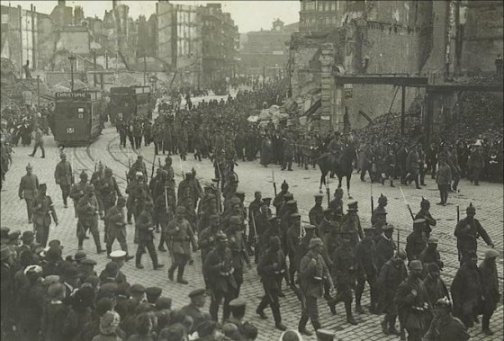 After several days of looming anarchy France had no choice but to sign a humiliating peace treaty. However, the peace was not a very lasting one and it lasted a mere 9 years after which the second phase of the war, i.e. the Caroline War broke out.
The real battle begun with Edward IIIs setting sail from Portsmouth. With him came 750 ships and around 7,000 to 10,000 men. The recently created Prince of Wales, Edward, The Black Prince was a mere 16 years of age when he accompanied his father Edward III for the battle. Crossing the English Channel, Edward and his men landed at Haque, a location in the Cotentin peninsula.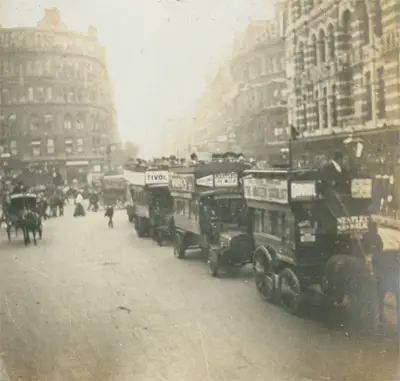 Marching all the way through Normandy, Edward III and his men began the bloody battle of Crecy. This battle is one of the most famous Edwardian victories with the expert English longbowmen bringing to the French thousands of causalities. Even though the French army outnumbered the English force by thousands they had no match to the leadership of Edward III.
High in morale with this victory the English army marched north capturing other cities like Calais which were located close to the English Channel. Another famous victory of Edward III was the one against Scotland in the battle of Nevilles Cross.
David II was captured in this battle which greatly reduced the Scottish threat. After a long pause of few years coz of the black deaths in Europe Edwards son the Black Prince went on to repeat the magic of English victory once again in the battle of Poitiers after which the peace treaty was forced upon the French.