Falconet Etienne Maurice was born on December 1, 1716, in Paris to a poor family. He was a member of the French Academy in 1754 and was a director of a manufacturing company for several years. He was considered as the best Rococo sculptors the era had ever received.
Early Life
Born into a poor family, Falconet could not train his skills, unlike many other sculptors. Falconet was an apprentice to a carpenter, who made clay figures during his leisure time. It came to a notice to a sculptor named Jean-Baptiste Lemoyne, who made Falconet his pupil thereon along with Pigalle.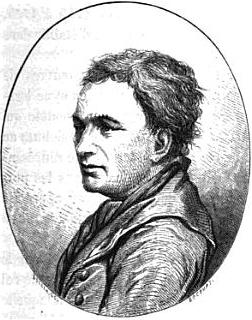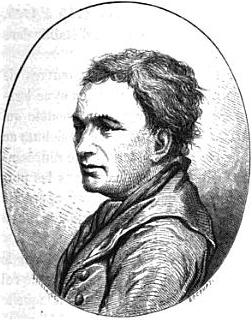 'Milo of Croton' was one of his earliest works which made him a member of the French Academy in 1754. He first came into the spotlight in the Paris salon after completion of his marble sculptures L'Amour, 1754 and the Nymphe Descendant at Bain ("The Bather"), 1757.
The Beginning of His Career
Among his many patrons which included the powerful Madame de Pompadour, who secured him the post of a director of the sculpture atelier of the new at the Royal Porcelain Factory at Sevres during the late 50s.
He created many masterpieces over the next nine years in the manufacture of small-scale unglazed porcelain figures. He wrote numerous pamphlets and other publications on art in the famous French Encyclopédie, where he stated that the modern sculptors had surpassed the ancients in respect to skills.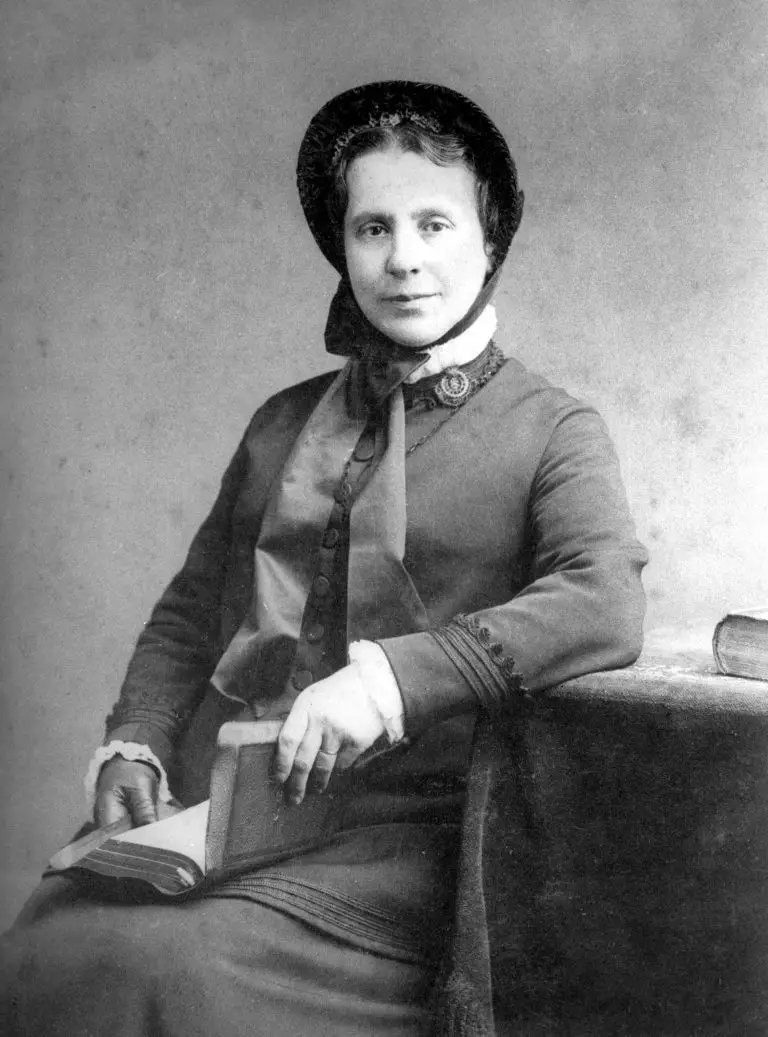 In the later years, 1781-1782, Falconet published writings on his art which eventually ended being six volumes.
In the year 1766, he left for Russia at the invitation of Czarina Catherine the Great, in order to complete a monument to Czar Peter I. A French philosopher and a writer, Denis Diderot had recommended him to Catherine.
Etienne Maurice Falconet Sculpture
He continued to work in Russia alongside his pupil cum step-daughter Marie-Anne Collot, where he produced the finest work of his lifetime –  the colossal bronze statue of Peter the Great ("The Bronze Horseman").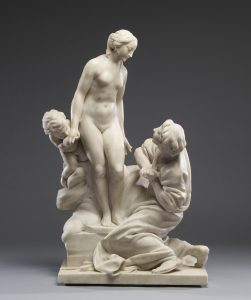 The sculpture of the horse had its forelegs raised with an expression of great power and drama which took him 12 years to create, four years before his magnum opus was unveiled to celebrate 20 years of Catherine's reign.
Falconet Etienne Maurice Later Life
In 1788, he returned to Paris and was appointed as the director of National French Academy. After his return, he studied Latin and Greek and started writing several brochures on art thereafter.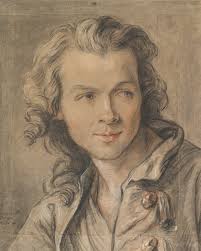 He suffered a heart stroke five years later, after which he ceased sculpting altogether and indulged himself into writing. In 1791, he died at the age of 71 alongside his son, Pierre Etienne Falconet who was a painter.
Falconet Etienne Maurice Biography
His reputation had somewhat suffered after his death, where one of the reasons could be he produced too many nudes while not studying the masters in Italy. According to Lemoyne, who produced sketches of Falconet expressed he was mischievous as a person with a sharp sense of humor.
More Info On- Gustave Caillebotte,  Joseph Solomon, Antoine Louis Barye, John Milne Donald, Jules Bastien-Lepage, Jacob George Strutt, John Mackie Falconer