Victorian Era marked a significant age in the field of literature. The occupation of the Queen on the throne of England had a liberating effect on the females all over Europe and the Americas. The most prominent female writers of the Victorian Era are as below.
Judith Sargent Murray
Judith Sargent Murray was an early American essayist, whose religious and political writing, as well as personal letters, help us understand that period of history. She also wrote one of the earliest feminist essays in America.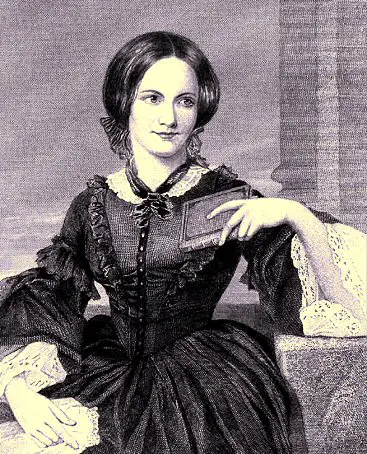 Harriet Beecher Stowe
She is the famed author of Uncle Tom's Cabin, a book which helped build anti-slavery sentiment in America and abroad. This novel expresses her moral outrage at the institution of slavery and its destructive effects on both whites and blacks. When Stowe met President Lincoln in 1862, he is said to have exclaimed, "So you are the little woman who wrote the book that started this Great War!"
Famous Female Writer sisters – Charlotte, Emily, and Anne Bronte
Now considered as the pioneers of feminist literature, the sisters are authors of literary classics Jane Eyre, Wuthering Heights and Agnes Grey resp.
Emily Dickinson
A creative genius and recluse, Emily Dickinson wrote over 800 poems, most of which were published posthumously. She is now considered a pioneer of inventive poetry in English literature.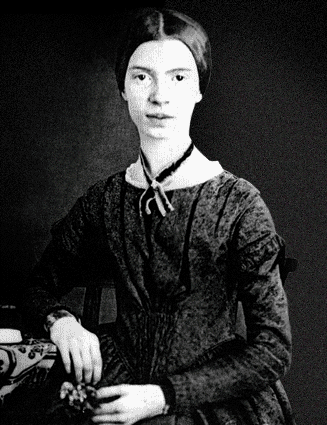 Ella Wheeler Wilcox
A major poet, but often thought to be a bad one, she catered to popular tastes. While few today recognise her name, some of her lines are still very familiar, such as these: "Laugh and the world laugh with you; Weep, and you weep alone." (From "Solitude")
Kate Chopin
The Awakening was her only second novel and she is remembered for her writing. Although regarded as a classic towards the end of the century, during initial days it was infamously known as a scandal in 1899. Now it is widely used in women's studies courses. The novel describes one woman's awakening and subsequent revolt against socially prescribed roles for women and their sexuality.
Louisa May Alcott
An American novelist, she is best known for the novel Little Women, set in the Alcott family home, in Concord, Massachusetts, and published in 1868. This novel is loosely based on her childhood experiences with her three sisters. The novel was followed by 3 others, which did not gain the popularity of her first novel.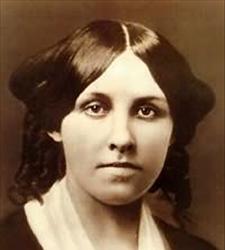 She was an English novelist whose works of romantic fiction, set among the upper middle class, earned her a place as one of the most widely read writers in English literature. Her realism and biting social commentary are responsible for cementing her historical importance among scholars and critics. She is known for her novels Pride and Prejudice and Sense and Sensibility among others.
Mary Ann Evans, better known by her pen name George Eliot, was an English novelist, journalist and translator, and one of the leading writers of the Victorian era. Though female authors were published under their own names during Eliot's life, she used a male pen name, to ensure her works were taken seriously.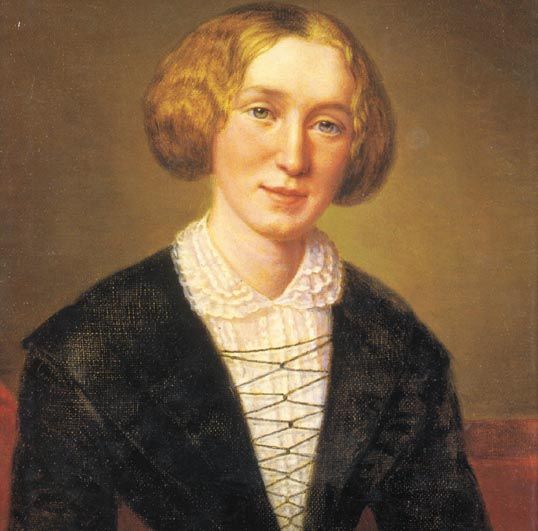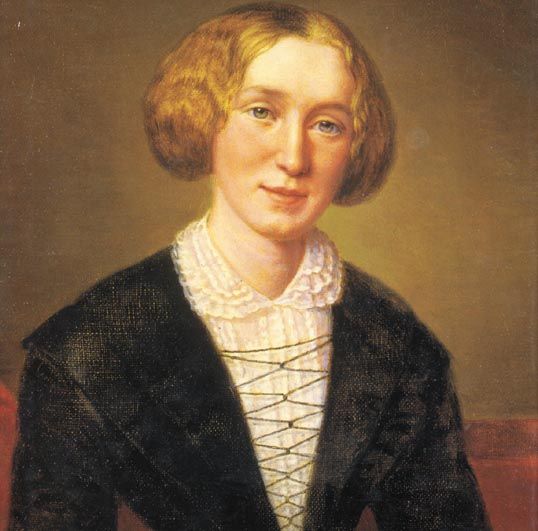 She is the author of seven novels, including Adam Bede (1857) Mill on the Floss (1860) and Daniel Deronda (1876), most of them set in provincial England and well known for their realism and psychological insight.
Also see: Alfred Tennyson 
Emily Bronte Writer During Victorian Era
Victorian Era Gabriel Rossetti