Ford Madox Brown was an English painter. He was born in Calais, France in 1821 where his family had moved to due to their limited financial resources. Being the son of a naval officer, it was thought that Brown would pursue a career in that.
Early Life
However, Brown was more inclined to the arts. In 1835, the family moved to Bruges when Brown was 14 so he could study under Albert Gregorius,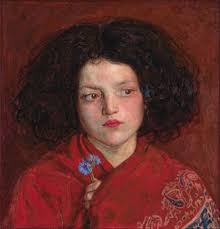 A painter of Flemish-Belgian origin and was a director of the art academy in Bruges. He then moved to Antwerp to study under Gustaf Wapper.
Artistic Career
Brown's work was said to have been Pre-Raphaelite in nature even though he was never a legitimate member of the group of Pre-Raphaelites. Pre-Raphaelites were a group of European artists
Who strived to emulate the simplicity of paintings which was prevalent before the time of Raphael. He even contributed to the Pre-Raphaelite magazine, Germ in 1850.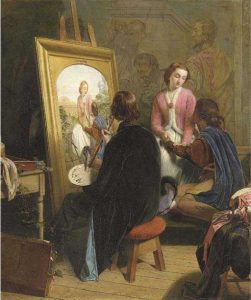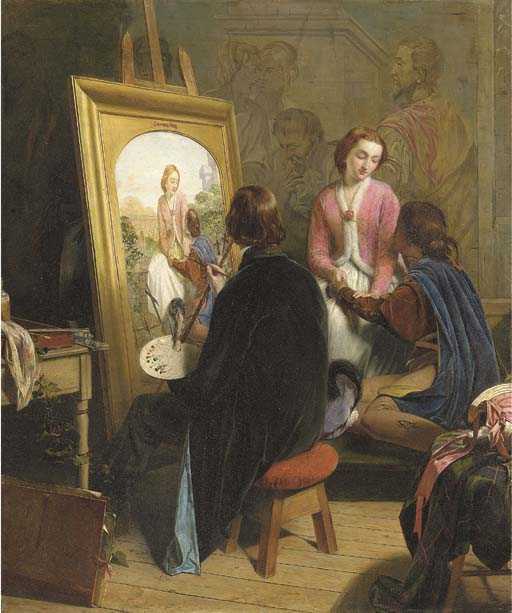 Initially, Brown's work featured subtle, earthy tones with dramatic subjects he saw in Paris at the time. Some of his early work was Manfred on the Jungfrau and Parisina's Sleep.
Brown was very particular about his representation of his subjects. To practice his skills, he drew from corpses at the University College Hospital in London.
Ford Madox Brown Paintings
The next change in Brown's style of painting occurred in 1845 when he met Peter von Cornelius. After spending time with him and understanding his painting,
Brown began to use bright colors and he his painting began to feature themes of neo-medievalism.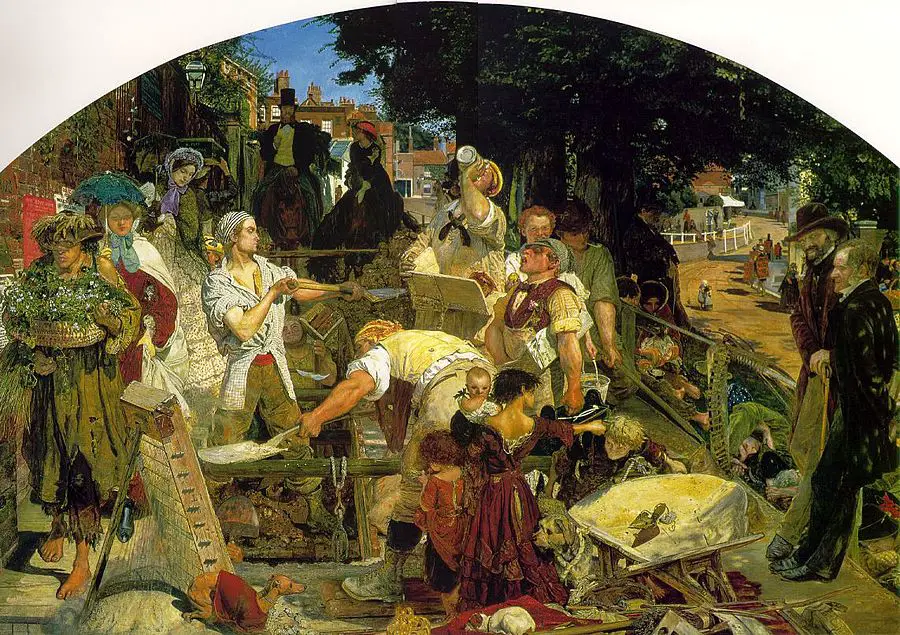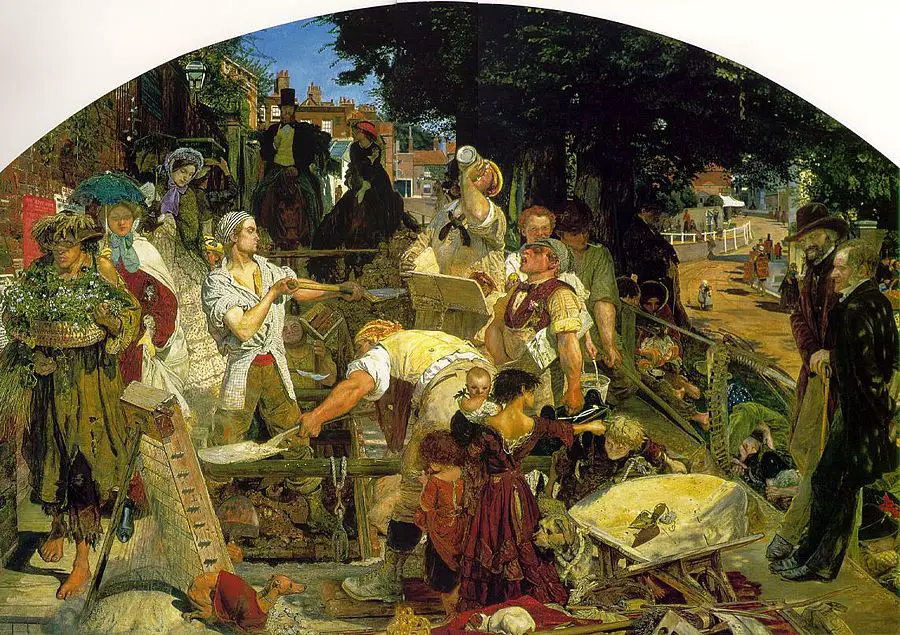 Much of his paintings were done in the outdoors. von Cornelius', as well as Dante Gabriel Rossetti's influence, had a lasting impact on Brown's paintings till his death.
Rossetti's impact on Brown's paintings came through their interaction when Rossetti served as Brown's pupil for some time.
Ford Madox Brown Work (1852-65)
Work is considered to be Brown's most famous painting. This painting showed the Victorian society without and frivolity or dramatization.
Through this painting, Brown also wanted to show how lives were transitioning as well as the economy with the advent of the Industrial Revolution.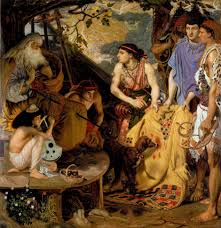 There are two versions of the painting. Though they have the same name, Brown painted the first one in 1863 and the second one in 1865. He wanted to show both the analytical and literal side of the Victorian Society.
Ford Madox Brown Pre Raphaelite
Brown was commissioned by Thomas Plant, a collector of Pre-Raphaelite art. He began to paint in 1852 and completed it by 1865. There was a special exhibition held to showcase both the paintings.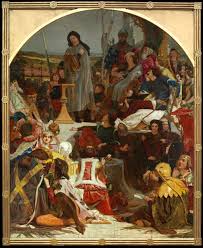 The second version was commissioned in 1859 and he completed it in 1863. This was a smaller version compared to the other one. This is currently in the Birmingham Museum and Art Gallery.
Ford Madox Brown Work Analysis
Work represents a group of people digging a hole in the road to build an underground tunnel. The worker is featured in the center if the paintings which show that Brown wants the audience to focus on the workers.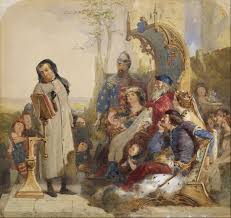 As a foil to the worker, there are two people behind them who look wealthy and belong to the upper class. They are waiting for the work to complete so that they can get on with their journey.
Ford Madox Brown Biography
This painting also shows an election campaign complete with posters. This representation of the Victorian Society shows how people of different classes thrive together.
There is a stark difference between the classes and this difference is very evident in the painting.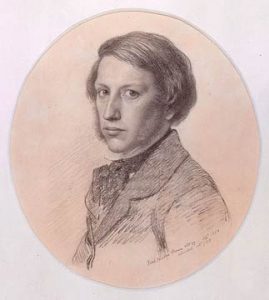 To be as accurate as possible, Brown studied Heath Street in Hampstead, London before beginning to paint. Critics have said that this is an accurate representation of how 1850s London was.
More Info On- Lowes Cato Dickinson, John Pettie, Victorian Era Paintings