Frank Dicksee Biography, a dramatic English painter, and illustrator in the Victorian Era.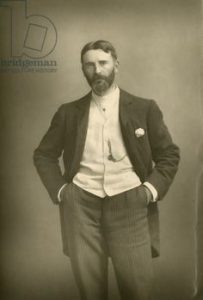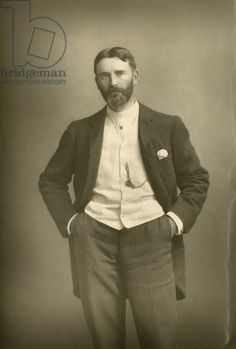 He is known for drawing and portraying legendary scenes from British History. He was known for portraying beauty on paper.
Frank Dicksee Biography
Sir Francis Bernard Dicksee, more commonly known as Frank Dicksee was an English painter born on the 27th of November, 1853 at Fitzroy Square, London.
He and his sister Margaret resided at Russell Place, Fitzroy which was a colony full of artists and decorators. It was filled with artistic works all around.
This area is responsible for the immense love for art that Frank Dicksee and his sister Margaret developed. Even before learning to read and write English alphabets, Frank knew how to draw.
Early Life of Sir Frank Dicksee
He was admitted to the Reverand Mr. George Henslow's School in Bloomsbury, London. He spent most of his time in his father's studio, learning from him and assisting him.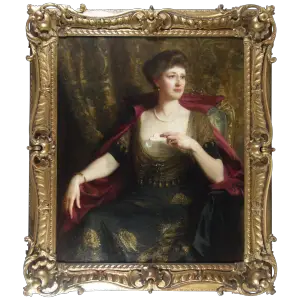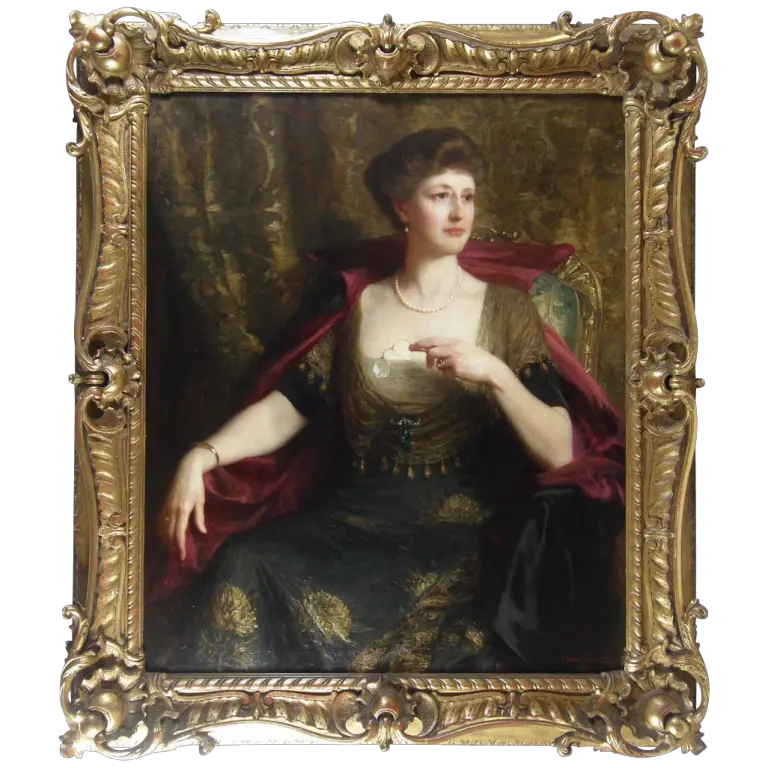 During holidays, he was very keen on spending all of his time in the studio itself. He learned things like drawing from casts and copying studies and parts of pictures.
Sir Frank Dicksee's Career as an Artist
At the age of sixteen, Frank completed his schooling after which, he continued to help his father and work with him full time for almost a year.
He then applied for the post of a "Probationer" or trainee at the Schools of Royal Academy and received a join-in immediately. He was granted a studentship at the academy in 1871.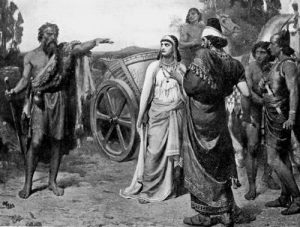 He received a silver medal in 1872 for his beautiful work "The Antique". He painted the noteworthy "Elijah confronting Ahab and Jezebel in Naboth's Vineyard" and received a gold medal in 1875.
He made success in the very beginning period of his career due to all the learning and hard work he underwent with his father.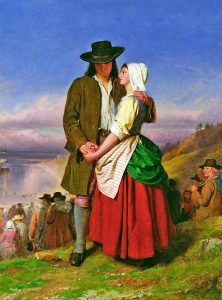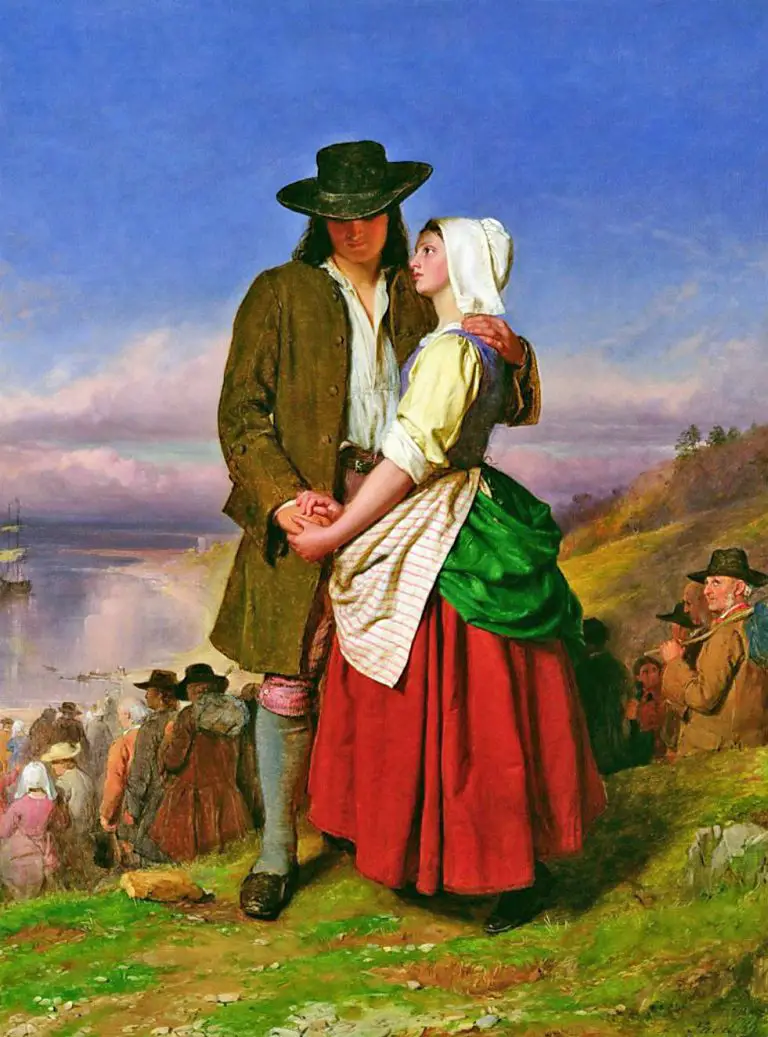 In Frank Dicksee Biography Magazines such as 'Cassel's Magazine', 'Cornhill', 'The Graphic' had Frank Dicksee working as their illustrator.
He received a good commission from Cassel and Co., to illustrate their versions of the 'Evangeline' by Longfellow in 1882.
Frank Dicksee Romeo and Juliet
He also illustrated for them their versions of 'Othello' and 'Romeo and Juliet' by William Shakespeare in 1890 and 1884 respectively.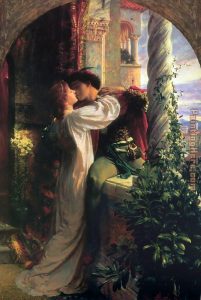 The most acknowledged part of Frank Dicksee's paintings is his use of rich colors and portrayal of ethnicity. They depict class and idealism. Frank Dicksee was among those who condemned the new trends of art that came out after his time.
Frank Dicksee Facts
He believed in portrayal beauty as it is. He painted portraits of social dramas like 'The Confession' in 1896. He received an admission into the Burlington House with the paintings he made under the guidance and training of his father in his studio.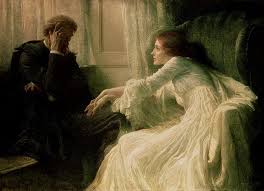 He acknowledges his fathers work and all the knowledge he gained from him. At only 27 years of age, he was elected as the Associate of the Royal Academy in the year 1881.
He was made a Knight in 1925. In 1927, he became Knight Commander of the Royal Victorian Order which is a very high British Honor.
Legacy and Death of Sir Frank Dicksee
Frank Dicksee had wonderful command over his brush. He made beautiful paintings with rich colors. Here are some of his works:
According to Frank Dicksee Biography, Sir Dicksee died a sudden death on the 17th of October 1928.
More Info On- John Philip, John Brett, George Goodwin Kilburne