French Terms Used In Victorian Dancing: Victorian dance has several French phrases to indicate styles. The 19th Century saw various wars but it was also the era which had arts and entertainment flourishing across borders.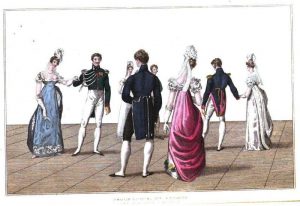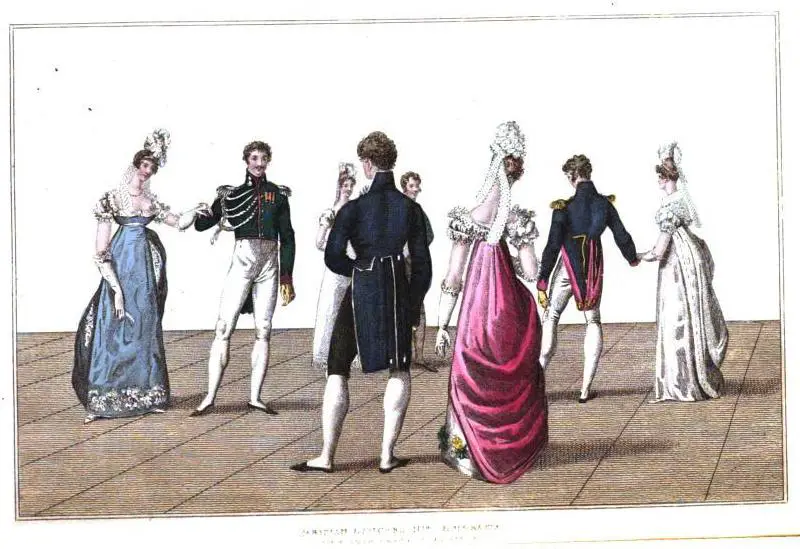 In the Victorian Era, there were a lot of Victorian dances In the Waltz is the couple dancing which was also known as closed dance. In this dance, the people used to dance arm in arm.
French Terms Used In Victorian Dancing
The French revolutionary armies had a taste for display and ceremony, unlike the British who were quite conservative. though the ability to dance well was still a prized accomplishment,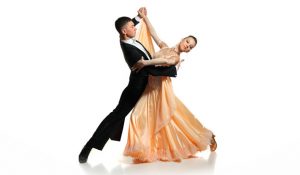 The growing influence of the middle classes led to a loosening of stiff protocol and this was reflected in popular dance styles.
French Phrases and Words Used In Victorian Dancing
aux coins- Set to corners.
Balancez- Set to partners.
Chaine Anglaise- Top and bottom couples right and left.
Chaine Anglaise doubles- Double right and left.
Chaine Anglaise demi- Half right and left.
Chaine des dames- Ladies' chain.
Chaine (la Grande)- All the couples chassez quite round, giving right and left hands alternately-beginning with the right, until all resume places.
Chassez- Move to the right and left, or left to right.
Chassez croisez- Lady and gentleman chassez in opposite directions.
Cavalier seul- Gentleman advances alone.
Demi-promenade- All the couples half promenade.
Dos-a-dos- Back to back.
double- All the ladies commence the chain at the same time.
Glissade- A sliding step.
Le Grand Rond- Alljoin hands, and advance and retire twice.
Le grand tour de Rond- join hands, and dance round figure.
Le grand promenade- All promenade round figure and back to places.
Le moulinet- Hands across. Demi-moulinet. Ladies advance to center, give right hands and retire.
quatre en ligne- Set four in a line (see La Poule).
More Info On- The Quadrille Dance, Victorian Era Dancing Facts, Victorian Era Entertainment