Extravagant mourning cards or funeral invitations were no longer popular in the 1800s during the Victorian Era. In its place, cards were sent out after the funeral to those who could not attend the funeral with information about the funeral.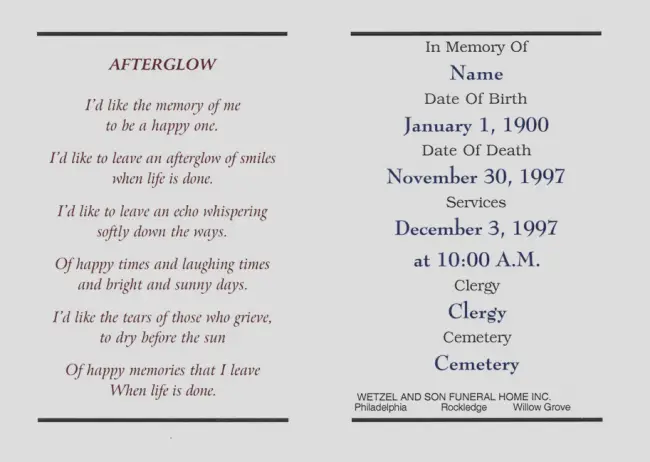 However, most people did attend the funeral as it was considered impolite to not attend a funeral for which a card was sent.
The Design of the Funeral Invitations
Usually, morning cards were rectangular and specifically three by four and a half inches. The cards were made of heavy card crock. The designs were extravagant with intricate patterns adorning the borders but did not take any from the formality of the situation. One of the usual design on the funeral invitations were gravestones.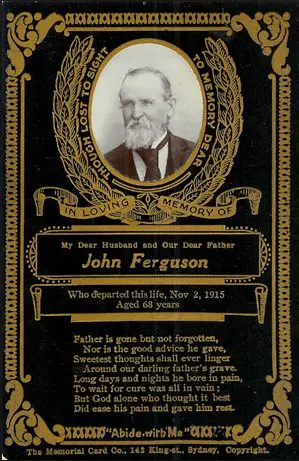 There would be a heavy border in black. Sometimes, the more affluent families will opt for a better quality of card, for example, a heavier card with gold embossed lettering. The card will also be bigger. Sometimes, they are kept as a remembrance in an album or hung on the wall. The cards might also contain a lock of the deceased's hair.
Information In the Victorian Funeral Card
The card will contain the birth and death dates of the deceased. The other information which will be included is up to the relatives who make the card.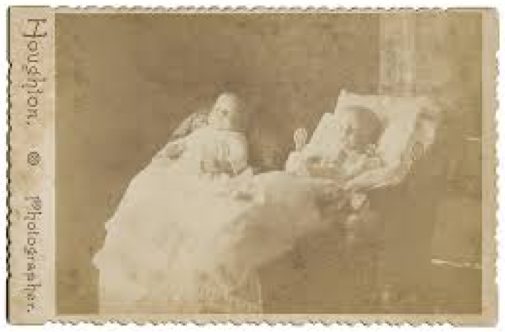 The card will have a prayer, a poem or any words of remembrance. Sometimes, if the deceased was a child or a young adult, a photograph taken after death will be used in the card.
Evolution of the Funeral Cards 
The one-sided, one-page card soon became folded with a picture or scene on the front,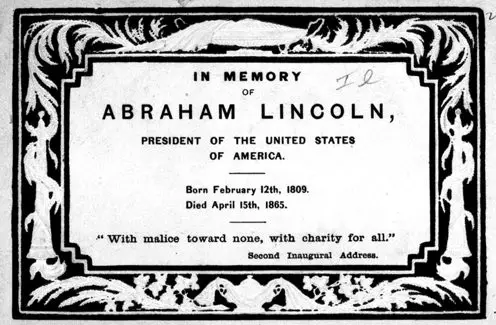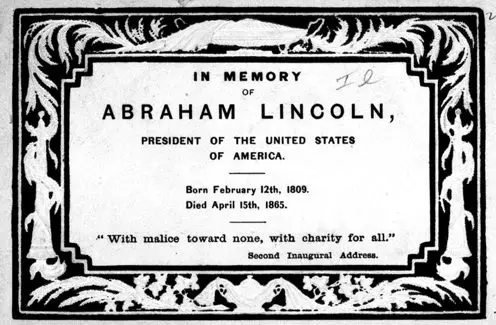 With the content printed on the inside fold. This content included information about the deceased, a poem, or a prayer.
More Info On- Edwardian Era Funeral Customs, Queen Victoria's Funeral, Victorian Era Burial