George Freeman Biography: George Freeman was born on 21 April 1789 at Spring Hill, near Mansfield Center.
The Early Life of George Freeman
George Freeman was reputed in England or America as he was a famous painter of miniature portraits on porcelain and ivory.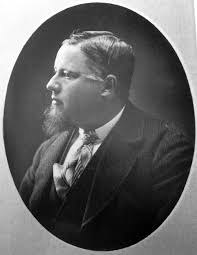 Skiff Freeman was his father who was a farmer and his mother as Mary. But whatever he became in his later years was due to his own personal efforts. The earlier pictures of his paintings that remain are of Mrs. Sigourney and many others in the possession of Mrs. H. B. Beach of Hartford which was executed in 1810.
George Freeman Biography
He went abroad in 1813 and remained in Europe for twenty-four years which also accounts for Mr. Dunlap's oversight. Without any warning, Mr. Dunlap returned and had dinner with his father and told him that he had already met his son in Paris as well as London.
In London, his works were highly praised. Moreover, he received a distinguished honor to paint Queen Victoria and Albert from life.
Artistic Life of George Freeman
Between 1760 and 1860, George Freeman b. Connecticut. Nov. 1816, Montreal; England (1789-1868); August 1817, New York, Philadelphia, this index identifies the artists who had created miniatures as well as silhouettes in Montreal.
There were charming minor art forms which are small, cheaper or more intimate alternatives to the full-scale portrait that was practiced at that time.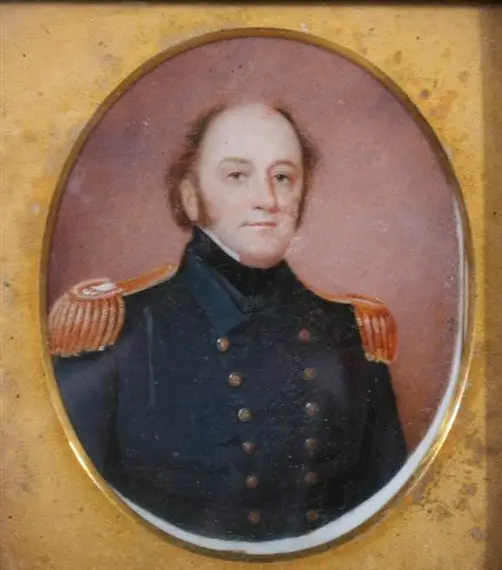 It provided a kind of personal memento that can be carried, pressed into an album and even born in brooch as well as a locket. From colonial centers of British North America to foster indigenous schools of miniature-painting and silhouette –taking,
This market is so limiting and therefore the creation of these works remained in the hands of itinerant artists. What these people used to do, they used to come from the busier art centers of Boston or New York or overseas to set up their shops for a few weeks.
They will advertise their skills here either in the newspapers or in a shop window when they came to know that their business is declining so they will move to the next colonial center.
George Freeman's Works and Achievements
A very little is known about him rather than the fact that in his early age his interest starting beginning in arts and moreover he was self-taught.  While he was 19, he used to live with his sister.
He used to support himself as an itinerant artist who used to travel throughout New York City. He often paid the visit to commissions. In 1816, he had a stay in Montreal and then went to London next year where he had achieved his great success. In 1825, he painted the Duchess of Leeds.
George Freeman Wife
Also, a letter written by his wife in 1827 lists a string of aristocratic sitters and he painted Queen Victoria in 1841. A letter written by him to his brother reveals both prosperity as well as homesickness.
After staying for 20 years abroad in 1841, he returned to the United Kingdom. Soon after his arrival in America, he painted Martin Van Buren who was his longtime friend in commission and who made sure that he continues his success in the market of America.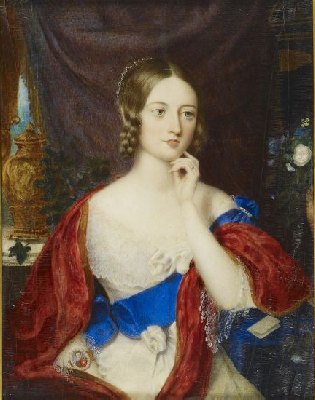 He showed his paintings at the National Academy of Design, the American Academy, Boston Athenaeum and Artists' Fund Society. In the 1840s, he entered a phase of semi-retirement and then he settled in suburbs of New York City. He died on 7 March 1868.
More Info On- Thomas Miles Richardson, Hannah More, John Linnell, Famous Victorian Era American