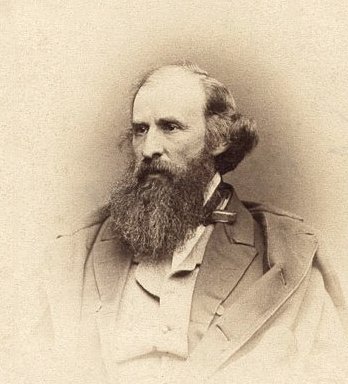 Early Life
Henry Kirke Browne was born on 24 February 1814 in Leyden, Massachusetts. He began painting portraits at an early age and later was trained in the painting by Chester Harding. He also learned to model and was working as a railroad engineer in summers to support his education.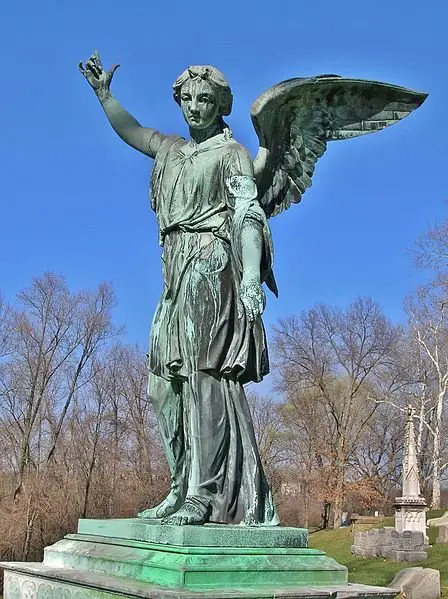 From 1842 to 1846 he was in Italy, but his works never showed any influence or dominance of Italy as it was for the many earlier American sculptors. His works beautifully combine American subject matter with Italian style.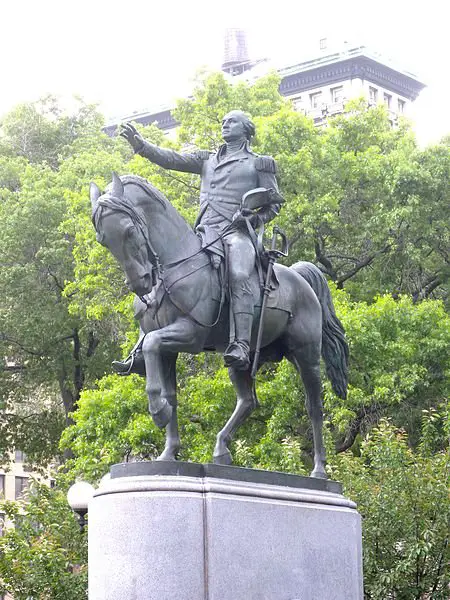 The career of Henry Kirke Browne
In 1849 he produced "The Choosing of the Arrow", for the American Art Union. His equestrian statues are exceptional and in 1856 he made a remarkable statue of Sir George Washington in Union Square, New York City and was the second equestrian statue made in the United States.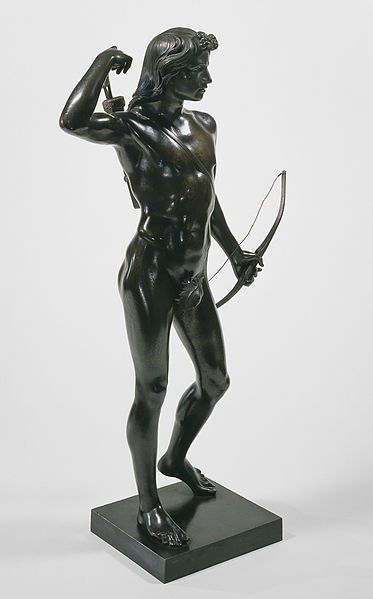 Browne was one of the first Americans to cast his own bronzes in the following years that of Andrew Jackson in Washington DC by Clarke Mills (1815-1883), and of Brevet Lt.General Winfield Scott (1874) in Washing DC. Browne was elected as an associate member of the National Academy of design in the year 1847 and became a full member in 1851.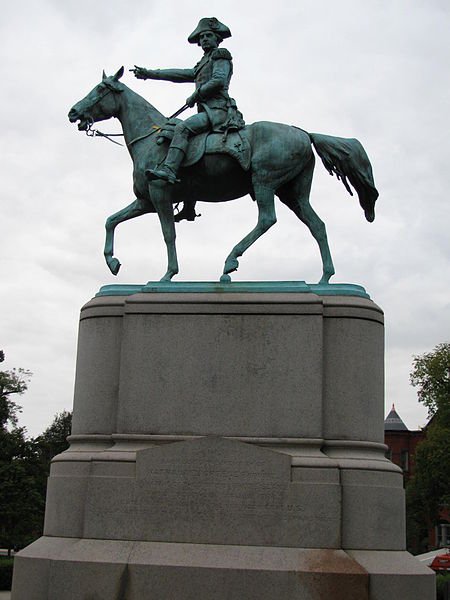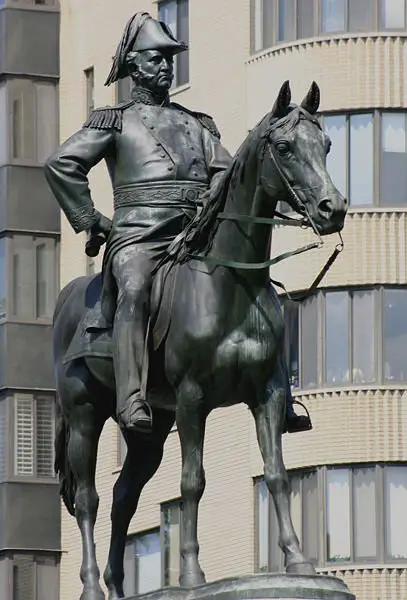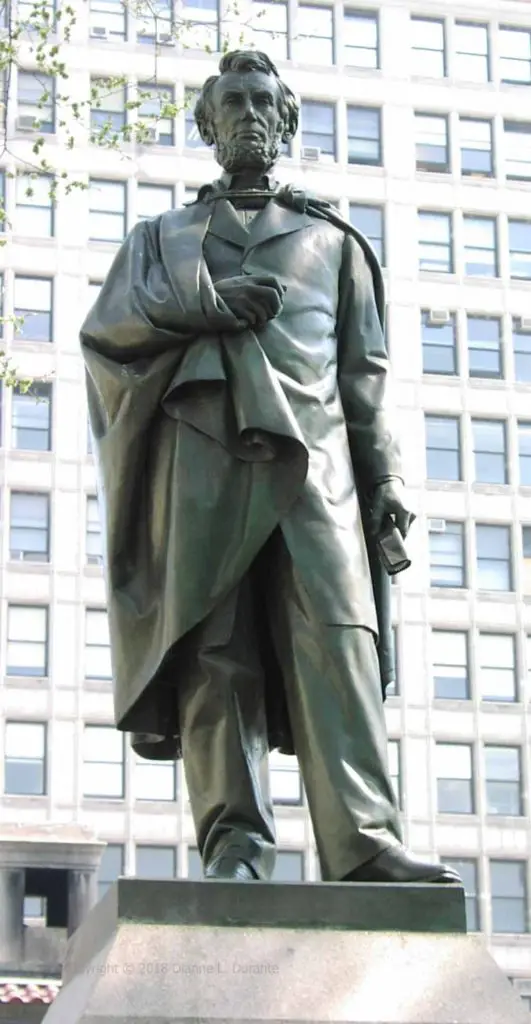 Famous Art Works
His other extraordinary works include statue of Abraham Lincoln in Union Square New York, Nathanael Greene, Philip Kearny, George Clinton and Richard Stockton all in the National Statuary Hall, United States Capitol, Washington. Dewitt Clinton in Greenwood Cemetery Brooklyn New York as an 'Aboriginal Hunter'.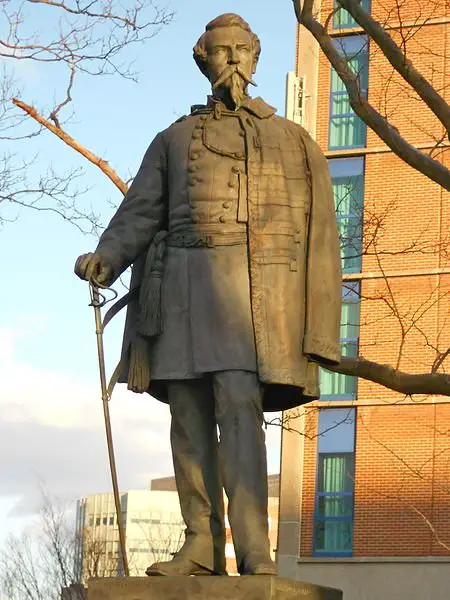 In 1855 Dewitt Clinton was temporarily exhibited in City Hall Park and was the first American full-length sculpture cast in a single piece. Browne died on 10 July 1886 in Newburgh New York.