In The Forest:
Poem In The Forest Text
Out of the mid-wood's twilight
Into the meadow's dawn,
Ivory limbed and brown-eyed,
Flashes my Faun!
He skips through the copses singing,
And his shadow dances along,
And I know not which I should follow,
Shadow or song!
O Hunter, snare me his shadow!
O Nightingale, catch me his strain!
Else moonstruck with music and madness
I track him in vain!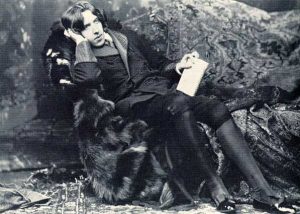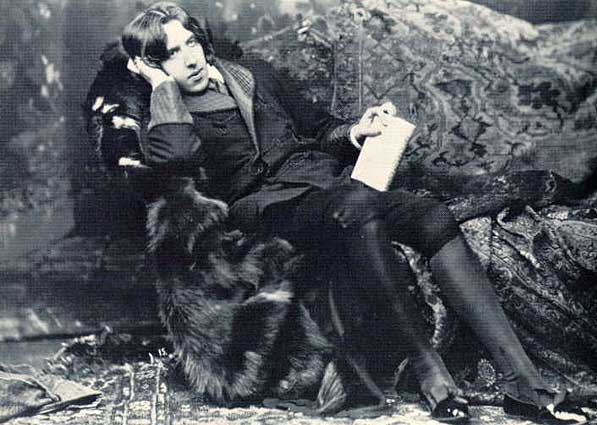 Meaning of In The Forest
'In The Forest' was one of the very few poems that instantly brought a smile on my face. It has been so beautifully written, almost carved from the wood in the forest he writes about, that your heart is bound to melt into a smile.
This poem is rich in imagery and transports you immediately to a world you can only hope isn't imaginary. In this piece, he talks about finding his Faun in the forest which is as mesmerizing as the night itself.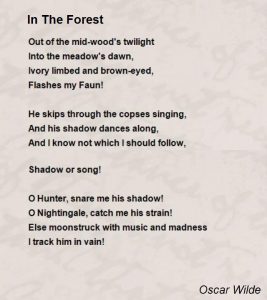 His Faun sings a lovely song and his shadow dances in the light of the moon. The tune guides him on a path and it's shadow to another. He is torn between which way he should venture.
He seeks the help of a hunter to help him track the shadow and that of a Nightingale to help him find the song. He finds himself drowning in the madness of the night and the moonlight.
More Info On- Tristitiae, The Harlot's House, Desespoir