Isabella Mary Beeton was born on 12th March 1836 at 24 Milk Street, London. Isabella was born to Benjamin Mayson and Elizabeth Jerram. A few years after Isabella's birth, her father died and her mother married a widower Henry Dorling. Henry had four children from his prior marriage.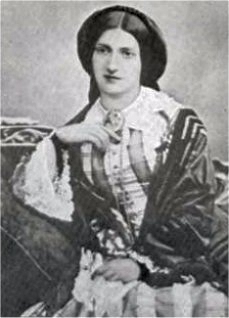 After her mother's second marriage, they moved to Epsom, Surrey. Henry Dorling worked here as a clerk of Epsom Racecourse. Isabelle joined a school in Heidelberg, Germany for around two years. During her stay at the school, she had mastered the art of playing the piano.
Samuel Orchart Beeton
She returned home after her schooling was completed. Isabella on her trip to London had met Samuel Orchart Beeton. Samuel published books and magazines. Isabella married Samuel Orchart Beeton in 1856 at Epsom Parish church. Like Isabella, Samuel was born in Milk Street.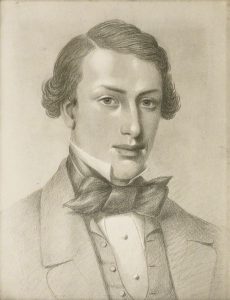 Their mothers had been goods friends and kept in touch despite Isabella and her mother moving to Epsom. After their marriage, Isabella and Samuel moved into their first house at Chandos Villas in Hatch End.
It was here that Isabella started writing articles on cooking and household management for Samuels publications. Isabella gave birth to their first child in 1857 who was also named Samuel Orchart. He, however, died in a few months of croup.
Isabella Beeton Books
In 1859, their second child was born who again was named Samuel Orchart. Between 1859-1861 Isabella wrote a monthly supplement to The English Woman's Domestic Magazine and in 1861,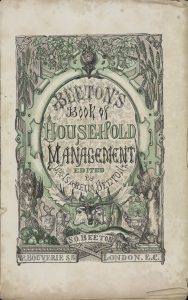 These supplements were published as a volume titled The Book of Household Management.
This book was a major success and after which Isabella became popular as Mrs. Beeton. In 1861, Samuel Orchart started The Queen, the Ladies Newspaper which was a weekly magazine, especially for women.
Isabella Mary Beeton
However, in 1862 Samuel had to sell The Queen magazine. Despite the unfortunate death of their children, Isabella and Samuel became proud parents of their sons, Orchart born in 1863 and Mayson born in 1865.
Isabella Beeton Facts
However, after the birth of her fourth child, Isabella fell ill because of puerperal fever. After a week of contracting the fever, Isabella died. She was only 28 years old at the time of her death.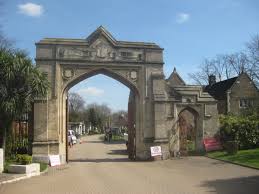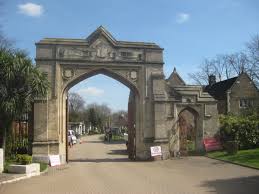 She was buried at West Norwood Cemetery in South London. Samuel Orchart could never come out of his grief and died twelve years later. He was buried alongside his wife and children.