J. Henry Brown was born in the year 1818 at Lancaster, Pa. and after a life worth documenting, passed away in the year 1891.
J. Henry Brown Biography
J. Henry Brown worked as a clerk for two years in the Recorder's office. After studying painting from 1836 to 1839 with a "fancy" painter, Arthur Armstrong, John Henry Brown started his own business at the age of twenty-one.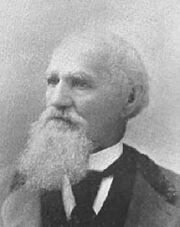 This was to compete with his teacher. In 1845, Brown married Adaline Peters and decided to reside at Philadelphia.
Later life and Career of Brown
J. Henry was a self-taught artist who began his career in the year 1845 at Philadelphia. Since then he stayed there, working on miniature portraits on ivory and canvas of important people in the city and all across the country.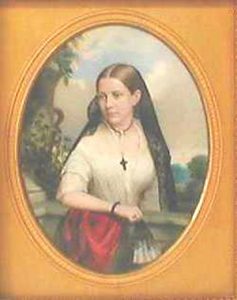 He was a successful artist in that Era with Abraham Lincoln, James Buchanan, John M. Read, Supreme Judge of Pennsylvania, Commodore Stockton and Stonewall Jackson being a few of his sitters.
John Henry Brown Arts
He was an elected member of the Pennsylvania Academy of Fine Arts. He also received a medal and a diploma for miniature portraits on ivory in the year 1876, at the Centennial Exhibition.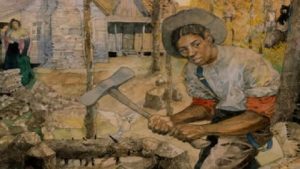 J. Brown had a special skill when it came to painting. During his time, photography was coming to the forefront, taking over the painting industry.
Later Life of Brown
John Henry-Brown painted many prominent people and combining the look of the new one photographic process with a composition of oil painting and the colors.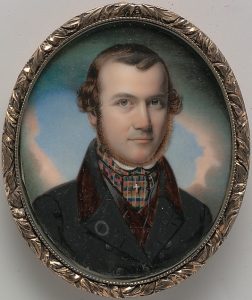 However, it did not affect him much, for he had a talent when it came to curating lively images. One could seldom distinguish his paintings from a photograph. This gave him a heavy advantage against all his opponents.
More Info On- John George Brown, John Prescott Knight