Unlike most of the other painters of his time, Jacob George Strutt was a landscape painter. He also worked as an engraver in the manner of a Constable. Strutt is also known to be the husband of the famous writer Elizabeth Strutt.
The archaeologist Arthur John Strutt was his son. He was an etcher by training and not a botanical draftsman. The tree images that were created by him were very famous.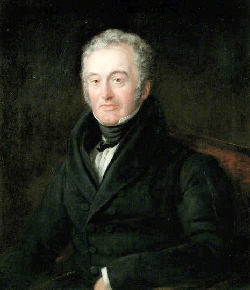 They created a distinguished look in the surroundings. They are used for the portrayal of an idyllic time in English history. They were especially suited for those who were landowners and had large estates.
Jacob George Strutt – Biography
In about 1830, he moved to Lausanne. He even traveled to France and Switzerland from 1835 to 1837 and returned to England in 1851. During the latter part of the journey, he had stayed in Italy.
Though he had an early training in portraiture, the firest scenery that he created was also quite marvelous. He is mostly renowned for the Sylva Britannia.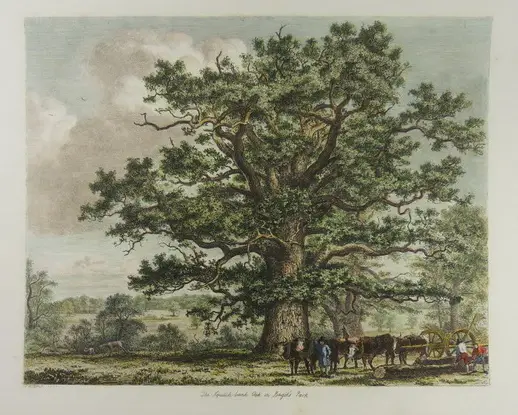 There is also a separate book of romantic scenery in Grear Britain that goes by the name of Deliciae Sylvarum.
It was also created by Strutt. He started concentrating on the landscapes later in his career. Most of them were based in the Italian countryside.
The Early life of Jacob George Strutt 
Strutt was an accomplished painter and etcher and had studied in London. He was born in 1790. Jacob made some really significant contributions to the Royal Academy and the British Institution between 1819 and 1858 several times.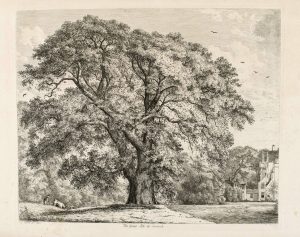 He had even practiced self-portraiture between 1824 and 1831. The Sylva Britannica or Portraits of Forest Trees was established in 1822 and was distinguished for their antiquity. It was reissued in 1838.
Another one was the Deliciae Sylvarum and it showed the grand and romantic Forest Sceneries in England and Scotland. This set of etching was published in 1828.
The Legacy of Jacob George Strutt
One of the most renowned works that were created by Jacob George Strutt was the Rape of Proserpine. It had been translated into an English verse and was created by him in 1812.
Strutt is also known to have translated The Latin and Italian Poems of Milton into an English verse in 1814. The Bury St. Edmunds illustrated in Twelve Etchings was created by Strutt in 1824.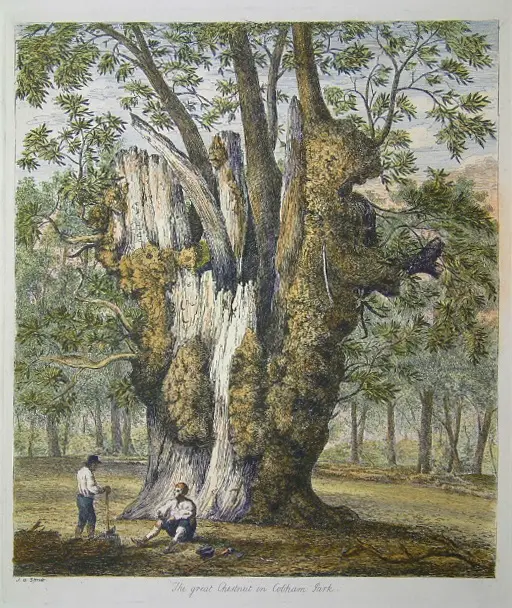 The two sets of etchings were the really notable pieces of work had been created by him. Though he did not receive a lot of fame during his lifetime and his name disappeared soon, his works are considered even to the present day.
More Info On- Gustave Caillebotte,  Joseph Solomon, Antoine Louis Barye,  Frederick Daniel Hardy, John Milne Donald, Jules Bastien-Lepage