James Abbott Mcneill Whistler is known for his innovative painting style and peculiar personality. He was an American artist, who was against sentimentality and moral allusion in painting.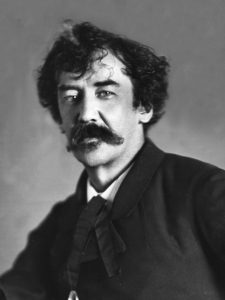 He was bold and self-confident because of which he was known for his verbal and legal vengeance against artists, dealers and critics, especially who did not appreciate his work. He believed in "art for art's sake" just like other artists of the aesthetic movement.
Anna Mcneill Whistler
James Abbott Mcneill Whistler was born on July 10, 1834, in Lowell, Massachusetts. He was the first child of Anna Matilda McNeill, second wife of his father, George Washington Whistler.
His father was a railroad engineer and he lived for the first three years of his life in a modest house in Lowell. After spending short stays in Stonington, Connecticut and Springfield, Massachusetts, the family moved to Russia. James was nine-year-old at that time.
James Abbott Mcneill Whistler Biography
Young Whistler was a moody child as well as had fits of temper and insolence, but later this drifted into sessions of laziness due to attacks of ill health.
Right from an early age drawing used to calm him down and helped him focus as well. Whistler studied drawing at the Imperial Academy of Science.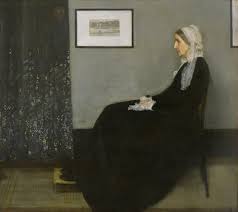 He became a fanatical traveler. He went to London to live with his sister in 1848. This is where he was exposed to art and photography by his brother-in-law who took him along to lectures and to visit collectors.
Artist James Mcneill Whistler
However, Whistler enrolled himself in the United States Military Academy in 1851 at West Point but was dismissed in 1854. After this, he spent some time working in Baltimore for Winans Locomotive Works and finally decided to become an artist.
He moved to Europe in 1855. Whistler arrived in Paris where he rented a studio and quickly started living like a Bohemian artist.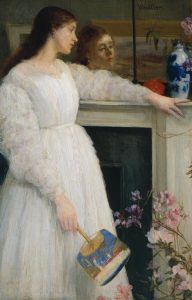 He was impressed and made two principles using them for the rest of his career – line is more important and black is the base of tonal harmony. 
However, twenty years later black was banned and this philosophy was overthrown by the impressionists. They even forbid brown and laid great emphasis on color over form. Whistler preferred self-study and enjoyed his café life.
James Abbott Mcneill Whistler
He spent freely and remained in debt because he could sell little or nothing. Although helped by a rich friend, George Lucas relieved him a little, winter of 1857 was a difficult time for Whistler.
His health was poor and excessive drinking and smoking led him further low. In summer 1858, he recovered and then traveled through France and Rhineland.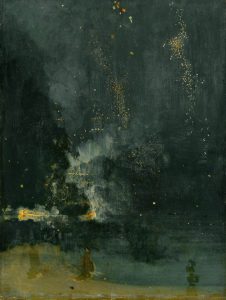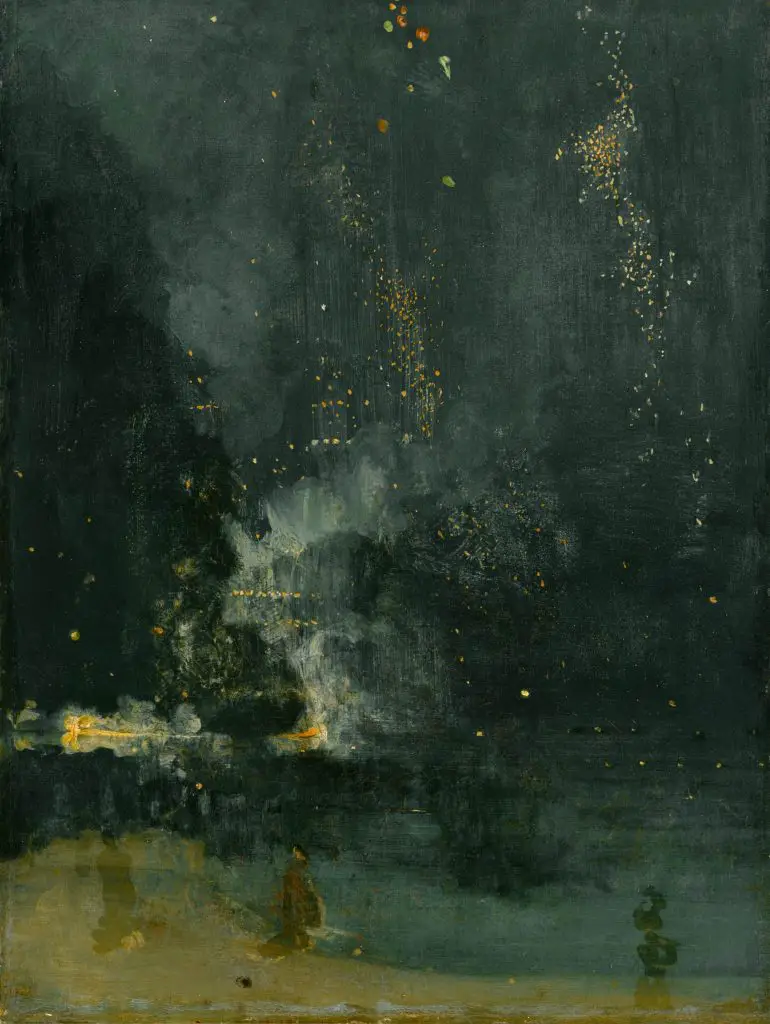 Whistler's first exhibited work, La Mere Gerard, was painted and displayed in 1858. By 1860 he was beginning to initiate his technique of tonal harmony.
In the meantime, Whistler's "At the Piano" was rejected in 1859 at the salon. He moved to London where "At the Piano" was well received when displayed at Royal Academy Exhibition in 1860.
He started gaining popularity because of his flamboyant personality along with his talent. His lifestyle was lavishing due to which he was always in debt.
Painting Style
Whistler's paintings are related to Impressionism, Symbolism, Aestheticism and he also played a major role in England's modern movement.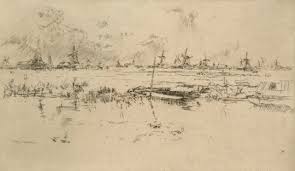 During his lifetime, Whistler affected two generations of artists, in Europe and in the united states. Whistler received recognition all through the world during his lifetime itself.
Personal Life
Whistler had many relationships and several illegitimate children as well. However, in 1888 he married Beatrice Godwin who posed for many of his paintings along with her sister as well.
They were happy for the first 5 years, but after that, it was a time of misery for the couple because of her suffering from cancer which led to her death. Whistler is said to have never overcome her death.
More Info On- James Stark, Pierre Auguste Renoir, Antoine Louis Barye, Aubrey Beardsley