Below is the biography of James Merritt Ives who is an American Lithographer, a successful businessman, and a bookkeeper. He was the co-founder of Currier and Ives – a printmaking firm.
Early Life of James Merritt Ives
James Merritt Ives was born in New York City, New York on the 5th of March 1824. He was born with a love for art. As a young boy, he kept visiting art galleries and the Astor Library as his source of learning.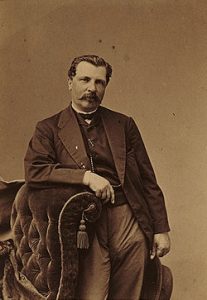 Even at the age of twelve, he was highly motivated to paint and learn new forms of art. He was a self-made artist and learned everything on his own through his powers of observation and study of different paintings.
He was the son of a superintendent of the Bellevue Hospital of New York City. He came from a very middle-class family in the Victorian era and was brought up in New York, New York.
Artistic Work and Contribution to Currier and Ives
James Merritt was the business partner of Nathaniel Currier. He was introduced to Nathaniel by Charles Currier, his brother. Nathaniel was a lithographer and owned the firm – N. Currier and hired James as a bookkeeper at his firm.
James was absolutely impeccable at his work. He kept on looking for ways to improvise and bring more organization on the job every day. He also took great care of inventory and streamline production methods.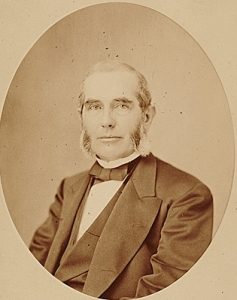 Considering James's determination and excellent business skills, Currier offered him a full partnership and promotion to the post of a general manager at the firm in 1857.
James now helped Currier to make decisions regarding craftsmen and selecting unique images to publish for the firm. The firm progressed efficiently after the niche publications of paintings of middle-class American lives which ultimately was James's idea.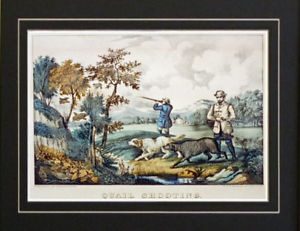 Together, they made the firm popular amongst the local Americans due to its affordability and quality of paintings of landscapes, winter scenes, sporting events and winter scenes.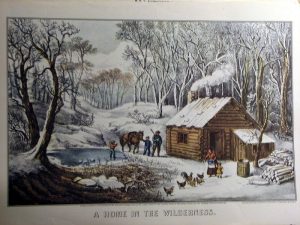 The prints belonging to Currier and Ives are widely looked for even today and are paid a fortune for. James Merritt Ives dedicated the next forty years of his life to Currier and Ives.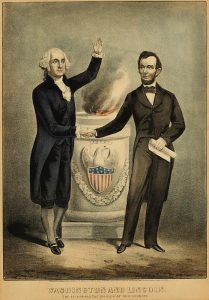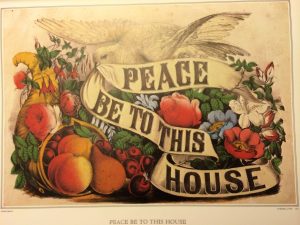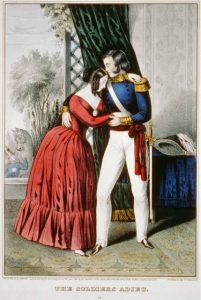 Even after the death of Ives and Currier, their sons took over the firm and continued a good management until 1907.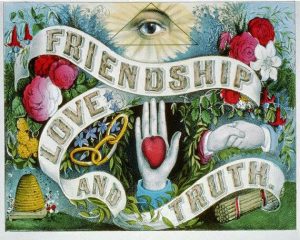 Personal Life of James Merritt Ives
James Merritt Ives married to Caroline Clark on 24th June 1846. Her sister was Married to Charles Currier, the brother of James's business partner – Nathaniel Currier.
James and Caroline had six children – two sons and four daughters. Caroline died a year after James Merritt Ives in 1896.
Death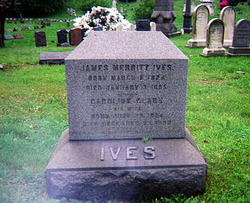 James Merritt Ives died on the 3rd of January 1895, in New York at Rye. He was buried at the Greenwood Cemetery, New York.
More Info On- Albert Bierstadt, Empress Frederick, Thomas Chamber, John Collier, Frederick Robinson