Vintage Victorian jewelry is a very fascinating and extremely unique if you want to spice up your jewelry collection a bit and dare to be different. There is nothing like adding a sparkle of the Victorian era into your fashion accessories and the amazing thing is that when you do this, the look modern, contemporary and fashionable!
So you get so many benefits in one, the vintage product it is well worth the time and money you invest into it. As you browse through mainly online stores as you will see that the collections are much broader than that in antique stores, you will see Cameos, Bracelets, Necklaces, Rings that are made of precious metals and set with gems.
It really is a beauty to behold and I can guarantee that you will get many fond admirers of your jewelry pieces and receive several compliments over your Victorian style jewelry.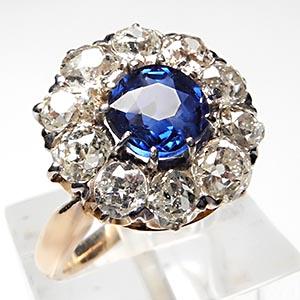 Another accessory that was highly regarded within the Victorian time period was that of heart shaped jewelry. This was because it symbolised love and therefore would be handed as a gift to express deep and meaningful feelings and emotions.
Therefore when you purchase some of these Victorian jewelry items, you are not only purchasing an accessory but you are also purchasing a part of the Victorian history. You will gain insight into what certain symbols stood for, what materials were used to craft these antique beauties and you will be able to see for yourself what is so special about Vintage Victorian jewelry.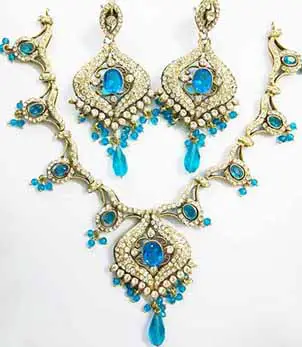 If you want to be sure that what you are purchasing is real Victorian style jewelry or is a vintage Victorian jewelry piece then here are a few guidelines to help keep your eye focused on purchasing the real thing when you go on the hunt for your antique treasures:
Make sure it was made between the time period of 1840-1900
Has a strong focus on metaphorical motifs and sentimental subject matter normally uses strange materials, techniques, non-precious stones, and creation manufactured metal work.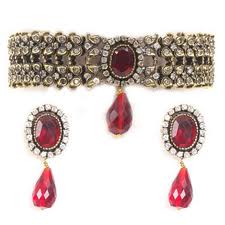 So now you know what to look for in your jewelry, you will be able to ensure that your Victorian pieces are the real deal so that you get the most for your money, a pleasurable shopping experience but most of all you purchase a unique, beautifully crafted antique piece that cannot be found on the market. So never look over the possibilities that Victorian era accessories hold out to you as they may be more endless than you could ever imagine.