John Adamson: Below is the biography of the Scottish museum curator, a physician and a pioneering photographer He was also a lecturer and a highly respected figure at St Andrew's.
John Adamson Biography
John Adamson was born in St Andrews, Scotland on 12th of December 1809. His father Alexander Adamson was a farmer in Fife, Scotland and had ten children out of which John was the eldest. John's mother's name was Rachael Melville.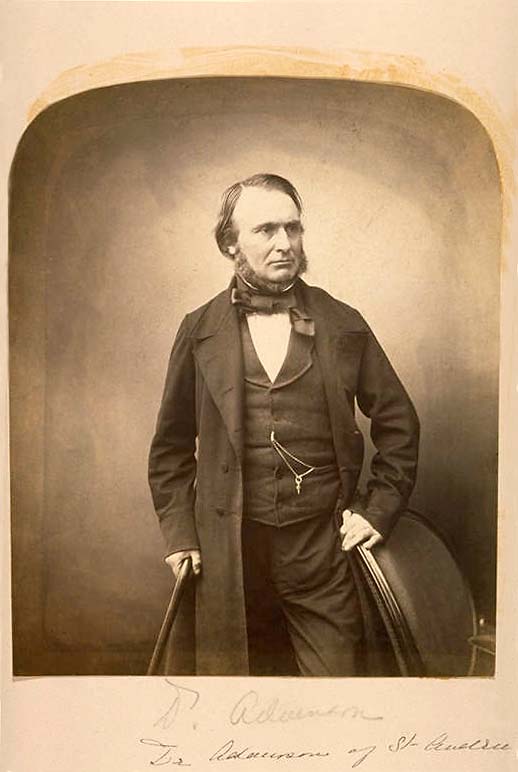 John went to the University of St Andrew's and the University of Edinburgh. He studied medicine at the University of Edinburgh from 1826 to 1829. He obtained a diploma in surgery in 1829.
Early Life of John Adamson
After receiving his education in 1829, he moved to Paris the following year. He opened a clinic on the voyage to China and served as a surgeon. In the year 1835, he returned to the University of St Andrews to gain more specializations and improve his skills. He received an MD with great honors from the University of St Andrews.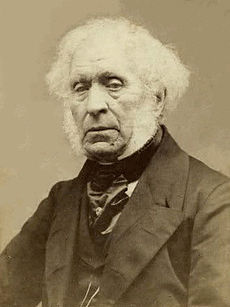 Thereafter he set up his permanent practice at St Andrews, London. In the 1840s, he became quite acquainted with Sir David Brewster and became quite interested in the invention of photography. Since he was a good chemist, he was very good at working with the calotype process in 1842.
The Career of John Adamson
John started off as a medical practitioner. However, he had a totally different career in his later years. While he was studying the calotype in the 1840s, he worked as a curator at the museum and also became a lecturer. He devoted all his time and attention in progress with the calotype.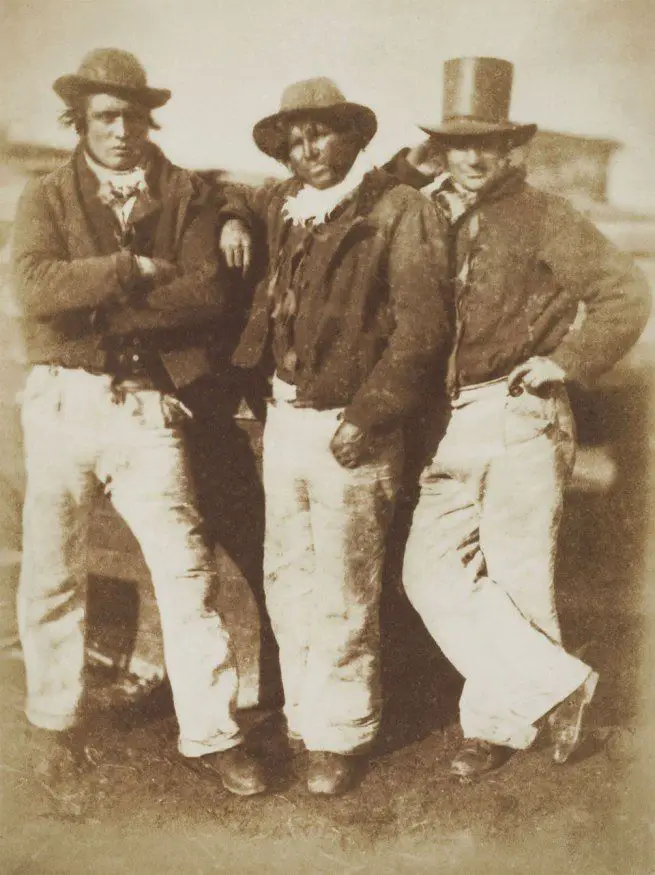 He and David Brewster were the models of the development of photography back in the 1840s. Their hard work came into light when the calotype was finally produced. The first calotype was produced at the Royal Museum of Edinburgh, Scotland in May 1841.
John Adamson Education
He educated his younger brother Robert Adamson with the same skills who along with David Hill produced more than 2500 calotypes from 1843 to 1848. John Adamson was also a close friend of Henry Fox Talbot who invented the process along with Brewster.
He studied at the University again and obtained a Masters Degree in 1843. He was a member at the St Andrew's Literary and a curator at the Philosophical Museum until his death. He was also a member of the Edinburgh Calotype Club.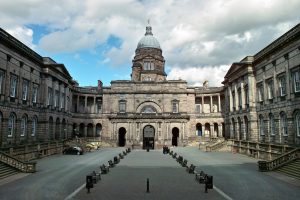 He passed on the knowledge to his brother and a fellow learner – Thomas Rodger. Thomas was an early Scottish photographer who studies at the University of Edinburgh. He mastered the art of photography and went on to make more developmental changes.
Death of John Adamson
He died in Moray, Scotland on 11th of August, 1870. He was 60 years old at the time of his death. Cause of death is unknown. His hard work and passion are qualities about him that are adorned with his name.
The house he lived in until he was 55 years old was a hospital for public welfare and was built in his memory. It has now been converted into a hotel named 'The Adamson' since the year 2010.