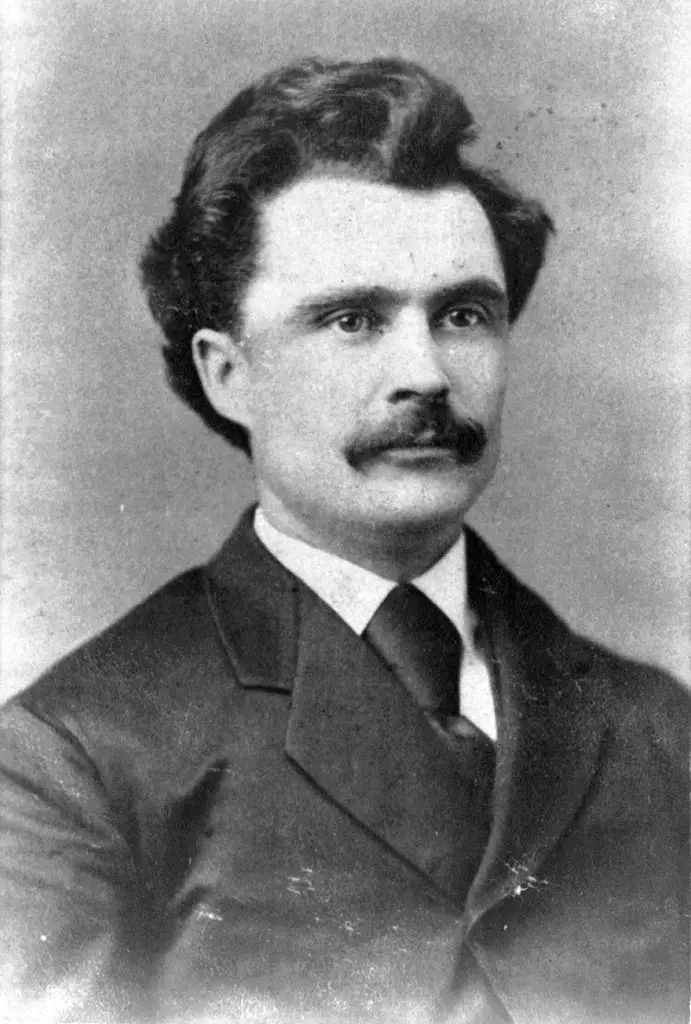 Early Life of John Boyle O'Reilly
John Boyle O'Reilly was born on 24 June 1844 in Drogheda, Ireland, son of William David O'Reilly. John was a well-renowned journalist, writer and civil rights, activist. He was educated by his father and later he joined the Guardian at Preston where he got involved in Fenian Movement as a reporter.
As a teenager, he also joined the military however he left the military in 1863 and returned to Ireland. He was the member of Irish Republican Brotherhood and was sentenced to death which was later commuted to twenty years Penal Servitude. After two years John was transported to Western Australia from where he escaped.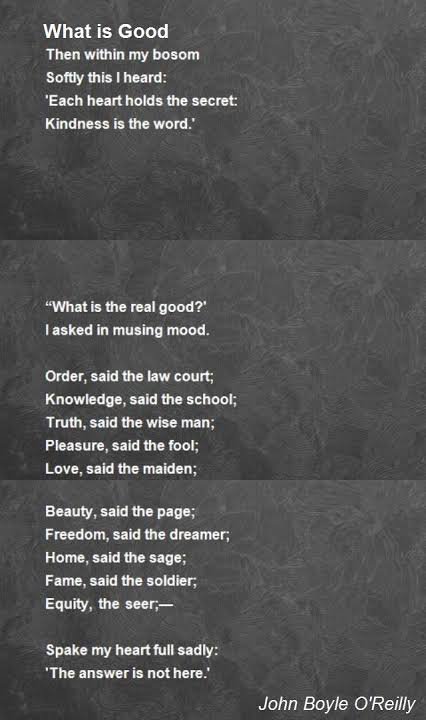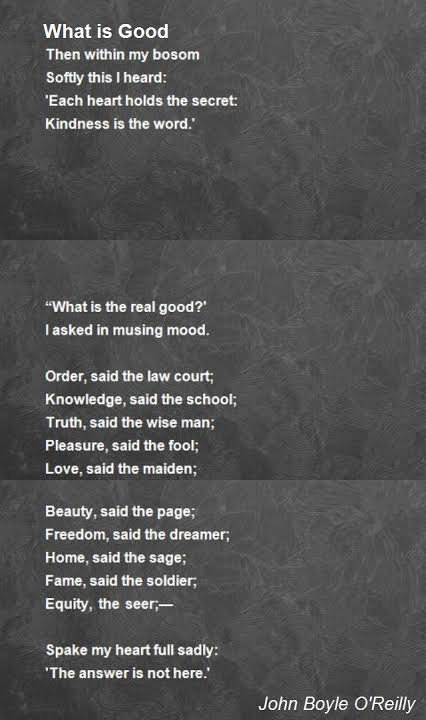 Writing and Journalism Career
John moved to Boston and started working as a successful journalist, the editor and later he partly owned Boston newspaper The Pilot in 1876. On 31 January 1870, he gave his first lecture in the United States on "England's Political Prisoners".
He met General John O'Neill in Canada in June 1870 where he went to cover the Fenian Invasion of Canada. His famous works include Moondyne (1879) which beautifully describes his story of escape, and songs from the southern seas (1873) and poems such as The Cry of the Dreamer and The White Rose and In Bohemia.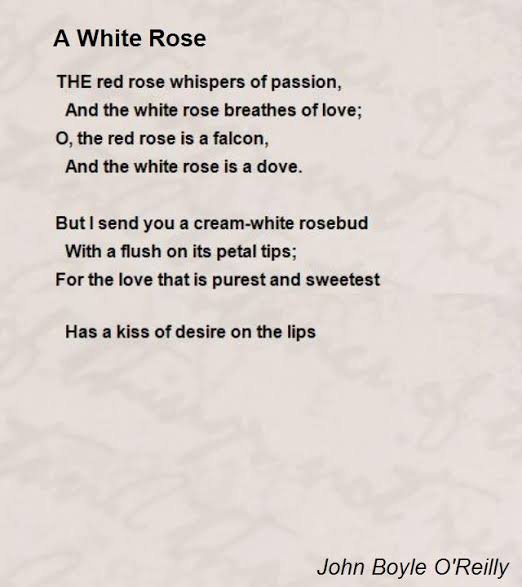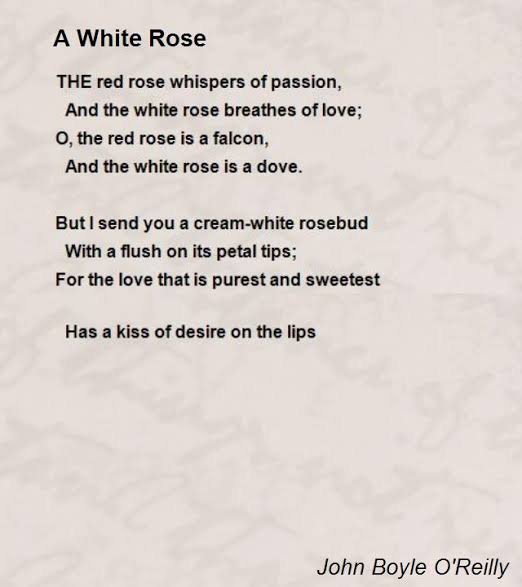 He also compiled Ethics of Boxing and Manly sport in 1888 and edited The Poetry and Song of Ireland in 1889. He was an ardent Democrat and strongly advocated Home Rule movement for Ireland. He was one of the most literary figures in journalism publishing four volumes of poetry and two novels. On 1 February 1890, he published his final poem The Useless Ones.
John's Family
O'Reilly married Mary Murphy on 15 August 1872 a journalist who worked for the Young crusader. They had four daughters and their eldest daughter Mary Boyle O'Reilly was a journalist and a war correspondent. A good friend of O'Reilly John Devoy sought his advice to escape prisoners which ultimately led to catalpa rescue.
John Boyle O'Reilly Later Years
He lived with his wife in his residence in Hull, Massachusetts in 1890. He had been suffering from insomnia. He died on 10 August 1890 due to heart failure. He was buried at Calvary Cemetery in Roxbury. He was one of the most famous and respected journalists and poet of America.