John Cother Webb was born in Torquay  – a seaside town popular in the Victorian era as the English Riviera, in 1855. Just as he was to start his career with the Royal Navy, he was introduced to  Tom Landseer – a famous engraver and artist of those times. From 1869, Webb studied under Landseer.
Landseer was an uncompromising tutor. He was also a helpful and adored teacher, but was very particular in his expectations from the students, leaving little room for compromise in the mentees' work. Under his tutelage, Webb learnt the art and craft of engraving. Such was the quality and popularity of his work that he later came to be known as the "Doyen" of British engravers.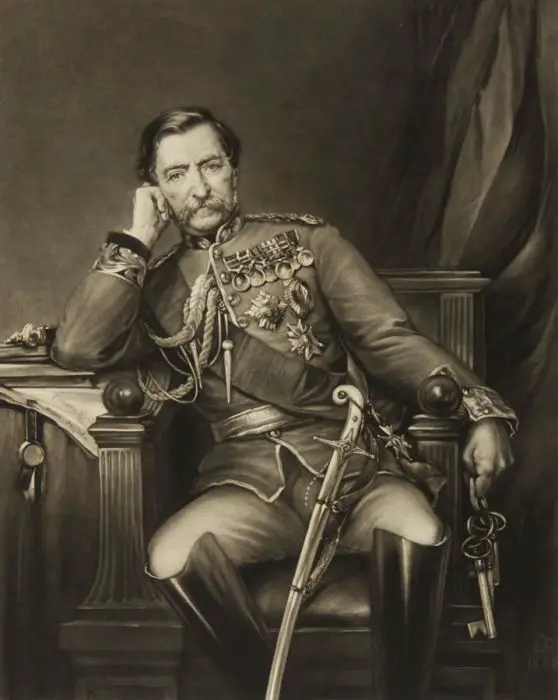 John Cother Webb 's Contribution to the World of Art
John Cother Webb had an unparalleled skill in producing color mezzotint prints in one pass through the etching press. He was also a very prolific artist. The high-quality prints gave rise to the increased interest in reproductive mezzotints. In his lifetime, Webb had the good luck of seeing the value of mezzotints rise significantly.
He started exhibiting at the Royal Academy quite early and was a regular exhibitor. In 1875, at the age of 21, he held his first exhibition at the Royal Academy. His work is found in collections of the Royal Academy, the Victoria and Albert Museum and extensively in the print collection of the British Museum.
John Cother Webb – the Technique and the Art
Mezzotint printmaking was invented in Germany in the 17th Century, however, it became very popular in Victorian England – with its burgeoning middle class, rising prosperity and inclination to collect art.
Famous oil paintings from exhibitions and portraits were often reproduced in mezzotints very profitably. Webb was one of the pioneers of the mezzotint craze and also a major beneficiary.
Webb initially used steel plates for engravings, but his preference was for copper and acid. He preferred to work on his plates completely by himself from beginning to end. The plates have to be roughened before inking. This gives mezzotints the luxurious quality of tones they are coveted for. He designed his own rockers in 1879 for the purpose of roughening.
Webb was hugely responsible for the promotion of the mezzotint as a desirable item for collecting. There was a steep rise in prices mezzotints in 1917 and 1918.
The phenomenal success of his skill and fame as a London Mezzotint artist is evident in the fact that his edition 250 prints of Admiral Sir David Beatty, was immediately sold out at 550 Pounds Sterling for each print, equivalent to a whopping $2,500.00 each in 1919.
Famous works of John Cother Webb
John Cother Webb died in 1927 in London. But his work is still auctioned and sold across the U.S.A. and Europe, especially U.K.