John George Brown was a popular painter in America but he was a British by birth. He was born on 11th November 1831. He painted mostly American youth and children. He became popular among the masses for his portrayal of street urchins that was visible in the streets of New York.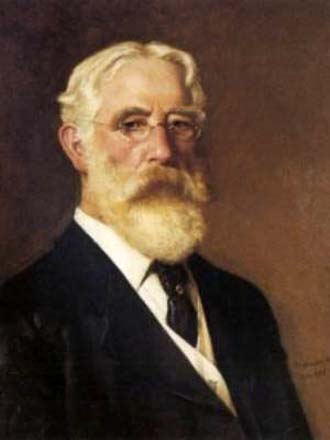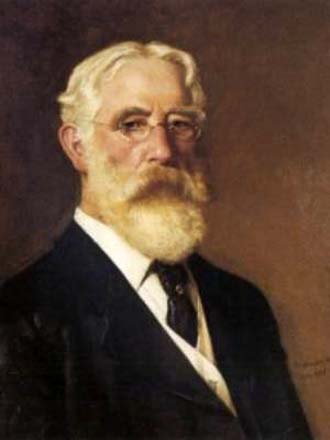 The Early Life of John George Brown
John was born in Durham, England. His parents disapproved the idea of him becoming a painter. His father was a lawyer and he started to learn the trade for seven years. He then joined the night school in the year 1849 at the School of Design in New Castle-on-Tyne and continued to study there till 1852. Along with this, he also attended the Trustees Academy in Edinburgh and took the evening classes.
When he was of the age of 22 he went to London and started earning money by painting portraits. He was inspired by a performer who performed about the dreams of American life and he then shifted to Brooklyn, New York.
He then joined the Flints Glass Works in Brooklyn as a glass worker. He had then impressed the factory's owner with his skills which further led him to marry the daughter of the factory's owner, who trusted his painting skills and also supported him financially.
In the year 1853, New York, he started studying at the National Academy of Designs under Thomas Seir Cummings. In the year 1861, he was elected as a National Academician. From 1899 to 1904 he was the Vice-President of the Academy.
Achievements of John George Brown
Apart from becoming the National Academician and Vice President of the National Academy of Designs in New York he had created several famous paintings.
In the year 1860, he had painted "His First Cigar" which brought him a national reputation. He was famous to paint the American street life, of young boys selling newspaper and shiny shoes. He is best characterized as a painter whose genre was British but subjects were American. His paintings were extremely precise and well executed literally. But he was also criticized for its poor coloring.
Brown also made his subjects appear always happy, content and healthy. He had gained a lot of financial success too by painting which also let him paint landscaped for pleasure.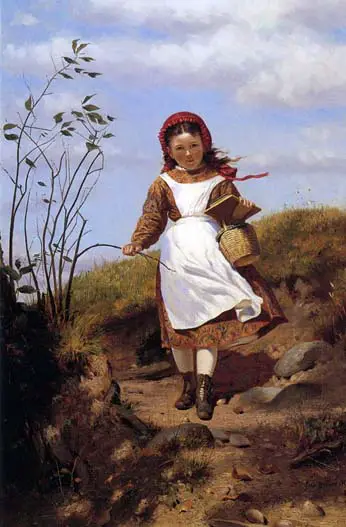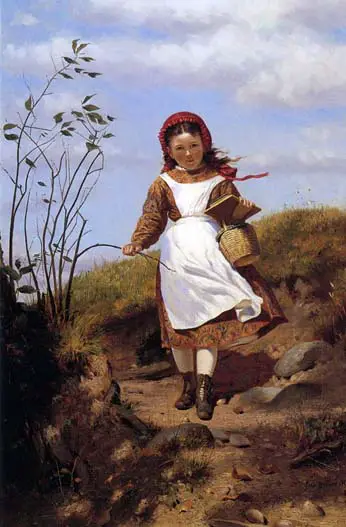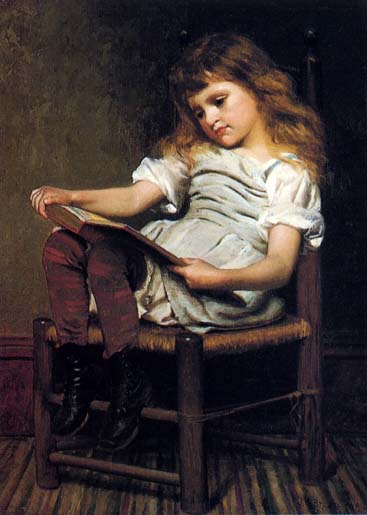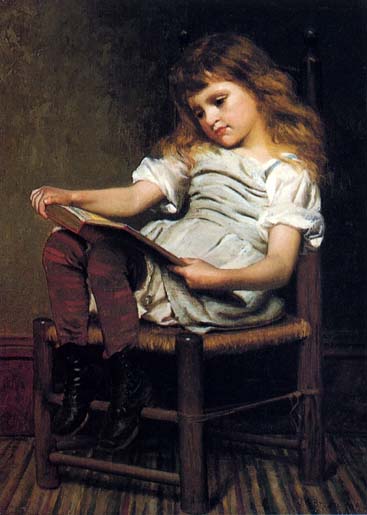 Some of John George Brown's famous works are:
The Monopolist, in the year 1885
The Buttonhole Posy, in the year 1894.
Swinging on a gate, in the year 1878.
Eyeing the fruit stand, in the year 1884.
Business Neglected, in the year 1884.
Music hath no Charms in the year 1907.
The Founding, in the year 1907.
Portrait of Mrs. Gibson, in the year 1907.
Death of John George Brown
John suffered from pneumonia and died on 8th February on 1913.