John Milne Donald was a Victorian-era painter born in Nairn in 1819. He gained fame for his impeccable landscape paintings throughout his lifetime.
John Milne Donald Biography
Though his academic qualifications remains a mystery, his artistic talents greatly influenced in the west of Scotland.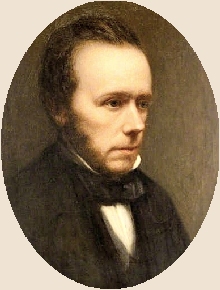 He was born to a couple, Thomas Donald and Ann Milne who was married in the year 1819 in the Parish of St. Nicholas, Aberdeen.
Lifetime Achievements of John Milne Donald
Most of his early days remain unknown to everyone. However, it is known that he was brought to Glasgow during his early youth where he gained a little knowledge of art. Around 1840 he paid a short visit to Paris, after which he stayed in London for the next four years learning more on the subject.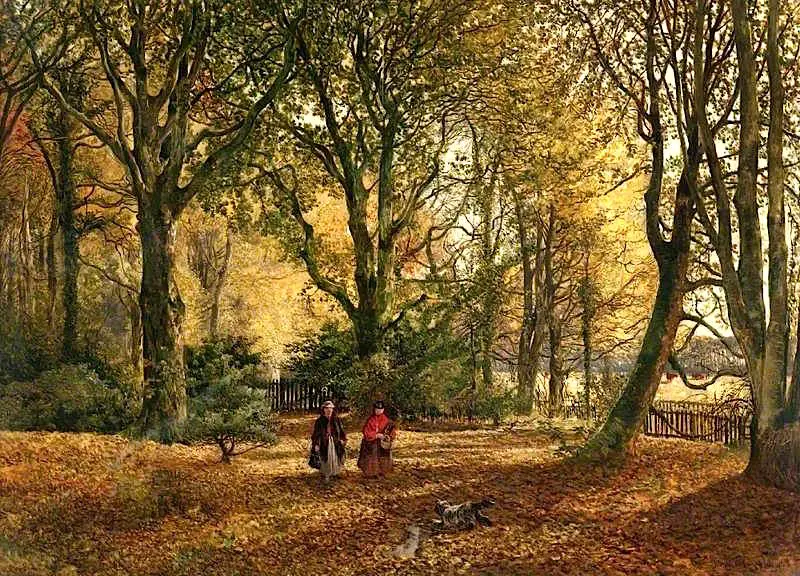 During his stay in London, he befriended Samuel Rodgers who gave him the boost to go ahead with his dream. He also commissioned him with two pictures after which he finally returned to Glasgow.
John Milne Donald Artworks
Donald would spend his days' painting panel for wall decorations and exhibit his artworks in local exhibitions. Much like other artists during that era, his artworks remained unappreciated until his death.
With a minimum remuneration for his artworks, he continued exhibiting in local exhibitions including Edinburgh and Glasgow until his death. He had his untimely death at the mere age of forty-seven in the year 1866. He was reserved as a person, thus failing to achieve most of the fame during his lifetime.
Art of John Milne Donald
Evidently, he was greatly moved by nature, trying to find the truth of the beauty which yielded to such beautiful paintings. He was known to be a great observer making fine details which could not be seen from a far away distance. Most of his paintings were comparatively of a smaller size.
Very few artists could match up with the talents he possessed whether they are notable predecessors or successors. He mostly painted scenes which comprised of the Scottish Highland and Lowland.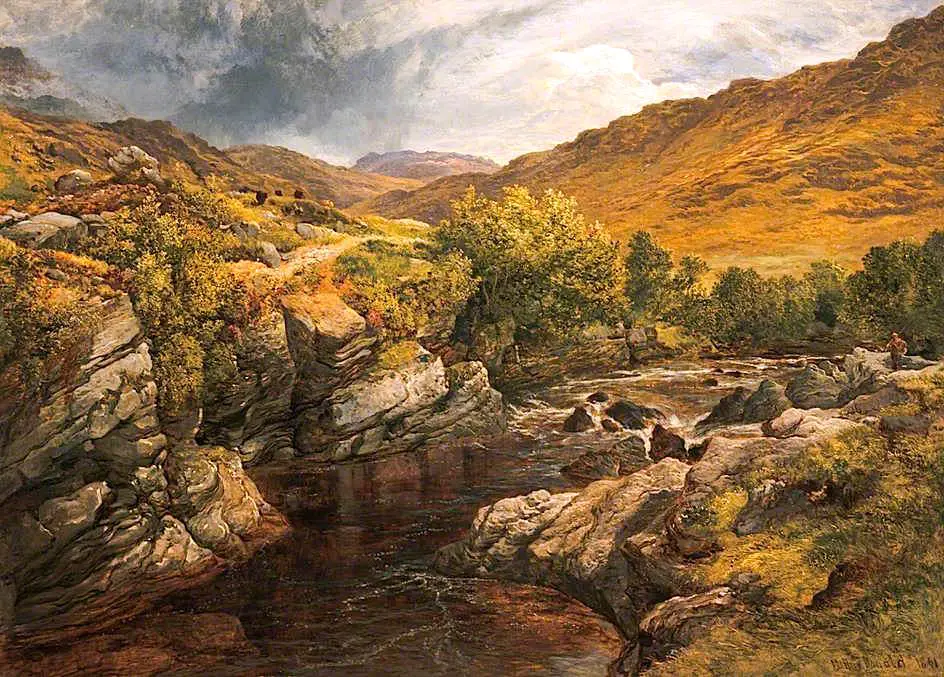 With rugged slopes and mountains, flocks of sheep and of broken roads; all of his paintings consisted of aesthetic beauty. Not the least, they were filled with vibrant and radiating colors which depicted positive vibes in every way.
John Milne Donald Paintings
Though each of his painting were brilliantly composed but had the sign of haste. This was due to the lack of appreciation he had acquired in his lifetime making very less remuneration out of it. He also painted several panels on ships among which few of them were turned into a canvas as well.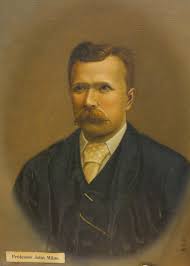 Those canvases were sold at a considerably increased rate. However, most of his artworks remained in Glasgow and its neighbors only. Among his paintings 'Autumn Leaves', ' A Highland Stream', 'Bowling Bay' and 'Loch Goil' are well known.
More Info On- Joseph Solomon, Antoine Louis Barye,  Frederick Daniel Hardy