John Tenniel:
Who was Sir John Tenniel?
Sir John Tenniel is very famous Victorian time English illustrator, political cartoonist and graphic humourist whose prominence grew too much in the second half of the 19th century. He had even been knighted for the artistic achievements in 1893.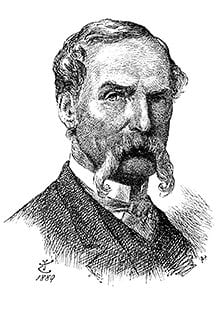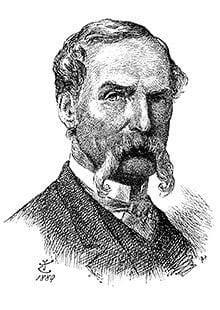 His memory is especially livid because of his success as the principal political cartoonist for the Punch magazine for over 50 years and his illustrations in Alice's Adventures in Wonderland and Through the Looking-Glass, and What Alice Found There by Lewis Carroll.
How was the Early Life of John Tenniel?
Tenniel was born on February 28, 1820, in Bayswater, London. He was the son of John Baptist Tenniel who had been a fencing and dancing master of Huguenot descent and Eliza Maria Tenniel. Tenniel was a quiet and very introverted person not only as a boy but also as an adult.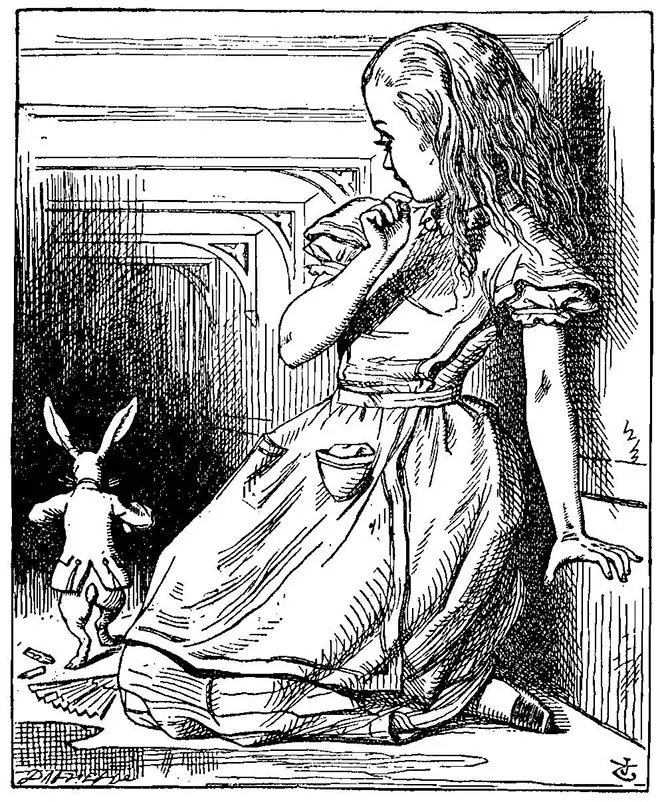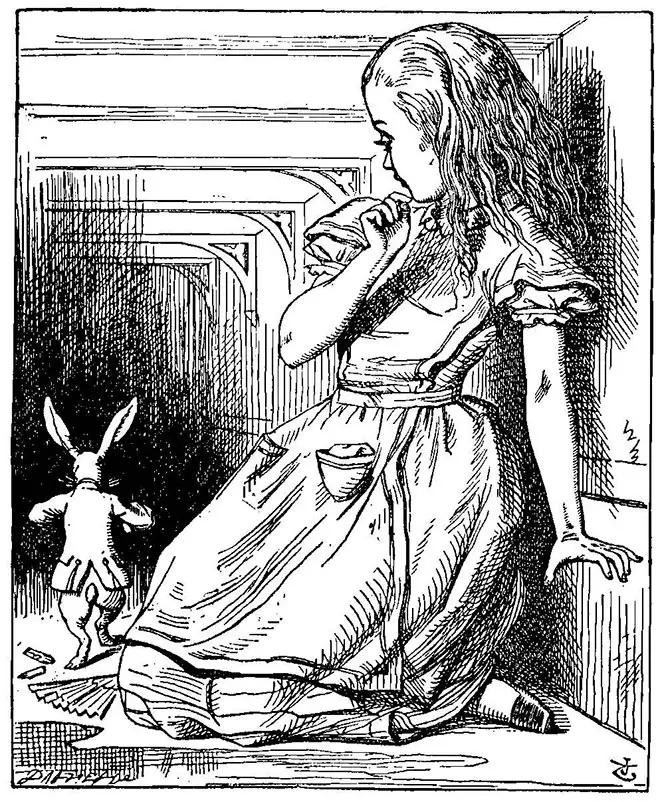 He was quite content to stay out of the limelight and would not be affected by competition or change. Tenniel had received a serious eye wound from his father's foil while practicing with him. Tennis had gradually lost his eyesight in the right eye but did not ever tell this to his father so that he would not be upset further.
Tenniel was already known as a humorist in spite of his tendency towards high art. The early companionship with Charles Keene fostered and developed the talent for scholarly caricature.
Training
In 1842, Tenniel had become a student of the Royal Academy of Arts by probation. This is because he had submitted several copies of classical sculptures for the necessary admission portfolio.
Tenniel had, however, retired to an independent education. Though the formal training at the Royal Academy and other institutions had greatly benefitted and nurtured Tenniel's artistic ambitions, Tenniel disagreed with the teachings of the school, thus educating himself for the career.
John Tenniel Books
Tenniel had studied classical sculptures through painting but was frustrated that was never taught to draw. The classical statues from London's Townley gallery, copied illustrations from the books of costumes, the animals from the zoo and the actors from the London theatres were drawn by Tenniel during this phase.
Tenniel learned to love the details and would become impatient with his work sometimes, but he would love to draw from his memory. A photographic memory was blessed onto Tenniel and that had undermined the early training and had restricted his artistic ambitions.
Career – Rise to Fame
The first book illustration by John Tenniel was The Book of British Ballads by Samuel Carter Hall in 1842. He had also won the opportunity to design the mural decoration of the new Palace of Westminster through the House of Lords competition. He had also received a 200-pound premium.
John Tenniel was the chief cartoon artist for Punch and had an influential position. He illustrated satirical, radical and vitriolic images of the world for about five decades. He remained a steadfast social witness to the sweeping national changes in the nation's moment of political and social reform.
John Tenniel Biography
He had been invited by Mark Lennon to be the joint cartoonist on Punch based on his illustrations on Aesop's Fables. He had contributed the first drawing in the initial letter, with his first cartoon being Lord Jack the Giant Killer. Soon he got the position of political cartoonist and he maintained some decorum and restraint in the heated issues of the day.
Tenniel's work at Punch expressed decades of editorial viewpoints and echoed the voices of the British public over controversial and sensitive issues. He had drawn about 2165 cartoons for Punch, which had the Victorian public mood for liberal social changes and also the conscience of the British majority.
John Tenniel Drawings
Tenniel had contributed numerous cartoons, minor drawings, many double page cartoons and others. Tenniel had drawn ninety-two drawings for Lewis Carroll's works – Alice's Adventures in Wonderland and Through the Looking-Glass and What Alice Found There.
Carroll had originally illustrated Wonderland himself and had Orlando Jewitt work for him for some time, but ultimately being a frequent reader of Punch, Carroll got Tenniel to do the job. Tenniel had illustrated the first edition of Alice's Adventures in Wonderland after long talks with Carroll.
Later Years of John Tenniel
The ultimate tribute to an elderly Tenniel was his knighthood for public service by Queen Victoria in 1893. It was the first time an illustrator or cartoonist had ever been bestowed with the honor and many were motivated with the happening.
He was honored with a farewell banquet in January 1901 when he retired. He died on February 25, 1914, at the age of 93. Thus ended the life of a great artist who had revolutionized the lives of illustrators and cartoonists.
More Info On- Lowes Cato Dickinson, Princess Louise, Richard Dadd, Thomas Miles Richardson