John Wesley was a famous English Anglican cleric, who is known to have founded Methodism with his brother Charles and a fellow cleric by the name of George Whitefield.
John Wesley was responsible for leading the "Holy Club", a society which was formed for the purpose of the study and to pursue the Christian life with utmost devotion. It was founded by his brother Charles, and George Whitefield was one of its members.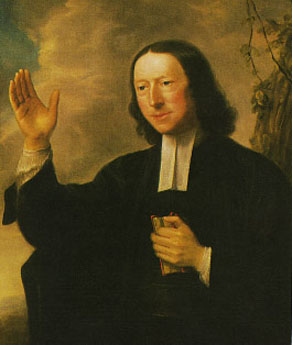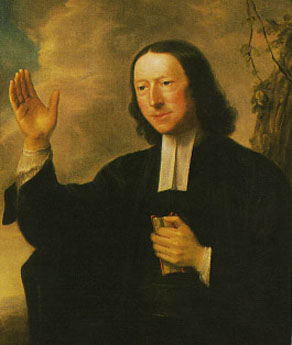 John Wesley had an unsuccessful ministry of about two years in the Georgia Colony of Savannah, following which he returned to London. He is known to have joined the religious society led by Moravian Christians during this time.
A Gist of John Wesley's Life
He had experienced an evangelical conversion during this time and he had subsequently left the Moravians to continue with his own ministry. He traveled and preached outdoors, that was a key step in the development of Wesley's ministry. Wesley embraced the Arminian doctrines that were a central force in England at the time.
Wesley spent a major part of his life moving from Ireland and Great Britain and helping to form and organize Christian groups that would develop discipleship, personal accountability, and religious instructions. He even appointed itinerant and unordained evangelists like him to travel and preach to groups of people.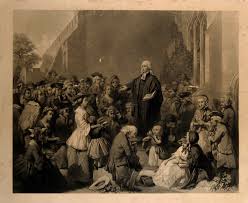 The Methodists became leaders in many social issues like the abolition of slavery and prison reform. Wesley had argued for the notion of Christian perfection and was against Calvinism, especially the doctrine of predestination.
He believed that Christians could achieve the place where the love of God would be supreme in their lives and thus achieve outward holiness.
John Wesley Biography
The Evangelicalism of John Wesley was based on sacramental theology and he maintained that means of grace was the device through which God would sanctify and transform the believer and encourage people to experience the presence of Jesus Christ.
John Wesley had remained within the established Church of England and had insisted for the Methodist movement to be apart of its traditions. Though the Methodists were persecuted and Wesley was barred from preaching many parish churches during the early stages, he died as "the best-loved man in England".
Early Life of John Wesley
John Wesley was born on 28th June 1703 in Epworth as the fifteenth child out of the nineteen children of Samuel Wesley and his wife Susanna Wesley! Most children in the families at that time got their early education from their parents.
The children were not expected to get proficient in Greek or Latin. Susanna Wesley maintained that each of the children got proper education and examined them before the midday meal or evening prayers.
They were not allowed to eat between meals and would be interviewed singularly by their mother to ascertain the fact that they were receiving a proper spiritual education.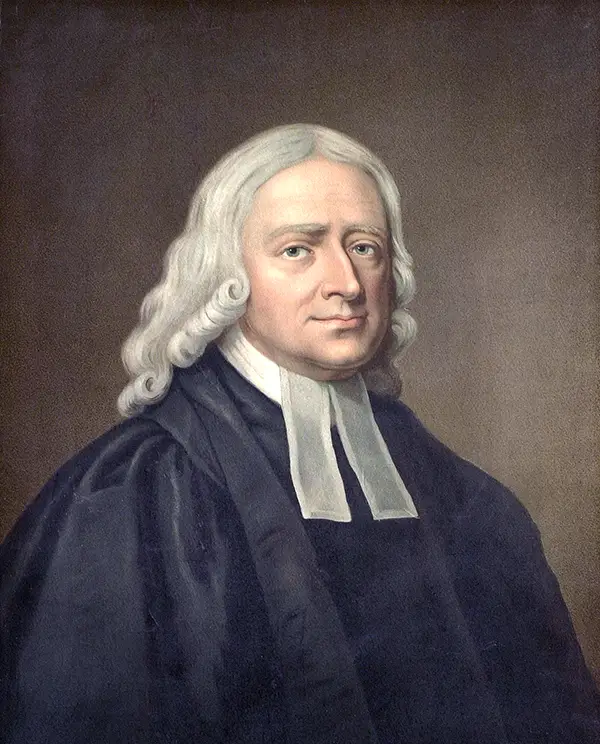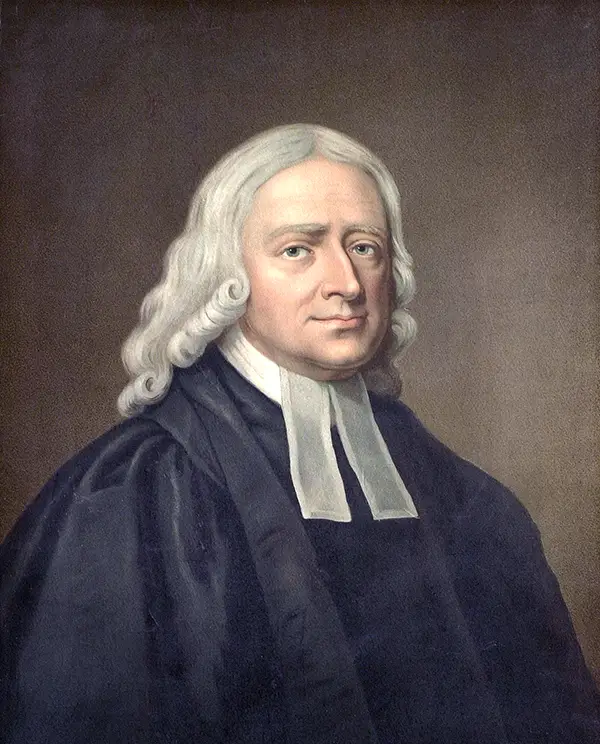 Wesley had become a student of the Charterhouse School in London where he not only became studious but methodical and practiced religious life the way he had been trained at home. Wesley enters the Christ Church at Oxford in June 1720. He graduated with a Bachelor of Arts in 1724.
On 25 September 1725, he has ordained a deacon as the holy orders were a necessary step to become a fellow and a tutor at the university. He began to read Thomas a Kempis and Jeremy Taylor and seek the religious truths that would lay the path of the great revival of the 18th century.
Rise to Fame of John Wesley
John read the Christian Perfection and A Serious Call to a Devout and Holy Life by William Law. He also pursued a rigid and methodical life and studied the Scriptures.
He had a sublime view of God and kept it as sacred as possible because he believed salvation can be achieved only through obedience. He performed the religious duties diligently and deprived himself in order to be able to give alms.
John Wesley Death
Wesley died on March 2, 1791, at the age of 87. He had friends gathered around him on his deathbed. He had died poor because of his charitable nature.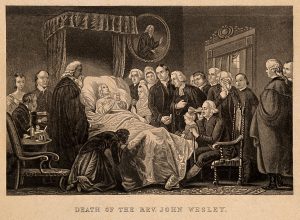 He had about 500 itinerant preachers carrying on his work under the name of "Methodist" and about 100,000 followers. When he was carried to the grave, he had left behind a good library of books and a well-worn clergyman's gown.
More Info On- Hunter Colin, Patrick Branwell Brontë, Rudyard Kipling, Dickinson Lowes Cato, John Everett Millais, John Pettie, Victoria Princess Royal