Julia Margaret Cameron, a British photographer, was one of the greatest portrait photographers of the 19th century. She was known for capturing the beauty and her portraits of the celebrities of that time.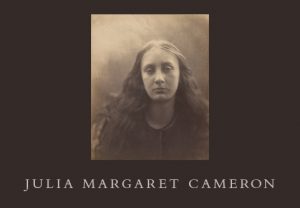 Although Cameron's photographic career was short because she took it up late in life, at the age of 48, she treated photography as an art as well as science. She used soft focus and her style was not accepted widely at her time. However, her photographs influenced young artists and closely cropped portraits were the best-chosen ones.
Julia Margaret Cameron's Early Life
Julia Margaret Cameron was born as Julia Margaret Pattle in Calcutta, India on 11 June 1815. Her parents were Adeline de l'Etang and James Pattle, a British official in the East India Company. Cameron pursued her education in France and in 1838, after returning to India, married Charles Hay Cameron who was a jurist and member of the law commission in Calcutta.
They had 5 children and they also raised 5 young relatives along with an Irish girl whom Cameron had found begging in England. In 1848, after Cameron's retirement, the family moved to London, England.
Julia Cameron's Career
When Cameron was 48 years old, she was gifted a camera by her daughter, after which her photography career took off. She became the member of the Photographic Societies of London and Scotland within a year and remained the member till her death.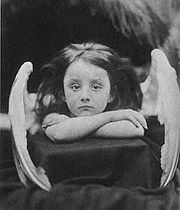 It was a time when photography required a lot of labor and timing also mattered a lot. She used to coat, expose and process the wet plates on her own. Although many ridiculed her work, she had the support of her family and friends.
Julia Margaret Cameron Biography
In fact, Cameron was one of the most creative and advanced amateurs of her time. Cameron used to register each photograph with the copyright office and kept all details with her. Her shrewd business sense has helped save so many of her works till today.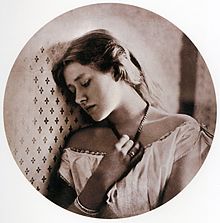 Cameron's portraits are significant because they are the only photographs of historical figures of that time today. It has become an invaluable resource. Although many paintings and drawings exist, photography was a challenging medium at that time.
Julia Margaret Cameron's Photographs
Cameron's photographs can be divided into two categories – closely framed portraits as well as allegorical and illustrative studio photographs.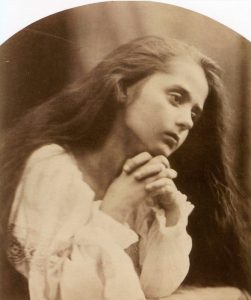 Some of her distinctive portraits are of Charles Darwin, Robert Browning, Alfred Lord Tennyson, John Everett Millais, Edward Burne-Jones, Ellen Terry, William Michael Rossetti, and George Frederic Watts. Cameron was a friend of these celebrities and tried to capture their personalities in her photographs.
Cameron's photographs due to dark backgrounds and subdued lighting represent romanticism. She purposely used to leave the lens of her camera out of focus in order to get this dreaminess in her photographs.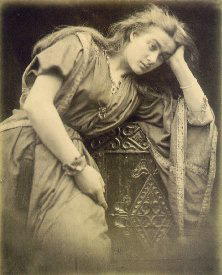 Cameron moved to Ceylon in 1875 and died there in 1879. She continued to practice photography, though she faced many practical difficulties out there.
More Info On- John Carlin, Marie Taglioni, Edward Hicks, Charles Frederick Worth, Mary Kingsley