Neoclassical Movement had been an influential and widespread movement in the Western phase of art especially in painting, decorative and other visual arts. It began in Rome in the 1760s and continued till 1850 and inspired by antiquity.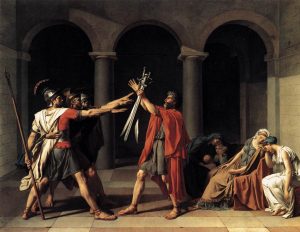 Antique examples are intentionally imitated in Neoclassical Movement. The European Age of Enlightenment was entirely kept as principal of reasons and order of the Neoclassical Movement.
What was the Neoclassical Movement?
Neoclassical Movement was firstly developed in Rome. Later it spread throughout Europe when the European students were in their Grand Tour in 18thcentury.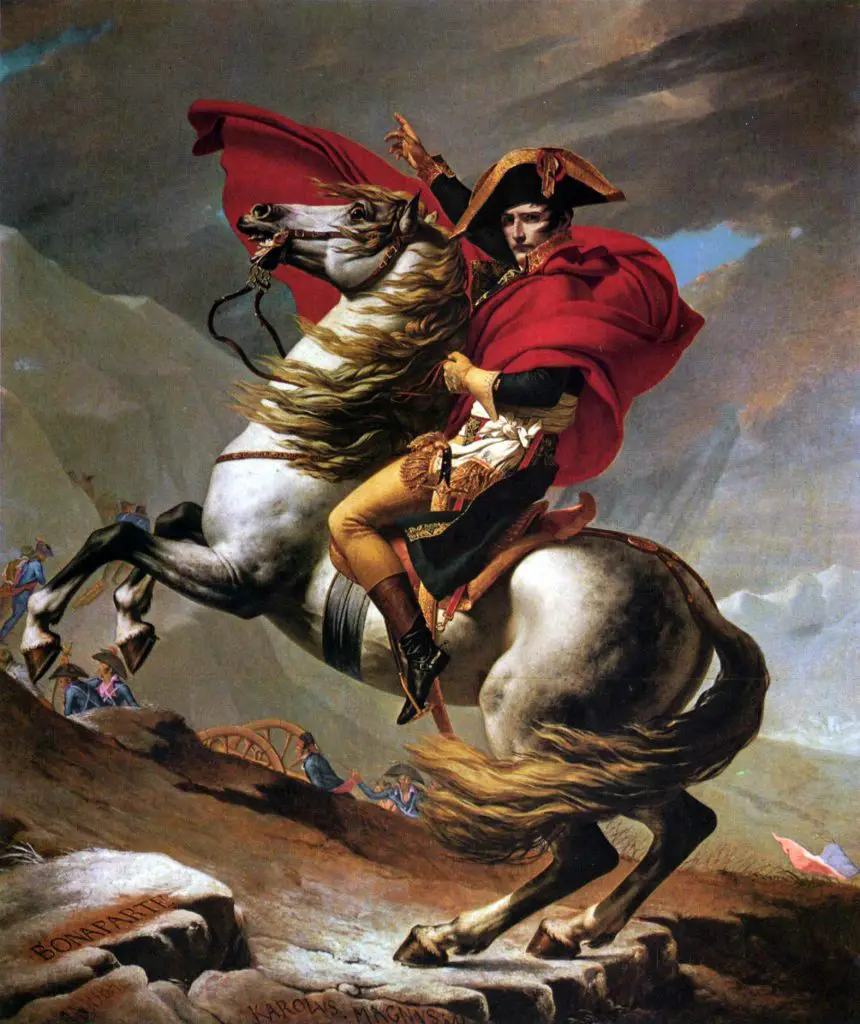 The movement involved continuous evolution in literature, music, theatre, arts, architecture until the 19th century. The works of Neoclassical Movement were unemotional, serious as well as sternly heroic.
Ideas of the Neoclassical Movement
The subjects from classical history and literature were depicted by the Neoclassical painters. They conveyed moral narratives, gave brilliant highlights occasionally with somber colors, a superiority of Antiquity was always kept in their mind.
Neoclassical Sculptures
Neoclassical sculptures were less whimsical and more restrained than the paintings. There was no dome and most flat roofs in ancient Greece.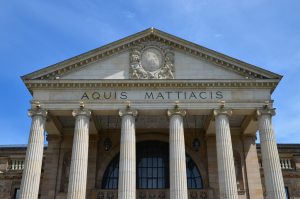 So, Neoclassical architecture was close to the Greek style of architecture with a prominent exception.
Neoclassical Arts
Neoclassical arts based on a magnificent, ideal and classical form of beauty of ancient Rome and Greek. It involved symmetry and simplicity and inspired by German art.
Neoclassical Painters
Neoclassical painters used the perspective of drama with idealistic style. They depicted the subject with its harmony and beauty. Neoclassical works contained clear and close precise of depiction with noble content.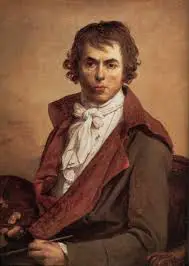 Neoclassicism is a western movement which started in Rome and drew inspiration from the classical antiquity.
Its popularity spread out all over Europe when the students of European arts rediscovered the ideals of Greek-Roman culture. Neoclassicism was competing Romanticism with Age of Enlightenment.
Development of the Neoclassical Movement
Neoclassical architecture based on virtues of Rome and ancient Greek arts drawn from Renaissance Classicism of the 16th century, unlike Rococo architecture. Neoclassicism chose few available possible classic models.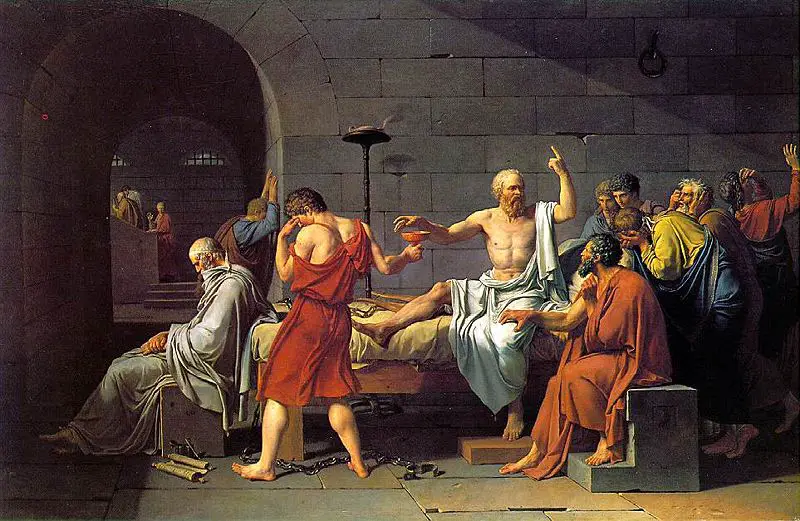 Neoclassicism appreciated regularized, smoothed, restored and corrected drawings and engravings Greek architecture. But Neoclassicism embraced Hellenistic Roman sculpture.
Neoclassicism vs Romanticism
The ideas of Phidias were admired by the Neoclassical patrons, talkers, writers. Neoclassicism reflected a great simplification when it opposed the Romanticism. The development in philosophy was coincided by Neoclassicism.
The movement gave a shape both to the architecture and visual arts and Johann Joachim Winckelmann, called the father of archaeology played an important role to distinguish Roman and ancient Greek art.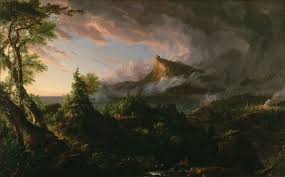 Neoclassical revival spread by the great collection of antiquities with the Grand Tour of European art students all over Europe.
Ancient models were involved and Neoclassicism is termed as true style. Reform was considered to be a revival of the Renaissance.
Neoclassical Music
In music, an opera was targeted to reform with the increasing role of the chorus with Greek tragedy, removal of ornamentation, and with simpler melodic lines by the Neoclassical approach.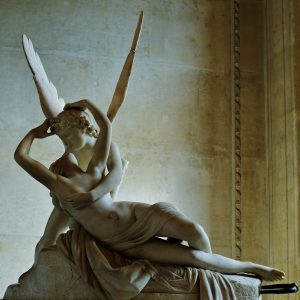 The neoclassical painting was more classical than the others. In the time of Neoclassicism, the painter revived Greek painting of pottery, mosaics, fresco, and decoration of high renaissance to imaginatively revive that had been utterly lost.
One of the American Renaissance Movement was described by Neoclassicism which has been shattered by World War II.
More Info On- Benjamin Robert Haydon, Hiram Powers