Below is the detailed biography of Patrick Branwell Bronte, a British painter and writer of the Victorian era and the only son of the famous and talented Bronte family.
Early Life of Patrick Branwell Bronte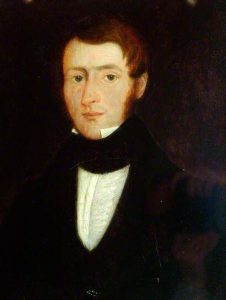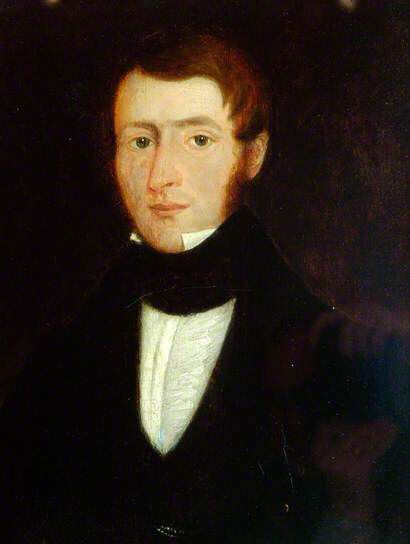 Patrick Branwell Bronte was the son of Patrick Bronte, Sr and Maria Branwell Bronte. His mother died at an early age and therefore, Patrick was raised by his father who was a clergyman and a writer. Patrick Branwell Bronte was born on 26th of June 1817 in Thornton, West Riding of Yorkshire in England.
He had five sisters among whom four of them studied at boarding school. Among his sisters were the famous writers and novelists – Charlotte Bronte, Emily Jane Bronte and Anne Bronte. Emily Jane Bronte is best known for her classic English novel – Wuthering Heights.
Patrick was educated at home by his father in a strict manner. The purpose of home learning was so that he remained close to his parents being the only son and the fact that Patrick's father thought of himself as the best teacher for his only son.
In the year 1825, he lost his two elder sisters and their loss affected him deeply leading to his depression as a child.
Art Career of Patrick Branwell Bronte
When Bronte became a young man, he started portrait painting and was trained under William Robinson. He also applied to be a learner at the Academy. In the year 1834, he painted a spectacular image of him and his sisters with what he was himself dissatisfied and painted himself out of the painting. The painting lies as a heritage in the National Gallery today.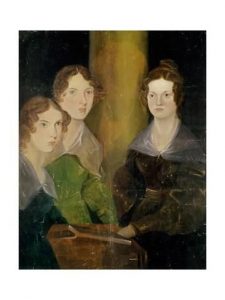 As a young boy, he was too progressive for his age. He started a magazine at the age of 11 which included his own poems, plays, drawings, critics, etc. This magazine later came to be known as 'The Branwell's Blackwood's Magazine'. He was also very involved in his sister's playwriting and helping them bring out the author in them.
The siblings wrote and performed plays on many occasions striking topics such as politics and war. They were considered to be one of the most intelligent families in England. During this time, Patrick was a happy little boy that 'tagged along' with his sisters.
During the years, 1838 and 1839, Patrick worked as a portrait painter in Bradford. He decided to take up tutoring with the help of his father and in the following year of 1840, he began to tutor the family of Postlethwaite where he served only for a year. In the next year, he was appointed the Clerk in charge of Luddenden Station where he usually met and associated with Lord Nelson Tavern.
Due to some faulty by him in accounting, he was dismissed from his post. However, Anne, being a concerned sister brought him to tutor the son of Reverand Edmund Robinson's son.
Paintings of Patrick Branwell Bronte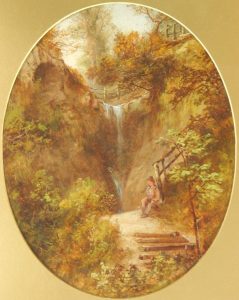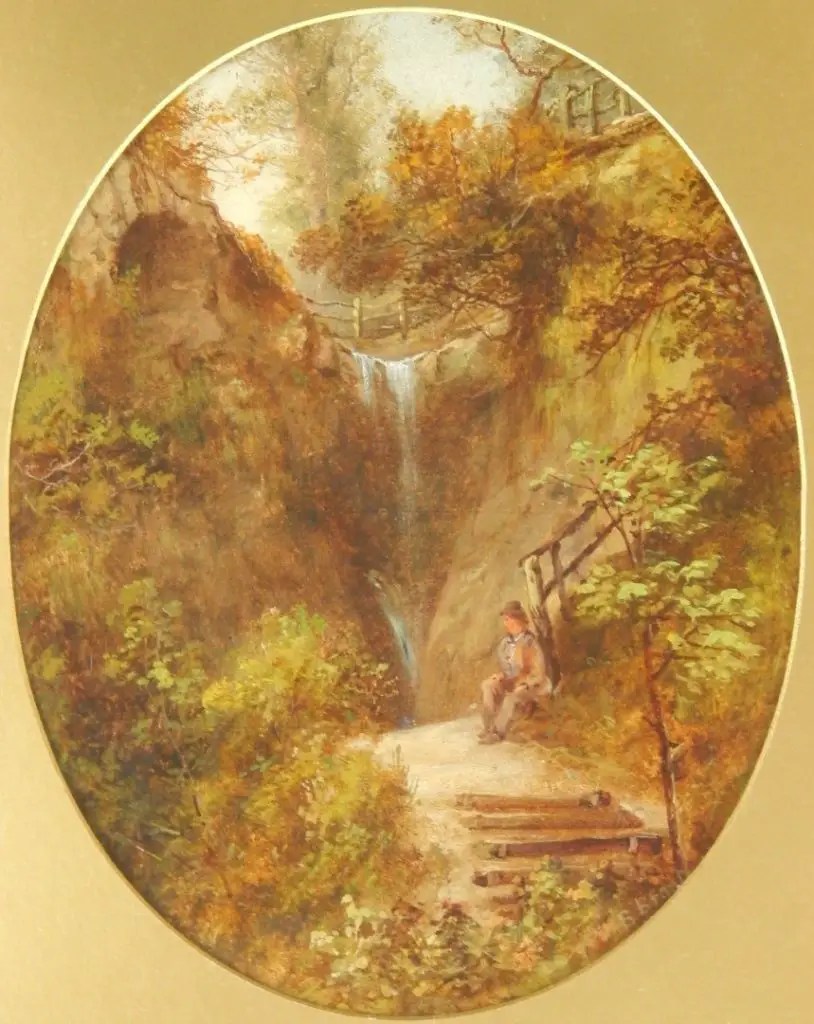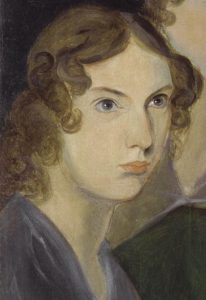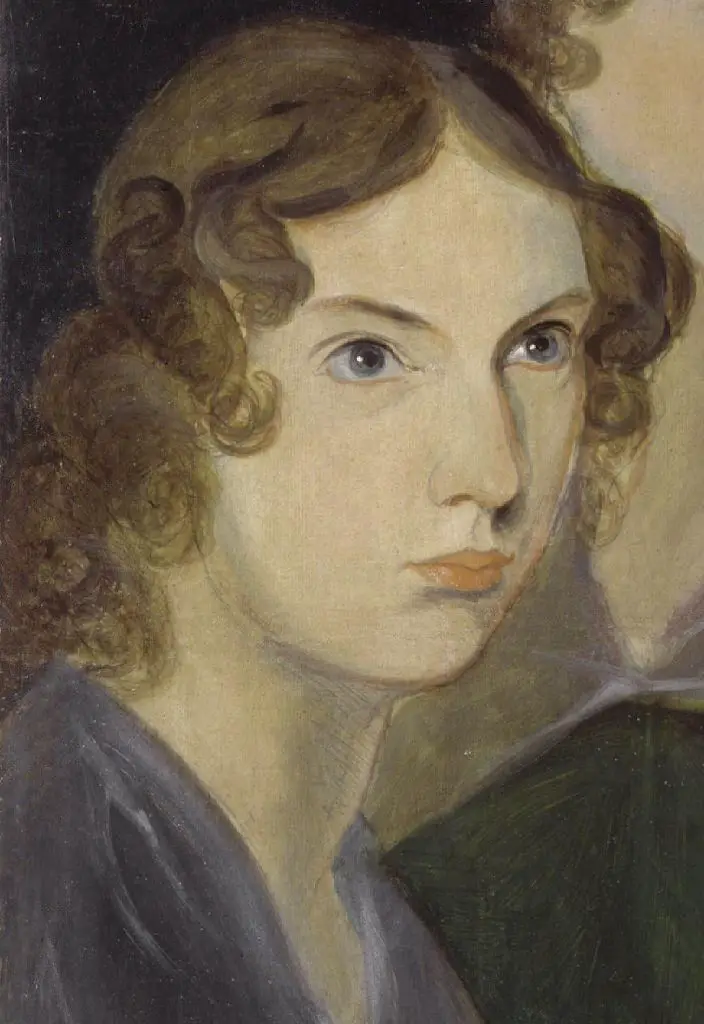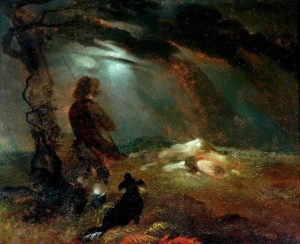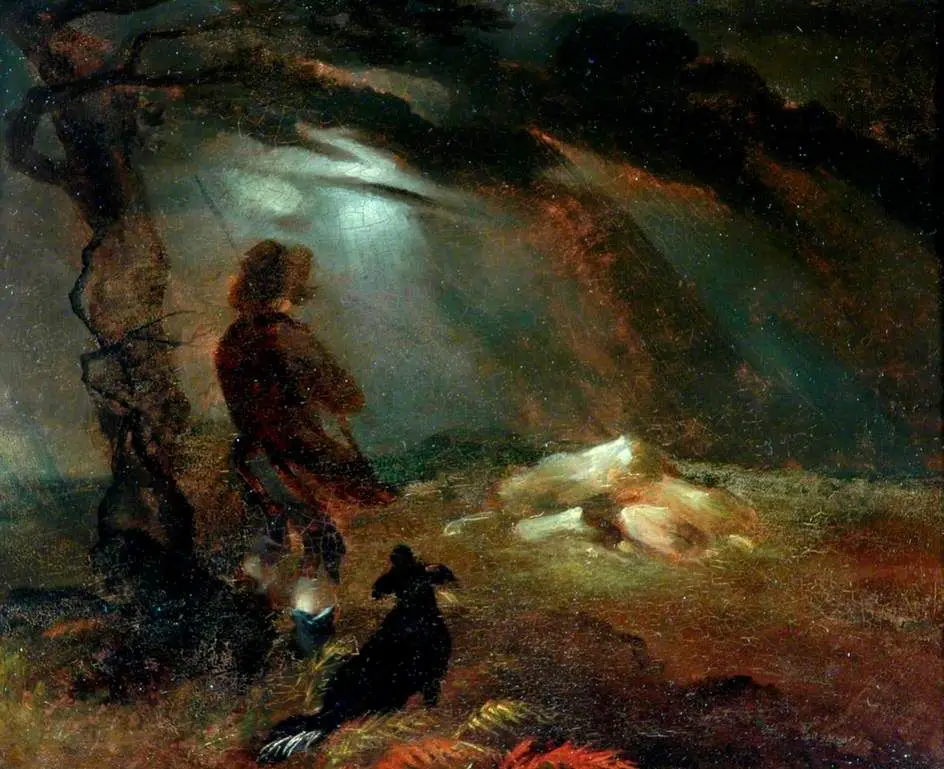 Personal Life of Patrick Branwell Bronte
Patrick while tutoring in the Robinson family became involved with Mrs Robinson, the wife of Reverand Edmund Robinson. Lydia Robinson was at least 15 years older to him but Patrick claimed to be deeply in love. However, Lydia denied any relationship with him and declared to be left alone even after the death of the Reverand when Patrick thought that the relationship would culminate into marriage.
Writing Career of Patrick Branwell Bronte
He went back to his hometown after being dismissed yet again. He started writing poems and also wrote a book called 'And the Weary are at Rest'. He wrote many poems in bits and pieces that were published into the local newspapers until there was a compilation of all his works done by a certain publisher and published in the 1840s.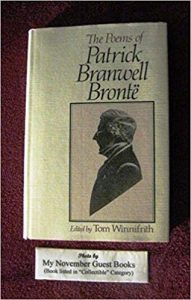 'On Caroline', 'Remember Me', 'Lines' and Thorp Green' are some of his famous poems.
Later Life of Patrick Branwell Bronte
However, he was deeply hurt and depressed by the fact that he was further rejected by Lydia Robinson which led to his consumption of alcohol and drugs. This state of him later led him to fall in debt.
There have been incidences where he has set the bed of bedroom on fire in his traumatic state. His father then made sure he wasn't sleeping alone from then onwards as he was impossible to control. He spent most of his time in self pity and with a feeling of worthlessness that basically put a standstill to his growth.
Brontë as a Tutor and His Downward Spiral
In 1840, Brontë moved to Halifax where many artists, painters, and sculptors resided. One of them was James Bentley Leyland and Francis Grundy, who happened to be acquaintances of Brontë. He took up a job as an assistant clerk in charge at the Sowerby Bridge railway station.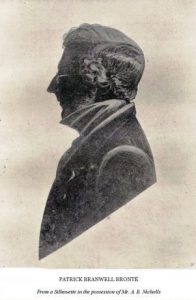 However, he was fired because of some missing cash from the accounts while he went out drinking. Brontë went on to take another tutor position in 1843 where he tutored the Reverend Edmund Robinson's son.
Death of Patrick Branwell Bronte
Patrick Branwell Bronte died at the young age of 31 years. His cause of death was tuberculosis which he gained because of excess consumption of alcohol and opium addiction.
His body was buried at the Haworth Cemetery in his family vault.